Cebuano Flavours Reign Supreme in Cucina this January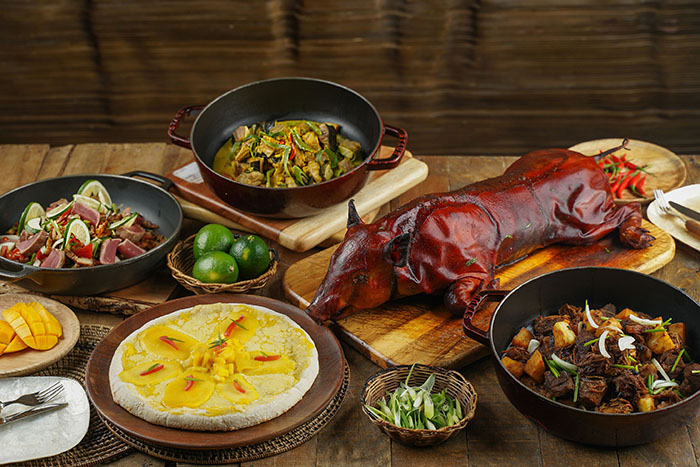 Culinary favourites from the Queen City of the South reign supreme at Cucina this January 2020. Located on Level 24, Marco Polo Ortigas Manila's all-day dining destination continues its mission to showcase and highlight different regional fair, allowing gourmands from all over the metro to taste the Philippines (and the world) in a plate.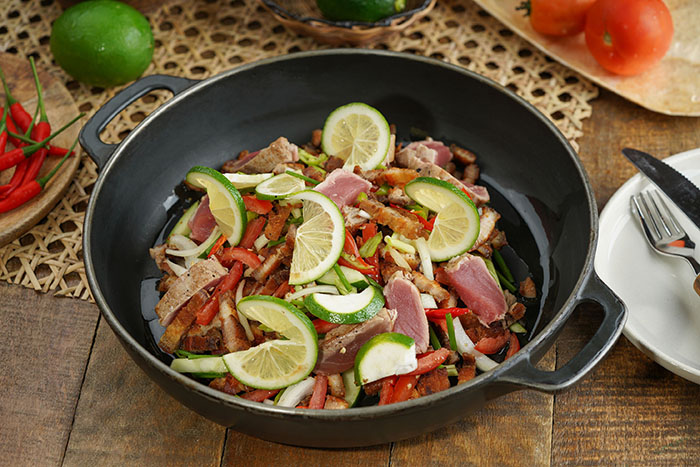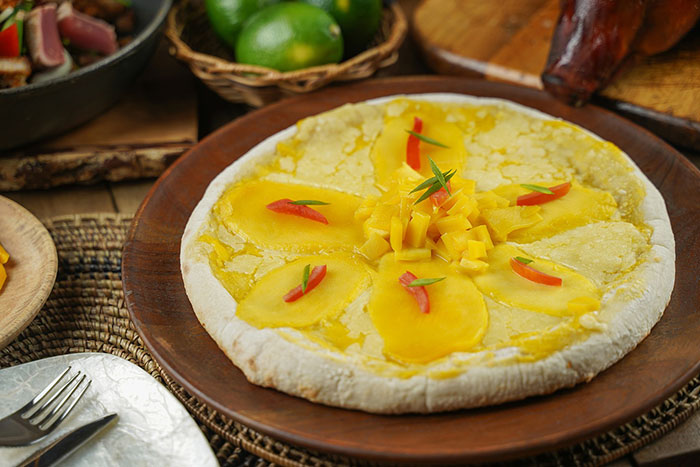 From 11 to 23 January 2020, Cucina's expert team of culinary masters, led by Executive Chef Alisdair Bletcher, will be featuring select dishes from Cebu as part of the daily lunch and dinner spread. Recommendations include the Sinuglaw (grilled pork belly and fish ceviche), Paklay (pork, beef and goat innards), and the classic Humba (braised pork belly with tausi and dried banana blossoms). Other must-try delicacies include the Nilarang na Pagi (Ray in coconut milk), Ginabot (chicharon), and Cucina's own take on the puso (cooked rice in woven coconut leaves). The restaurant's chefs also feature the Philippine mango, one of Cebu's treasured by-products, in a seasonal dessert pizza, which is only available for the duration of the promotion.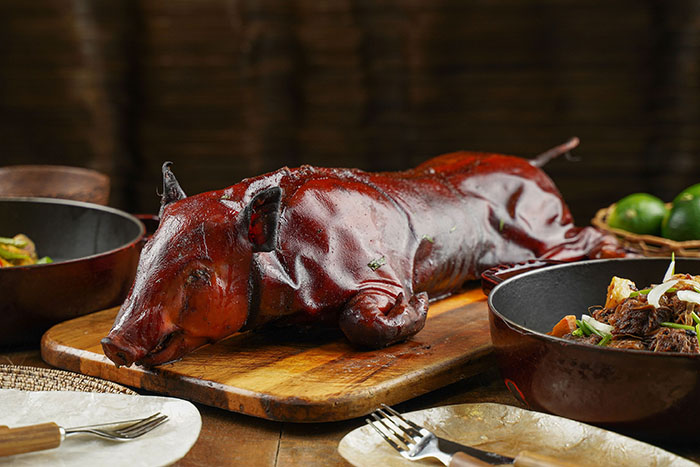 For more information on Cucina's spotlight on Cebuano cuisine this January, please call (+632) 7720 7720 or email restaurant.mnl@marcopolohotels.com. Please log-on to marcopolohotels.com for more details on the Hotel's ongoing promotions. Subscribe to updates via social media through the Hotel's official social media accounts: www.facebook.com/MarcoPoloOrtigasManila and @MarcoPoloManila on Twitter and Instagram.