Richmonde Hotel Iloilo's Offerings for Diangyang 2020
January is Dinagyang Festival season in Iloilo and this year the city gears up to present an even bigger and better celebration than before. With a theme aptly described as "perfect vision" for 2020, spectators of the festival's most-awaited tribal dance competition can watch the performances at an arena-type or 360° open stage that offers a good vantage point from any angle. Revelers can also expect to be immersed in all the happenings during the culmination of Dinagyang on January 24, 25 & 26, with street dancing, parades, fireworks, and other activities aimed at promoting inclusivity among the residents and visitors of Iloilo City.
To complete this unique and dazzling Dinagyang experience, travelers can book a room at Richmonde Hotel Iloilo and enjoy plush and spacious accommodations they can retire to after a long day of merry making. With its convenient location within the modern township of Iloilo Business Park at the heart of Mandurriao, Richmonde provides easy access to the different venues of the Dinagyang activities around the city. Room rates from January 24 to 26, 2020 start at PhP 6,800nett for a Deluxe Room, PhP 7,300nett for a Premier Room, and PhP 12,800nett for a One Bedroom Suite. These are valid for either single or double occupancy and include breakfast buffet for up to 2 adults and 2 children 5 years old and below, Wi-Fi access, and use of the hotel's gym and swimming pool. Rooms are limited so it is best to make a reservation now to avoid the rush.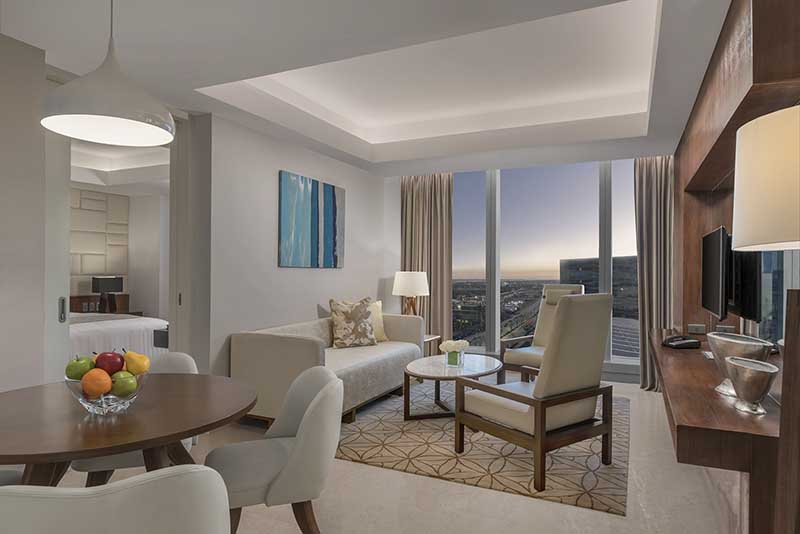 Iloilo City is already famous for being a culinary destination. And in the Philippines, where there's a fiesta, there's definitely an overflow of delectable feasts! At Richmonde Hotel Iloilo's The Granary, discover a sumptuous spread at the special Dinagyang Festival Dinner Buffets served on January 24, 25 & 26 from 6pm to 10pm. The starters, soups, salads, entrées, carvings, action stations, and desserts consist of an appetizing mix of Filipino items and global gastronomy to create a completely satisfying meal.
With the seemingly endless list of festival activities, The Granary promises to continuously serve up appetizing dishes for 24 hours to energize the tired and hungry revelers on January 24, 25 and 26. The filling breakfast buffet, available from 6am to 10am, offers a variety of morning meal staples like freshly baked breads, fruits, cereals, bacon and eggs, including an assortment of viands and beverages.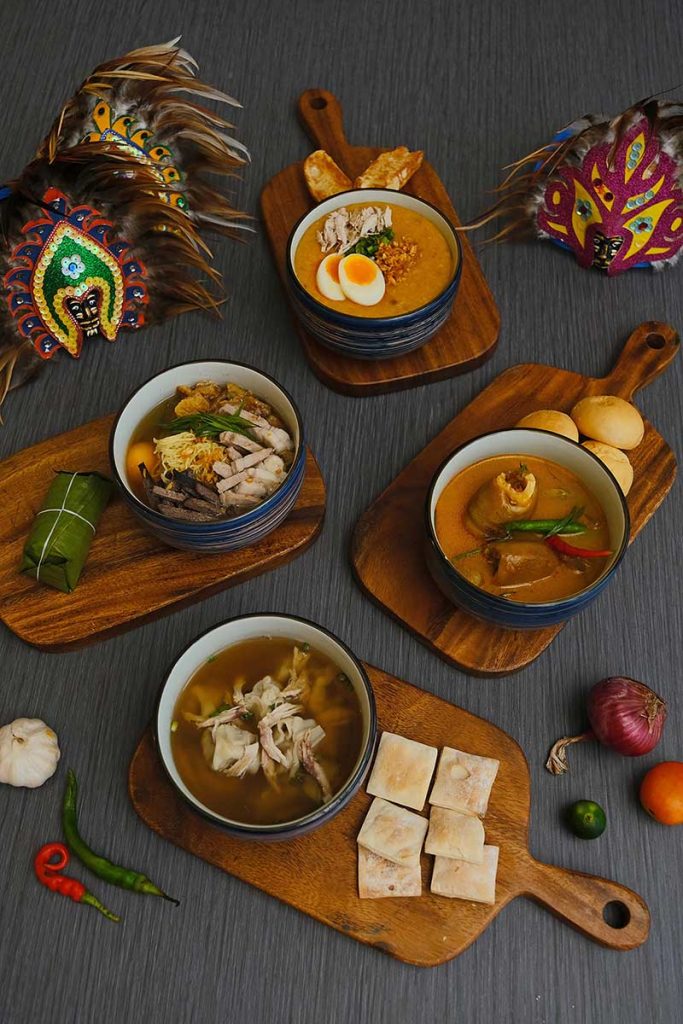 The outlet's extensive a la carte menu, available from 6am to 10pm, provides a cornucopia of epicurean delights with something for everyone and for every craving—hearty soups, fresh salads, meaty and seafood entrées, pasta, paella, gourmet sandwiches, and luscious desserts. For those staying out late into the night, Dinagyang partygoers can take comfort in a delicious recovery meal with The Granary's special "Hangover Buffet" served from 11pm to 5am. Delight in yummy pairings of arroz caldo with biscocho, pancit molo with paborita, batchoy with puto manapla, and pata with pandesal. There are rice topping choices too of pork tocino with garlic rice, chicken inasal with adobo rice, and karne frita with kalkag fried rice.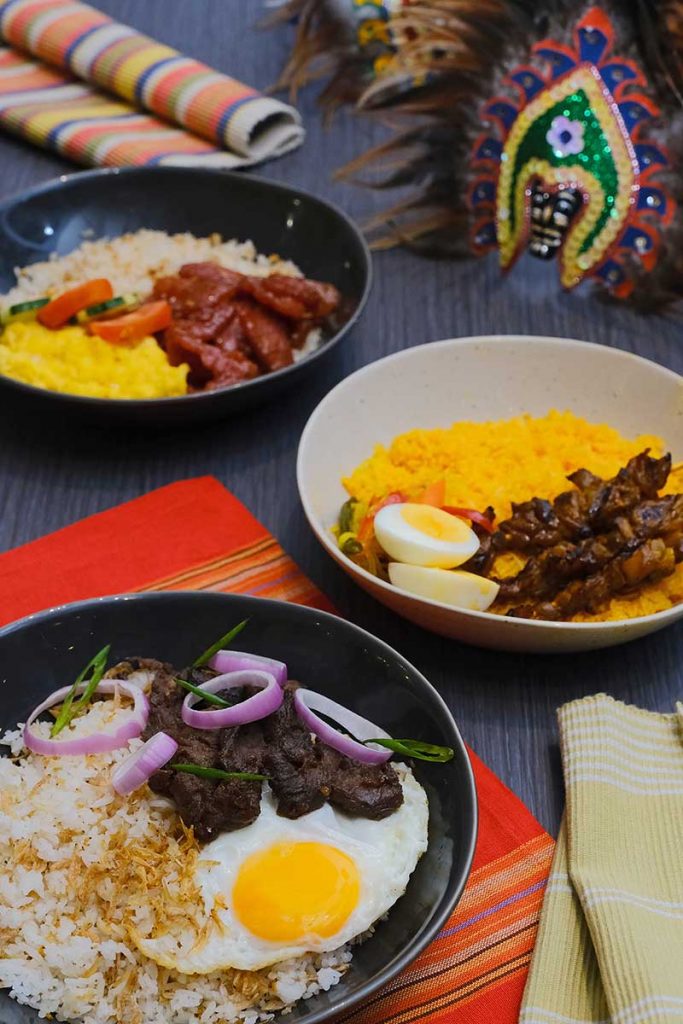 Experience the culture and taste of Iloilo this Dinagyang at Richmonde Hotel Iloilo and book your room now. For inquiries and reservations, call Richmonde Hotel Iloilo at +63 33 328 7888 /+63 917 580 9642 or send an email to rhireservations@richmondehotel.com.ph. Book online and get guaranteed best rates and instant confirmation at www.richmondehoteliloilo.com.ph.
Richmonde Hotel Iloilo is located at Megaworld Boulevard cor. Enterprise Road, Iloilo Business Park, Mandurriao, Iloilo City 5000, Philippines. For more information on Richmonde Hotel Iloilo, log on to www.richmondehoteliloilo.com.ph . Be updated with the hotel's promos and offerings at the hotel's official Facebook page, www.facebook.com/RichmondeHotelIoilo, and Instagram (@Richmonde.RHI) and Twitter (@Richmonde_RHI) accounts.
Hits: 58