Lung Hin showcases new set of Chef's Recommendations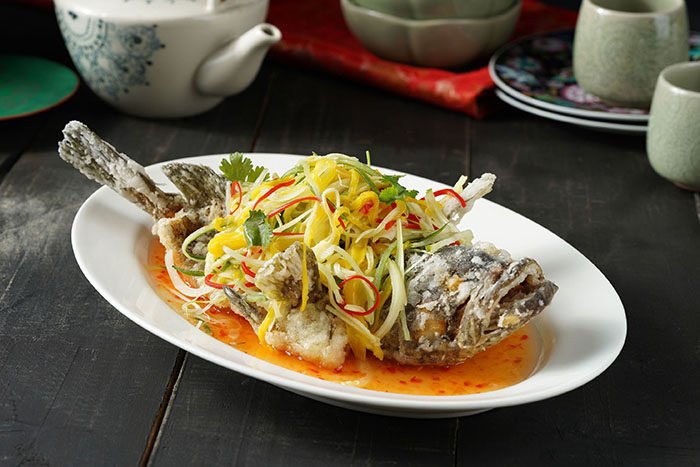 Lung Hin, Marco Polo Ortigas Manila's award-winning authentic Cantonese restaurant, features a new set of curated culinary delights prepared and perfected by Executive Chinese Chef Ken Leung. This season's selection includes Deep-Fried Pigeon with Golden Garlic, Steamed Live Crab with Egg White and Chinese Wine, and Wok-Fried Shrimp with Daliang Milk (Shunde Style).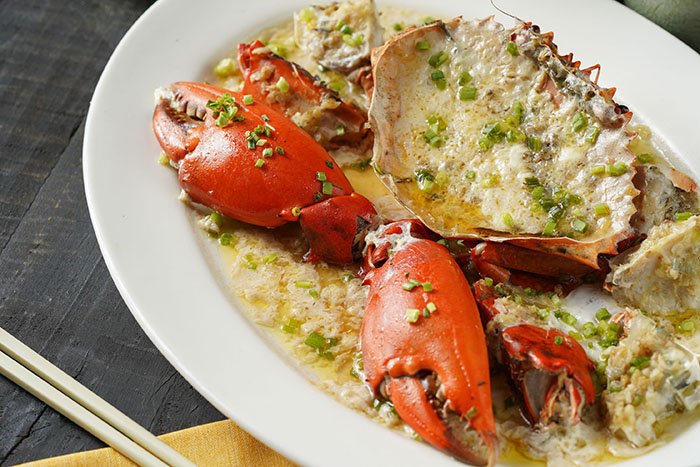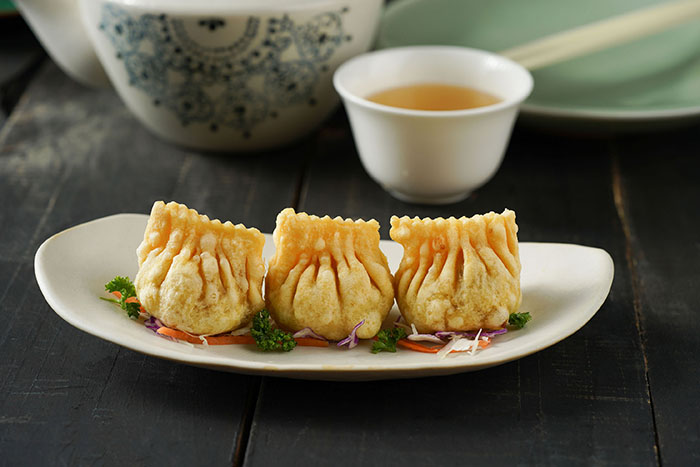 Lung Hin celebrates vibrant, fresh flavours, guided by its respect for traditional Cantonese culinary methods. Available from 5 February until 30 April 2020, the restaurant's new Hong Kong Chef's Recommendations are available for lunch and dinner service daily. For more information and reservations, please call (+632) 7720 7720 or email restaurant.mnl@marcopolohotels.com.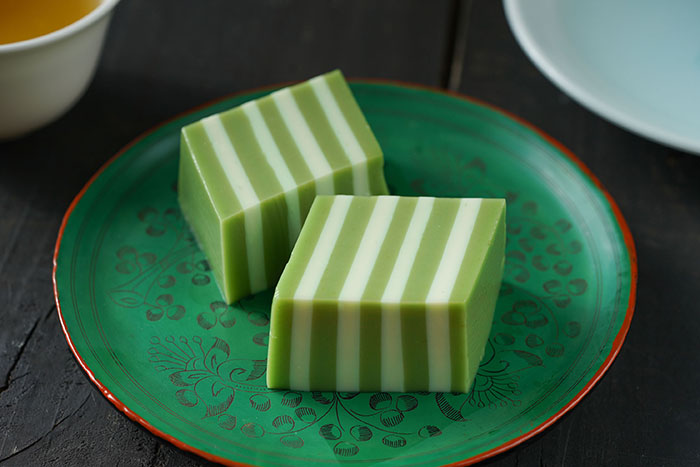 Please log-on to marcopolohotels.com for more details on the Hotel's ongoing promotions. Subscribe to updates via social media through the Hotel's official social media accounts: facebook.com/MarcoPoloOrtigasManila and @MarcoPoloManila on Twitter and Instagram.

Hits: 116