From Kink Cakes with Love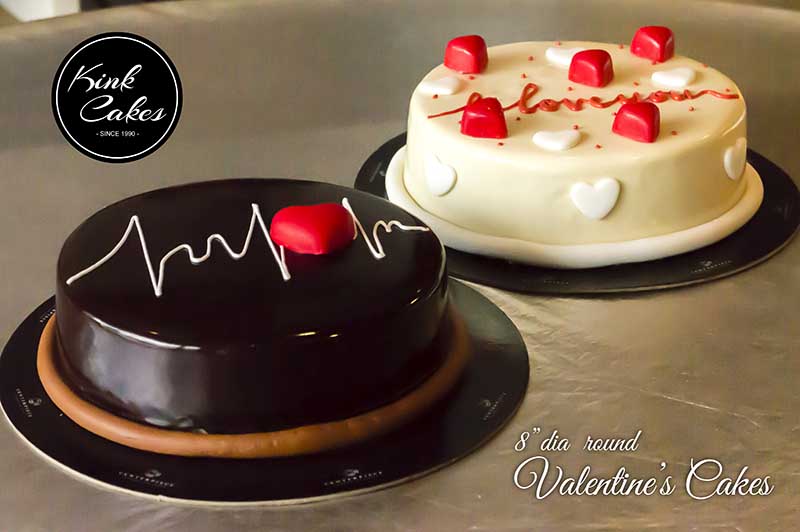 As the month of hearts ushers in thoughts of tenderness and romance, the sweetest gift to give may be one that is creative, witty, and unconventional. That's the kind of cake Kink Cakes makes.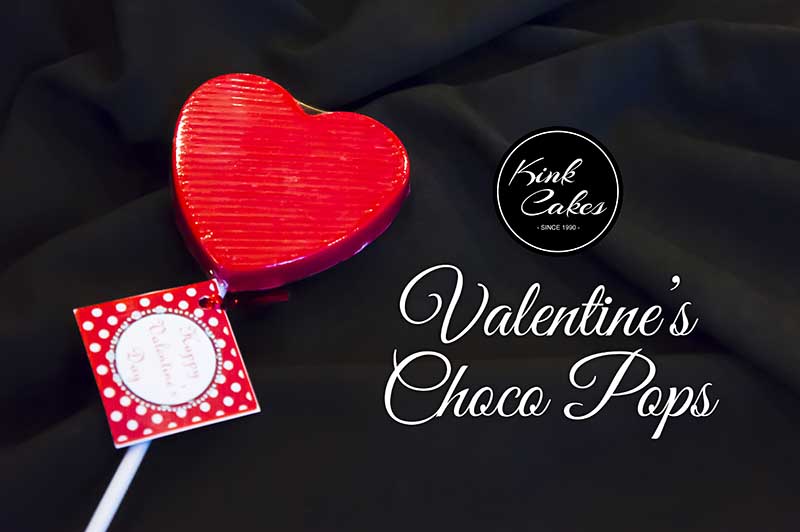 Since it was established in 1990, Kink Cakes has been producing cakes that are fun, original, imaginative, and of high quality. While it had also gained a reputation for its daring designs, it actually makes cakes for every demographic – from the adult, to the innocent, from the more mature, to the younger market. It caters to all occasions – weddings, baptisms, birthdays, anniversaries, and other memorable events. All cakes, novelty chocolates, cookies, and treats are handmade and decorated.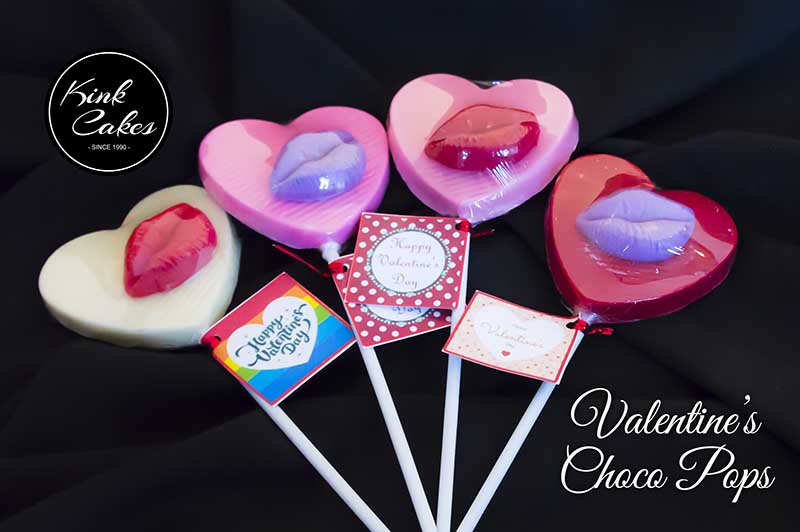 Kink Cakes' month of LOVE embraces the essence of love through luscious lollipops, bouquet of rose cookie, valentine's cake, valentine's choco pop ( chocolate lollipop ), themed cakes, and other delightful confections. And remember, what the customer can imagine and desire, Kink Cakes can create.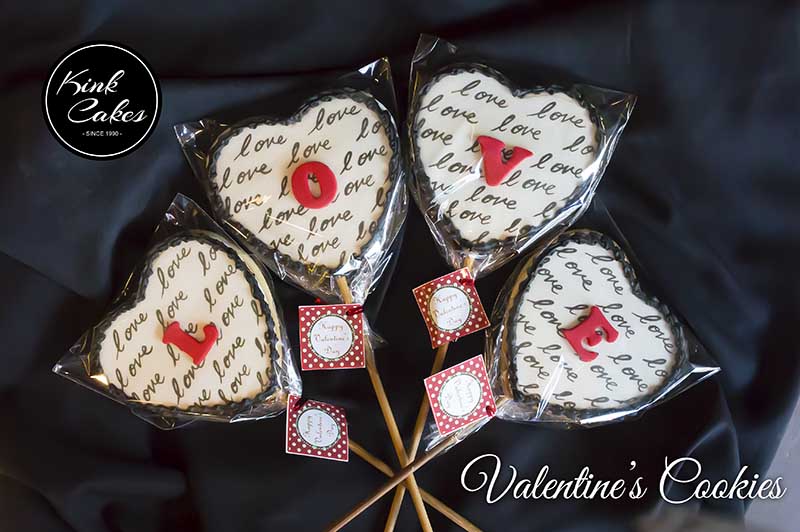 Kink Cakes branches are located at: Timog – C12 Landsdale Arcade, Timog Avenue, QC – 09176343274 and 83724454 ; Makati – Berjaya Makati Hotel 7835 Eduque Street corner Makati Avenue – 09176344039 and 83986586; and Commonwealth – Don Antonio Arcade, Holy Spirit Drive, QC -73585390 and 09171106969.
Check out Kink Cakes: website – www.kinkcakes.com.ph; FB:@kinkcakesph; or contact hotlines: 09178651006 and 7442377.
Hits: 110