Let's Fika in Stockholm!
---

---
Just a few minutes in Stockholm in winter and my hands and face were instantly numb from the freezing temperatures. I was bundled up—4 layers on top, 2 layers on bottom, mittens, wool socks, winter boots and my trusty red beret—but still I wished I wore a ski mask! Later that evening, I didn't notice an icy patch on the pavement and I slipped, fell and hit my hip and my camera bounced beside me. Good thing John was around to assist me as I limped back to our hotel, cradling my equally bruised camera. Our long weekend in Stockholm had the opening chapter of a winter horror story about a child of the tropics like me. I curse the £30 round trip tickets that I was enticed into buying!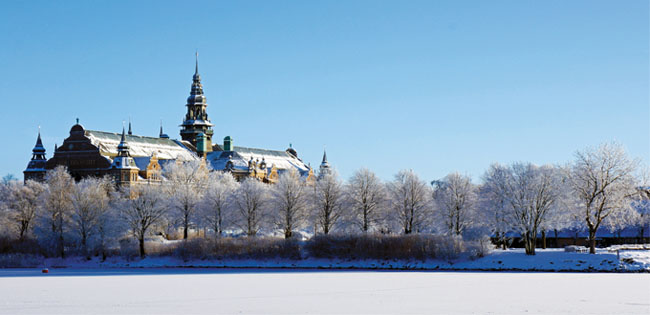 Fortunately, snow and ice had the ability to turn my horror story into a fairy tale. The 14 islands of the Stockholm archipelago look extra magical in winter. The snow glistened and twinkled with the sun overhead and everything looked pristine against the cloudless sky.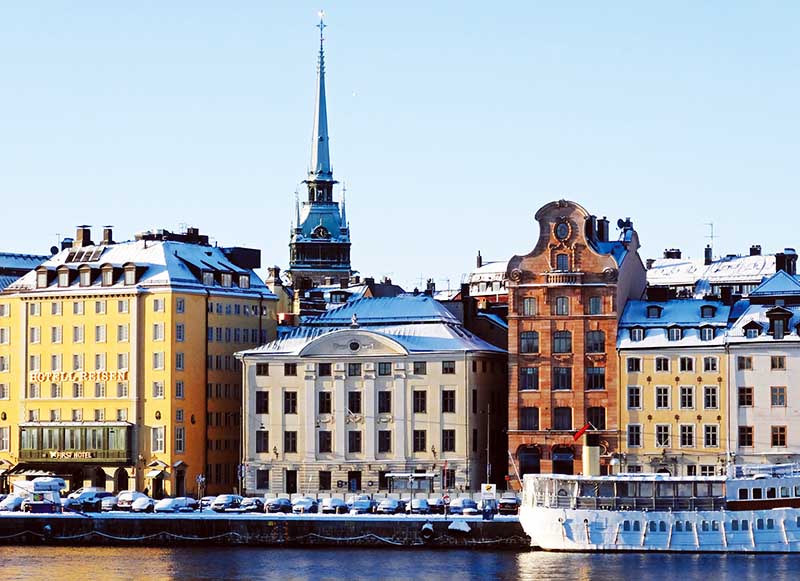 The waters surrounding Stockholm were partially frozen and the gabled buildings of Gamla Stan (old town) were outlined in snow. It was certainly picturesque but walking around for long periods of time was unpleasant. We therefore took frequent respites from the harsh winter weather and retreated indoors. We first took shelter at Östermalm Market Hall and this was where John and I discovered the Swedish tradition of fika.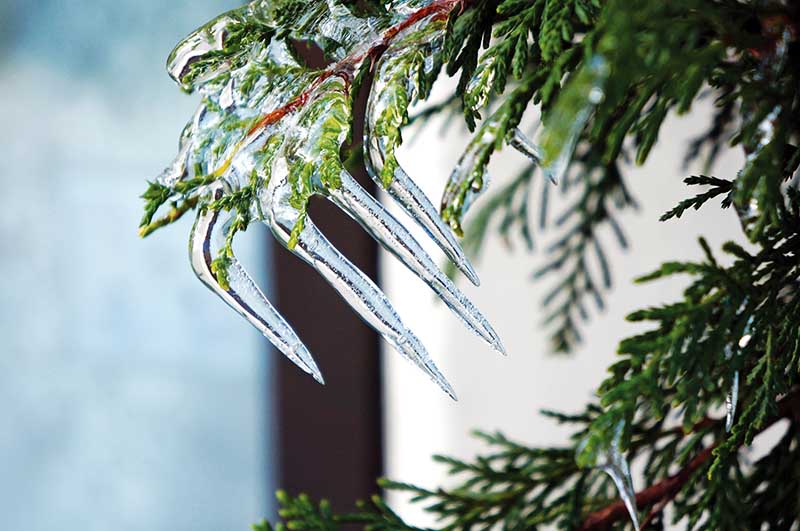 The direct English translation of fika is coffee but it is more than just coffee. It is about having a coffee break (or tea break in my case) and a small cake or fikabröd (buns), such as kanelbullar (cinnamon buns) or kardemummabullar (cardamom buns) and chatting with friends or colleagues. The Swedish fika several times a day so this means pastry several times a day too! I've already forgotten my earlier mishap and I'm loving Sweden already and to think I haven't had authentic Swedish meatballs yet (I've only had the ones from IKEA, which I don't think counts).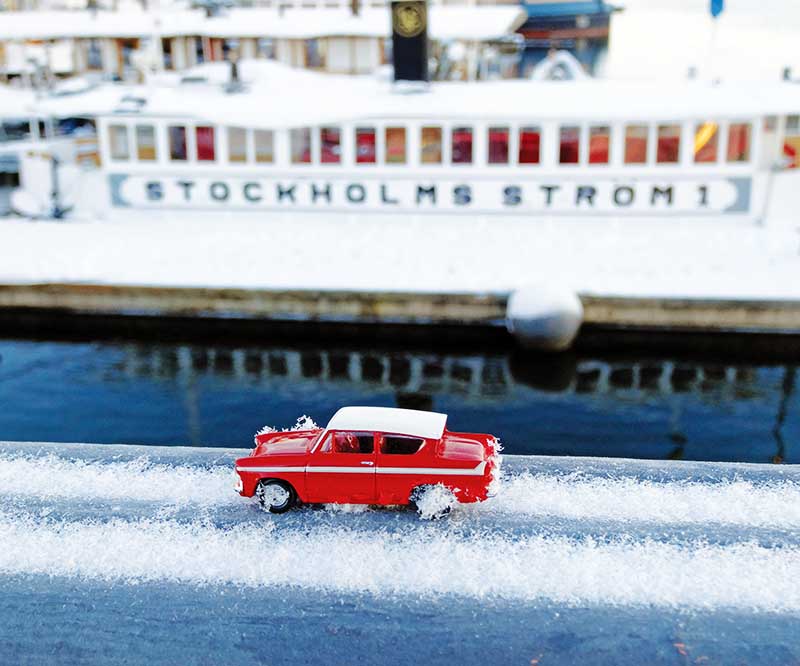 Stockholm is an impressive city with probably the most interesting museum we've been to—the Vasa Museum (Vasa Museet) located in the royal parkland Djurgården. The museum showcases the Vasa, a magnificent warship that disastrously sank on its maiden voyage. It was recovered in the mid-20th century and is the world's best preserved 17th century ship (98% of it is original). Another museum we visited is the Nobel Prize Museum located in Stortorget, the main square in Gamla Stan. It is definitely worth a peek if just to enjoy a fika and the famous Nobel ice cream at Bistro Nobel (yes, order the ice cream even in winter!).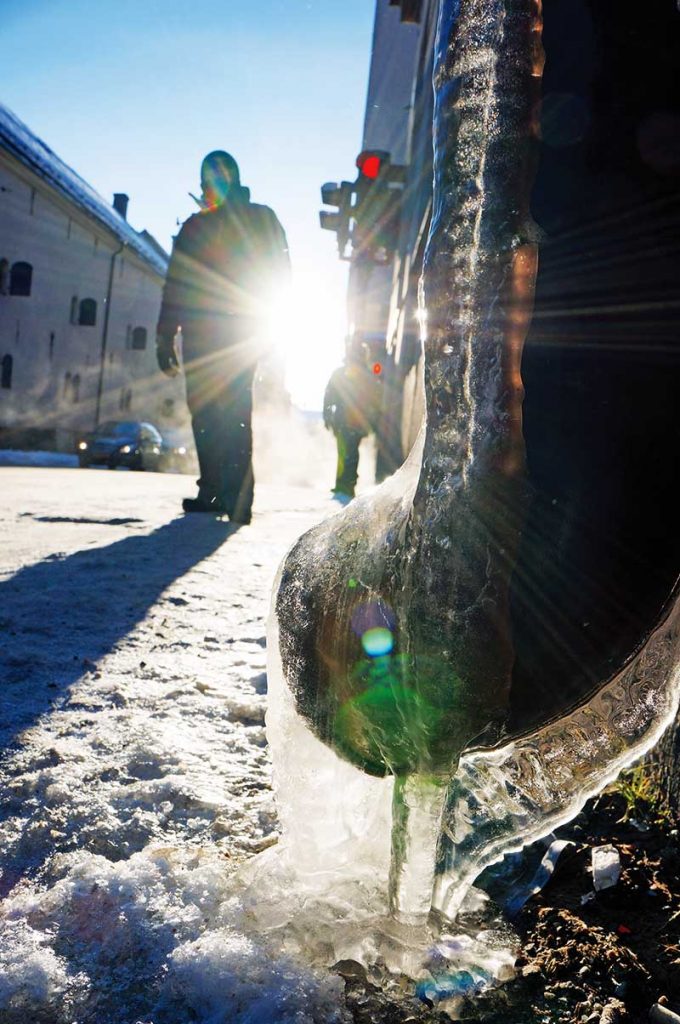 John and I are fascinated by food (as you may already know) but also by art and design so other than food halls, coffee shops and museums, we spent our evenings and breaks from the inhospitable outdoor conditions hopping along the Tunnelbana or T-bana, Stockholm's underground. Described as the world's longest art gallery, majority of the stations are painted in different themes. The artwork on these cave-like underground stations are mind-blowing and I wish we had more time to visit all of them!
Our winter break in Stockholm started as a horror story and could have ended as such but thankfully it didn't.
Author's note:
Östermalm Market Hall is currently being renovated and the vendors have temporarily relocated to a covered market nearby.
Hits: 108