Bringing the Most Trusted Organic Milk Brand in Germany, HiPP Organic Kindermilk, to Filipino Children Three Years Old and Above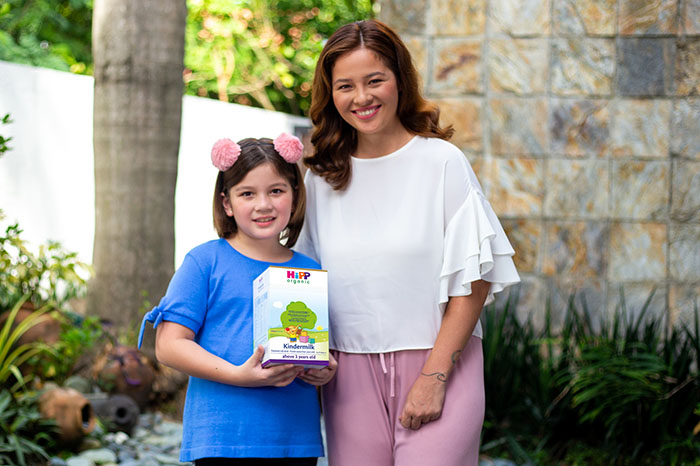 Several studies show that pesticide exposure may interfere with children's natural growth— including their brain development. When one hears pesticide, the first thing you usually think about is the chemicals that are sprayed on crops. The National Research Council of the United States reported that the primary form of exposure to pesticides in children is through dietary intake.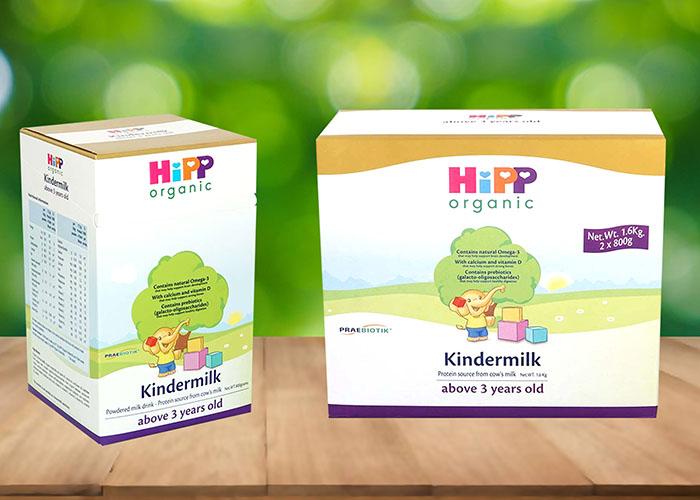 This is one noble reason why Edwin Feist, the Chairman and CEO of Advanced Nutritional Technologies (ANTECH), Inc. partnered with the Owner of HiPP, Mr. Stefan Hipp, to bring HiPP Organic milk products from Germany into the Philippines in 2013. Today, a lot of Filipino moms like Andi Eigenmann, Nikki Gil-Albert, and Pauleen Luna-Sotto are advocates of organic food especially for their children.
HiPP has been an established German baby food company and recognized as Baby Food Experts for more than 120 years. They are the pioneers of organic farming and today, one of the world's largest processors of organic raw materials. It is produced according to strict organic regulations FREE FROM any use of chemical synthetic pesticides or insecticides, artificial fertilizers, artificial growth hormones, prophylactic use of antibiotics, and GMOs. Moreover, HiPP Organic products are produced and formulated to be FREE FROM gluten-containing ingredients, artificial flavors, artificial colors, and soy protein.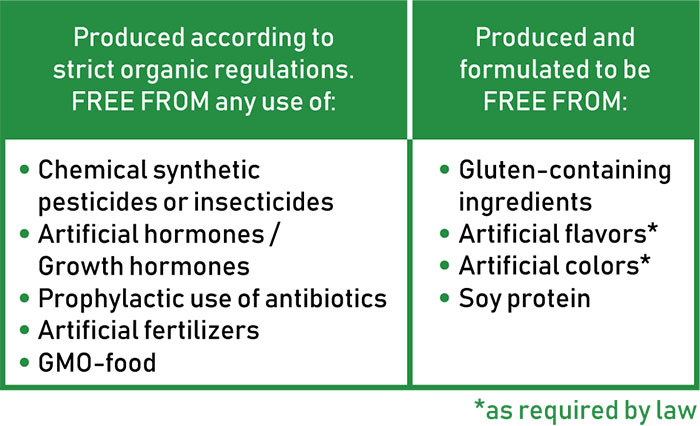 HiPP Organic Kindermilk for three years and above is developed from the best principles of nutrition science.  It contains Organic Lactose or the "Brain Sugar", which  is the natural sugar found in milk. It contains natural Omega-3 that may help support brain development, Calcium and Vitamin D that may help support strong bones, and Organic Prebiotics or Galacto-oligosaccharides that may help support healthy digestion.
For more information about HIPP, you may visit the link : https://www.hipp.ph/
Hits: 130