Daily Archive:
May 9, 2020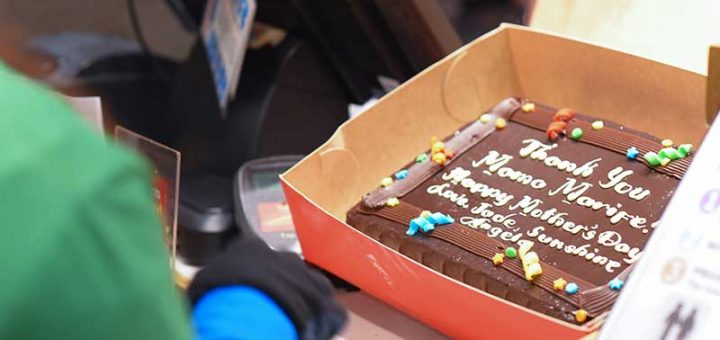 It goes without saying that being a mother is one of the toughest and most noble jobs to take on.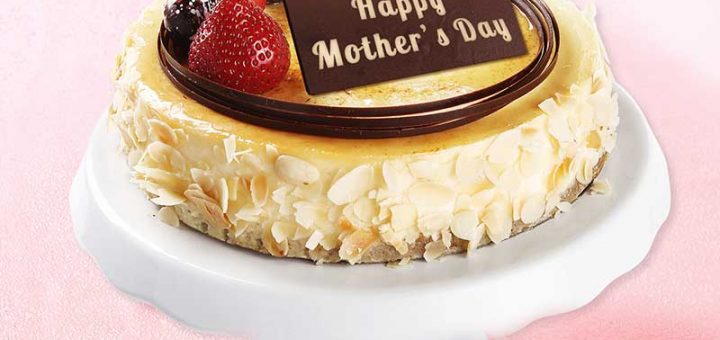 Your Diamond all-time favorites are back! With the Online Shopping Site of Diamond Hotel Philippines, you can now browse through a selection of sweet treats and savory platters, and purchase ready-to-eat delights that will satisfy your cravings.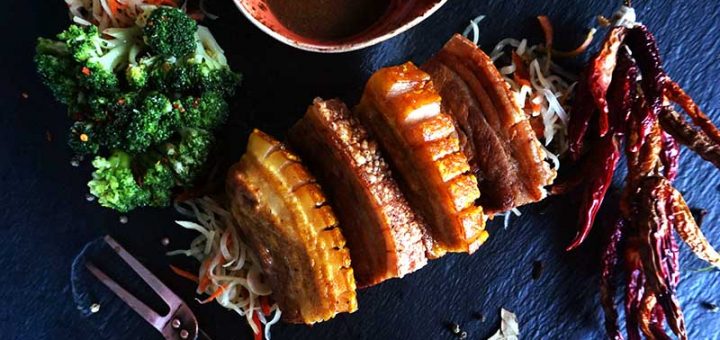 Appease your cravings right at the comfort of your home with several of Crowne Plaza Manila Galleria's restaurant bestselling dishes alongside a newly set of menu available for pick up and arranged delivery.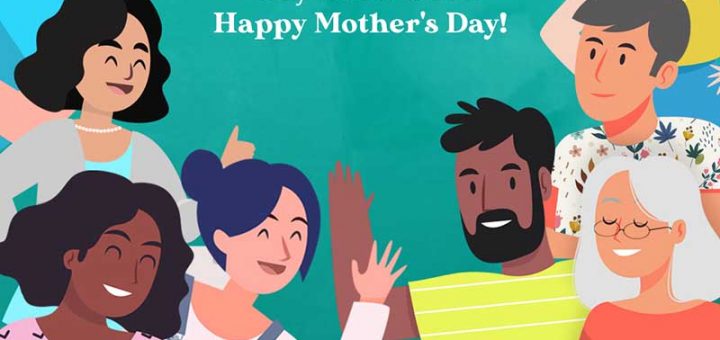 This mother's day, during such extraordinary times, Phoenix SUPER LPG celebrates extraordinary mothers through a series of e-cards.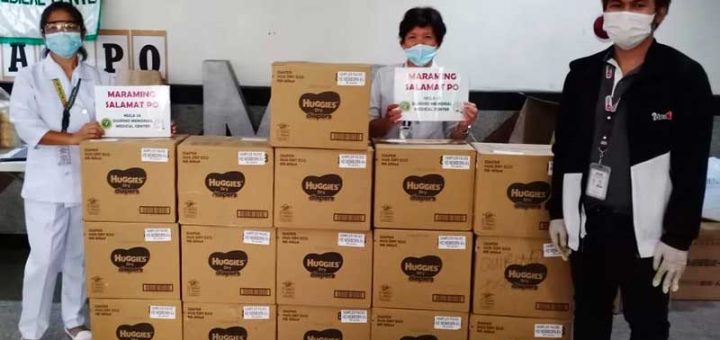 Recognizing the situation of underserved families due to the COVID-19 ECQ last April 25, Kimberly-Clark's Huggies® brand successfully distributed over 100,000 newborn disposable diapers to children's hospitals and maternity wards around Metro Manila.