New Snack Alert: Tikman ang sarap ng #CadburyShots!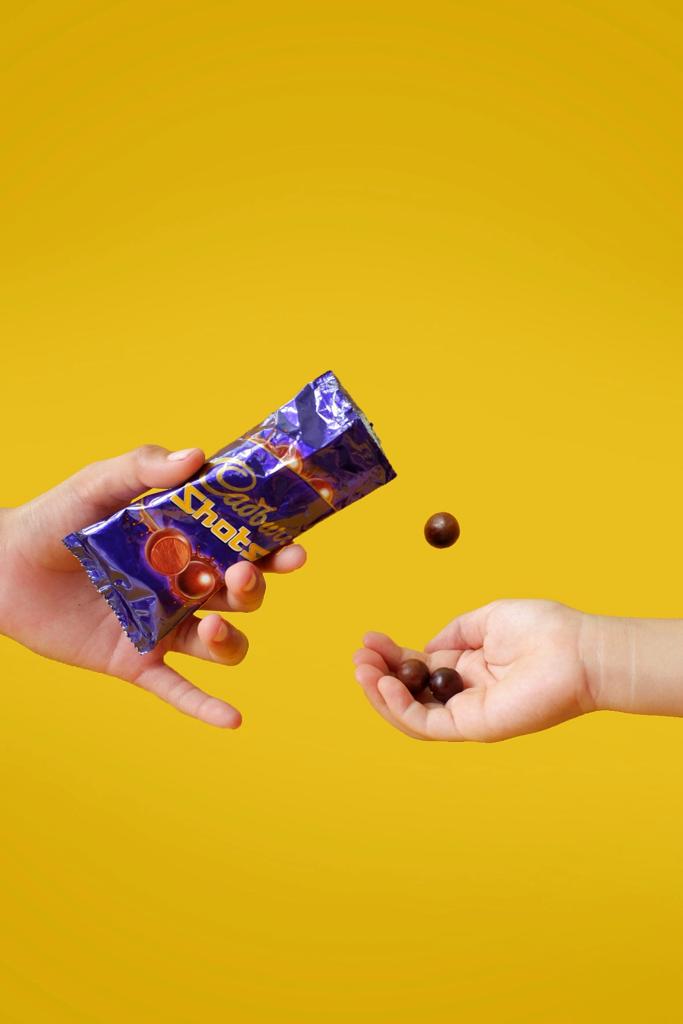 We all need a little sweetness to get us by in these COVID times as we stay indoors as much as we can, and continue to work-from-home or attend online school sessions. 
A bite-sized delectable treat in between those online meetings and classes can go a long way to boost your mood and energy. So satisfy those cravings with the new Cadbury Shots!
Mondelez Philippines, maker of Cadbury Dairy Milk, is proud to introduce the new Cadbury Shots. These little treats are miniature Cadbury chocolate pieces in a new and surprising shape. You can enjoy this pocket-sized treat anywhere and anytime, for as low as PHP 2.00!
"We at Mondelez Philippines are always looking for ways to innovate, and give our customers the delicious escape they all crave for," said Gicelle Medina, Mondelez Philippines' Chocolates Senior Brand Manager.
She added: "Cadbury Shots are the perfect pocket size snacks for every Juan to enjoy. This is the first time we are launching a Cadbury product that will be available at your neighborhood sari-sari store and for a very affordable price! Cadbury Shots is also the perfect chocolate treat in this summer heat because it won't melt even without refrigeration. Now that's an easy way to get your snack."
Available at all leading supermarkets, sari-sari, and convenience stores nationwide, #CadburyShots suggested retail price at only PHP2 for 3.6 grams and PHP10 for 18 grams (10 chocolate balls). What are you waiting for? Tikman ang sarap ng #CadburyShots!
Hits: 369