SHINING BEACONS OF HOPE AND TOGETHERNESS THIS CHRISTMAS
Coca-Cola reminds us it's our presence that matters most this season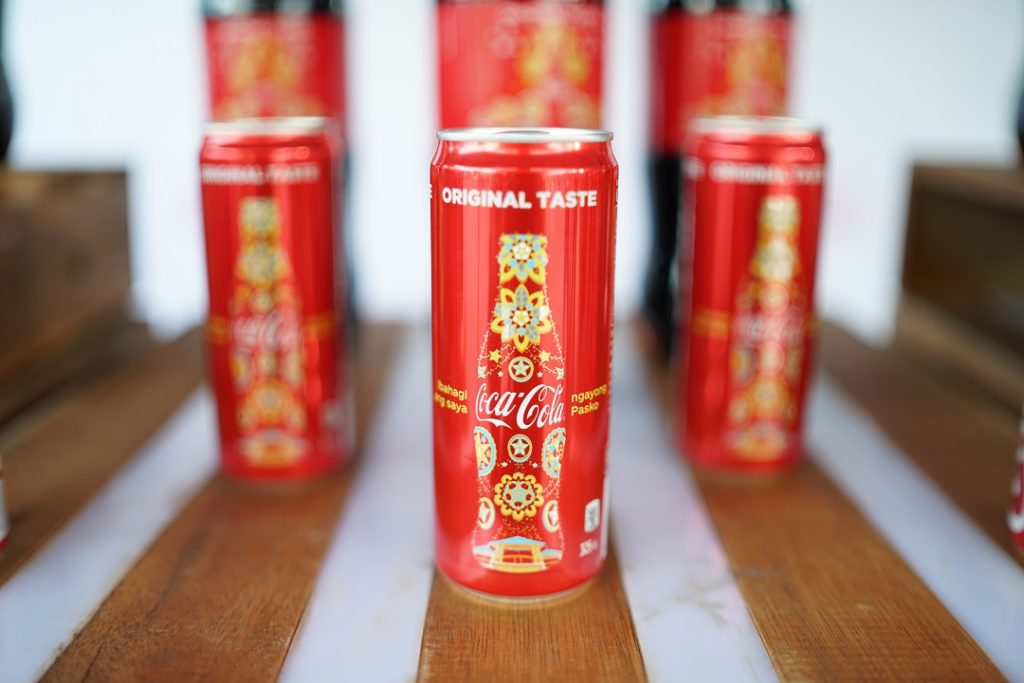 MANILA, October 22, 2020–Christmas is undoubtedly the most awaited time of the year for all Filipinos. Grand nochebuena feasts, children singing out in the streets, and gifts piled up under the tree. Now, this pandemic has made it all but impossible to celebrate the season as we Filipinos always have.
But that does not mean it has to be bereft of meaning, of warmth, of love and hope. As a staple in the lives of Filipinos for the past 108 years, Coca-Cola is no stranger to the meaningful moments shared by Filipino families whenever they are together. Ever the herald of joyous Christmas celebrations, Coca-Cola reminds us of the true essence of Christmas and that we can still derive meaning from the holidays. This season, we need not actually look too far to find the answer – that togetherness and being there for our loved ones is the real 'reason for the season.'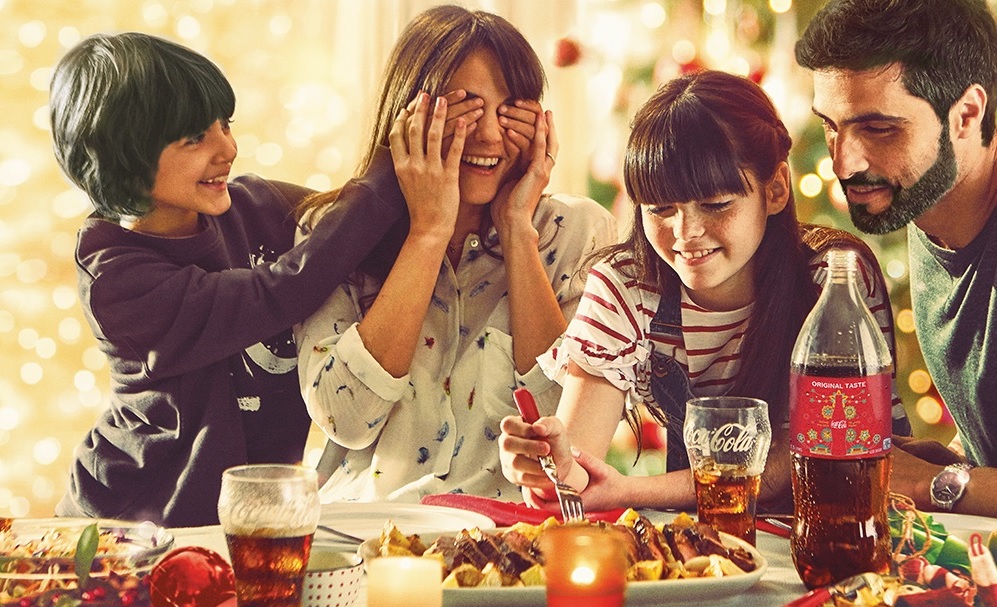 By its history and place in pop culture, the light of the parol has come to mean many things, but for many Filipinos, it is the light of Christmas that draws them and binds them together in the spirit of hope. Through their parol and their special edition holiday packs, Coca-Cola wishes to embrace every Filipino family struggling in this pandemic, reminding them that they themselves are all the gifts they need and that in itself, is reason enough to celebrate Christmas.
Times may be different, but that only means simple moments like sharing a meal together can have an extra special meaning. Asocially distanced Filipino family get-together can still be special when trading stories and messages of love over ice-cold Coca-Cola. Available beginning October 17, 2020, the Coca-Cola Christmas design can be found on limited edition Coca-Cola cans as well as 1.5L and 2L PET bottles – the perfect companion during holiday meal times with family and loved ones.
Just as the parolled the path of the Three Kings to the newly-born Savior, Coca-Cola also aims to serve as a shining beacon of hope, inspiration, and joy, for Filipino families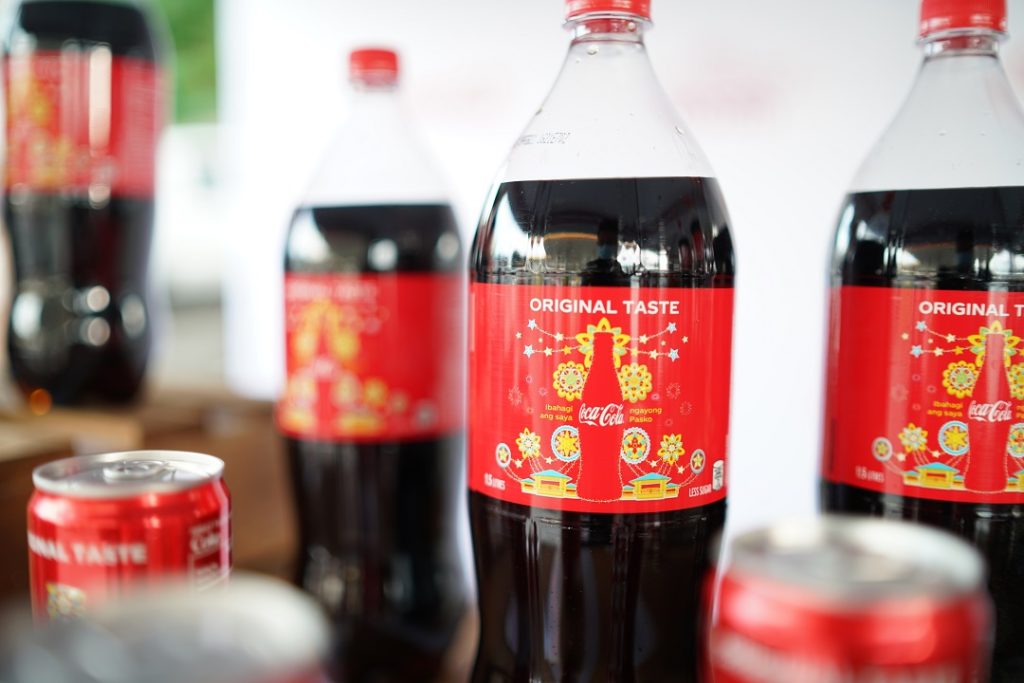 And as these traditional Christmas lanterns light up Filipino homes everywhere, they are beautiful reminders that it's not the gifts nor the material things that really matter – it's the giving of one's presence that is the most magical gift you can give this season – and is something only you can give.
About Coca-Cola in the Philippines: Coca-Cola has been refreshing Filipinos and making a difference in the Philippines for 108 years. The Philippines was Coca-Cola's first market in Asia to begin local bottling operations. Today, the Coca-Cola system in the Philippines has evolved into a total beverage company, offering 19 brands in its beverage portfolio and employing over 10,000 Filipinos in over 19 manufacturing facilities and more than 60 distribution centers nationwide. As part of its long-standing commitment to the country, Coca-Cola continues to #GOBEYONDGOOD as a business by continuously supporting safe water access programs in over 200 communities, empowering over 200,000 women entrepreneurs through training and peer mentoring, and accelerating packaging collection and recycling under its global World Without Waste initiative