5 Quick and Easy Last-Minute Handmade Christmas Gift Ideas From TikTok
Looking for last-minute gifts that you can DIY in an instant? Here are a few ideas from TikTok.
Manila, Philippines – December 21, 2020 – Handmade gifts are always nice to receive, especially at Christmastime. These presents show extra thoughtfulness and care from the giver to the recipient, no matter how simple they may be. They're usually budget-friendly, too!
DIY gifts don't need to be complicated in order to be special, and there are many crafty projects online that you can complete in an instant for last-minute gift-giving. TikTok actually has a lot of them, along with other holiday-themed projects and tutorials shared by crafty creators on the app. Here are five videos that show easy to make handmade gifts that you can complete just in time for Christmas.

Know how to sew? You can turn old clothing into a whole new outfit for someone special this Christmas. Check out this video for inspiration.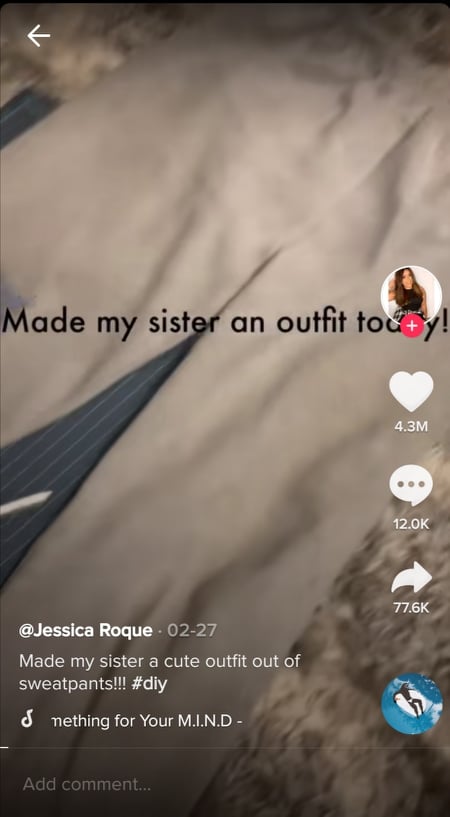 There's so much you can do with just popsicle sticks and hot glue. Here's an idea for a DIY lamp made with these two materials and a light bulb socket.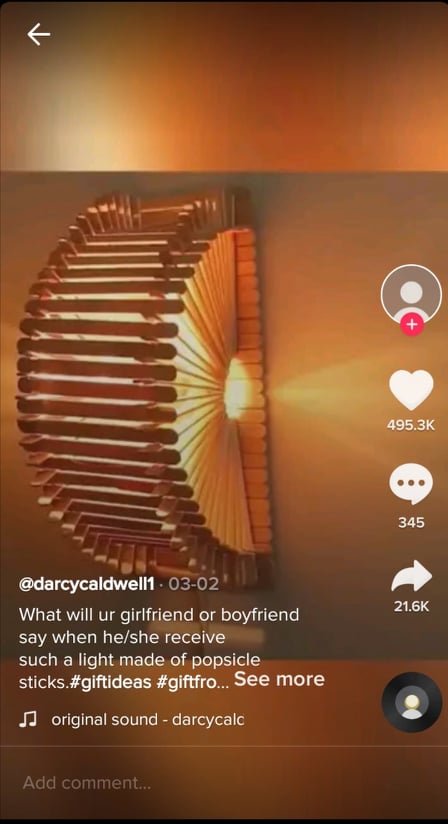 These tiny handmade notebooks are perfect for anyone who likes doodling, making lists, or writing down ideas on the go. They can easily fit into a bag or pocket, and you can customize their covers to suit the recipient's style.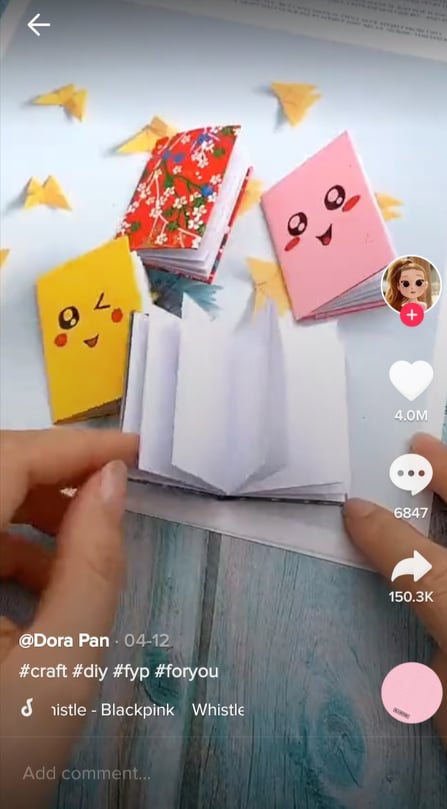 This handmade paper bouquet card is a great gift to give a loved one.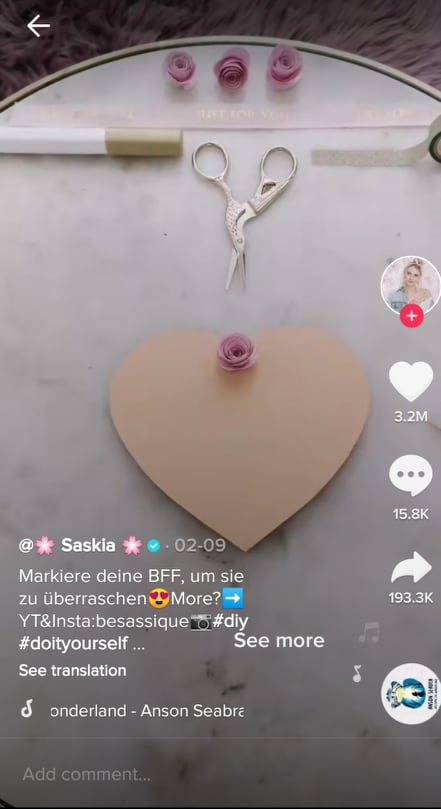 Need a nice holiday present for bigger kids and teens? This DIY Decision Maker Machine is something they might really enjoy.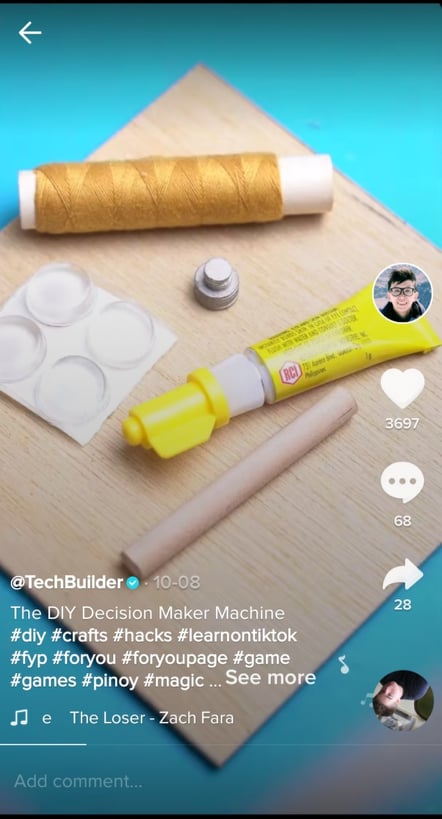 Finish off your gift wrapping with a personalized Christmas card that you can easily make on your computer.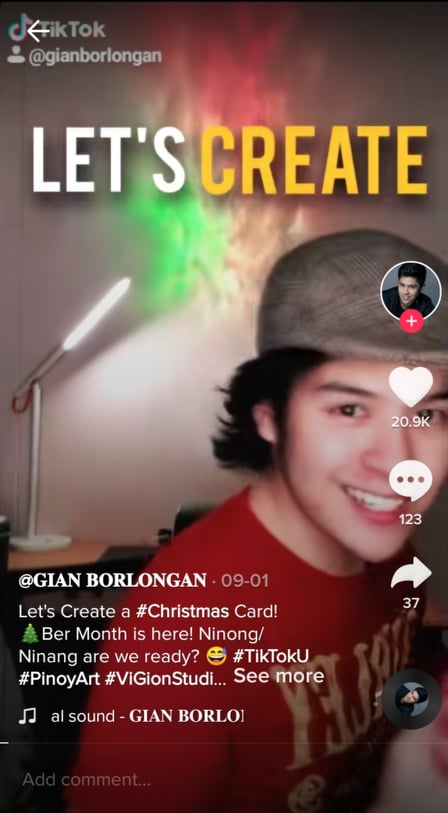 Spread joy and Christmas cheer among your loved ones by giving them a handmade gift this season. Don't forget to share your best holiday moments with friends and followers on TikTok, too! Download the app on your iOS and Android devices today to get started

About TikTok TikTok is the leading destination for short-form mobile video. Our mission is to inspire creativity and bring joy. TikTok has global offices including Los Angeles, Mountain View, New York, London, Paris, Berlin, Dubai, Mumbai, Singapore, Jakarta, Seoul, and Tokyo. www.tiktok.com
Hits: 231