OLD SCHOOL STILL RULES AT SHANTUNG RESTAURANT
Long before the IG feed dominated our insatiable social media consumption in our daily quest to find what's new and what's hot in the local culinary scene, one restaurant continued to dish out comforting cuisine using their original recipes since 1958. In an age where trends come and go replaced almost immediately by the next big thing, it's reassuring to know that there are still places where time stops. And the food tastes comfortingly the same as the first time you tried it so many years ago. Take a nostalgic and flavorful step back in time with some of my favorite dishes at Shantung Restaurant…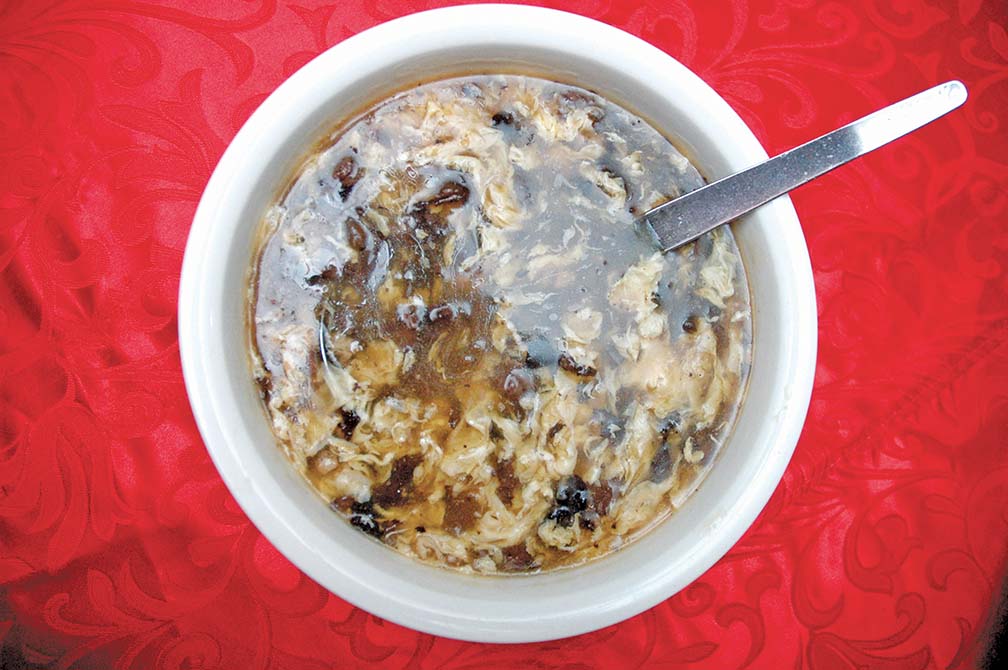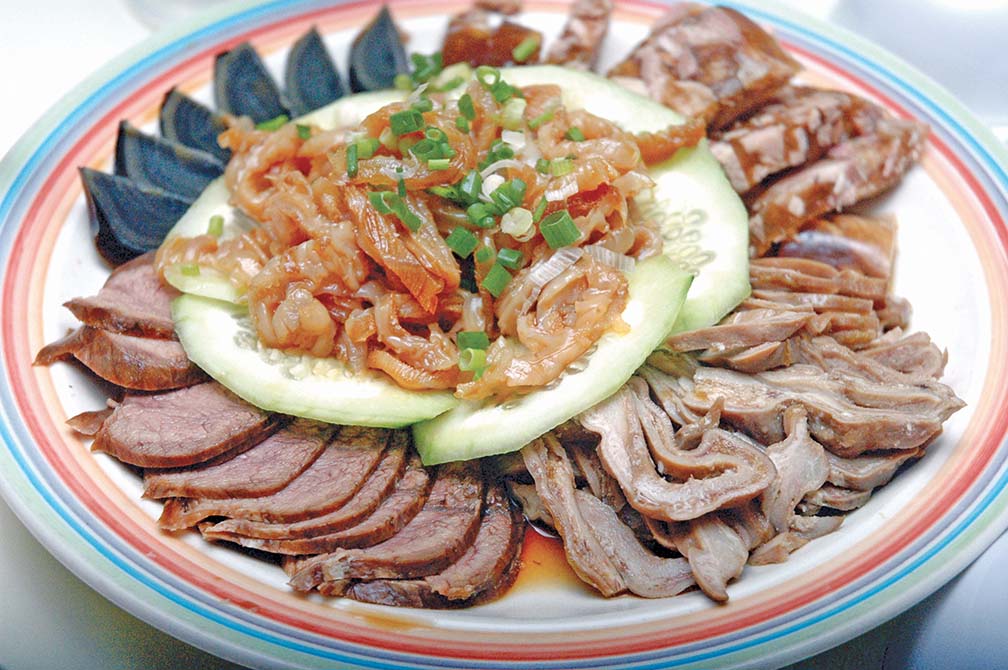 For 62 years, Shantung Restaurant stayed true to their original recipes becoming one of the metro's enduring dining establishments. With the family's third generation now at the helm of Shantung Restaurant, loyal customers can rest easy knowing their favorite dishes will be served exactly the way they remember it. A festive feast at Shantung Restaurant always begins with the Assorted Cold Cuts (P500, medium/P950, large), a sumptuous platter with shredded jellyfish, pork tripe, spiced gelatin pork, spiced beef and sliced century egg. The signature Hot & Sour Soup (P235, small/P310, medium) still brings the refreshing sour notes to the palate with a thick broth enriched with egg and pork blood. Each soothing sip warms both the palate and body, just the way it did for so many years.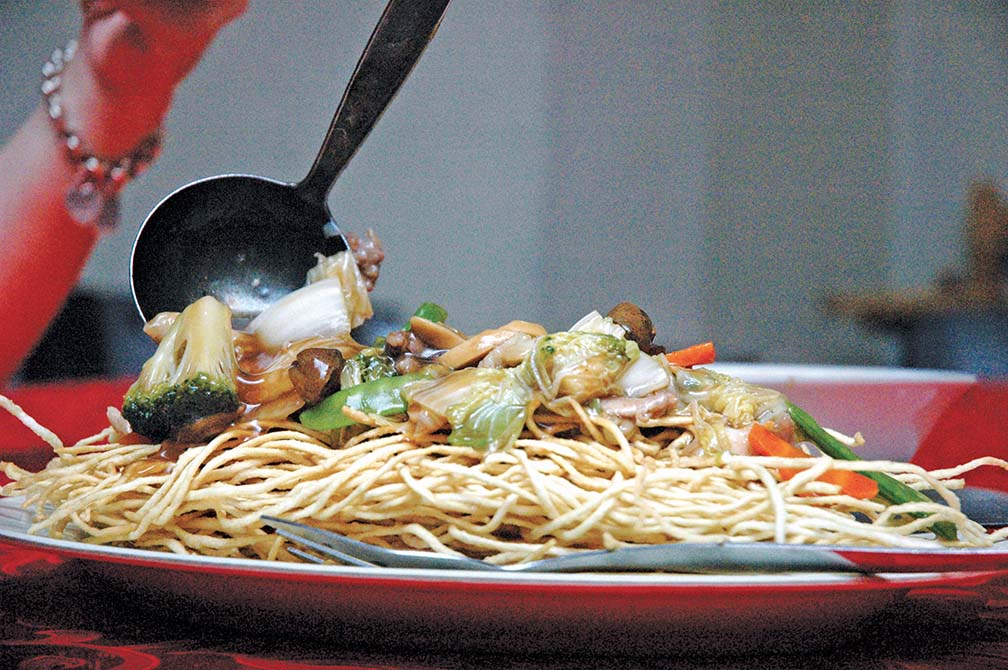 The Fried Dumplings (P200, 10 pcs.) is still served in that distinctive style with the seared crisp bottom on top and laid flat on a plate. The soft and chewy dumplings and the lightly crisp seared bottom deliver contrasting textures as the pork filling drapes the palate with a savory richness. Your feast at Shantung Restaurant goes up a notch with the Crispy Noodles with Assorted Delicacies (P475, medium) with crunchy noodles topped with vegetables, seafood and pork draped in a thick sauce.
The Szechuan Shrimp (P400, small/P525, medium) with succulent shrimps slathered in a sweet and spicy sauce and the Shrimp Balls (P550, 8 pcs.) served with chili sauce continue to be popular bestsellers, best paired with the Yang Chow Assorted Meat Fried Rice (P255, small/P335, medium). The specialty shrimp balls are still handmade back in the kitchen. But Shantung Restaurant is slowly keeping up with the times with new offerings like Salted Egg Pork Chop with Salt & Pepper and the Shantung Salted Egg Fried Chicken adapting to current trends without deviating from its core dishes.
The fork-tender and melt-in-your-mouth Pig Leg in Brown Sauce "Pata Tim" (P760) is the fitting finale for a nostalgic feast at Shantung Restaurant, sweet and savory with that familiar richness. Enjoy it with fried rice or the traditional way with soft steamed bread. The flavors take you back in time in one of the few remaining holdouts to change. And they intend to keep it that way for the next 62 years.
Shantung Restaurant is located at 96 West Avenue, Philam Homes, West Triangle, Quezon City, or call 8926-1957 and 8928-4409 for inquiries.