PHO24 serves authentic Vietnamese dishes with the PHO24 Beef Fillet
PHO24 opens new store at the Jollibee Tower in Pasig
MANILA, Philippines. (January 27, 2021) – In response to Filipinos' growing clamor for authentic Vietnamese cuisine, PHO24 is set to open its newest branch located at the Jollibee Tower in Ortigas Center, Pasig City. This branch in the central business district of Pasig is the first of many store openings for Vietnam's pho brand that is scheduled this year.
PHO24 serves authentic Vietnamese dishes with the PHO24 Beef Fillet Pho as its flagship product. It was established in 2003 when the brand first introduced its family's secret pho recipe in Ho Chi Minh City. Twenty four (24) special ingredients go into PHO24's beef broth recipe, carefully simmered for eight (8) hours with 100% beef shin bones to extract its mouth-watering savory goodness. Its pho is also made up of freshly prepared rice noodles every day, topped with premium, lightly cooked tender beef, and piping hot, simmering beef broth.
PHO24 also uses culantro, which is an herb unique to the restaurant. It is a fragrant herb that is rich in vitamins and minerals, packed with iron, calcium, and riboflavin, which helps in the normal function of the immune and digestive system. Culantro is an herb that is common in Vietnamese dishes but is not readily available in the Philippines.
But what makes this ingredient extra special for PHO24 in the Philippines is that they exclusively commissioned local farmers to grow this, thus providing them livelihood opportunities as well.
Best flavors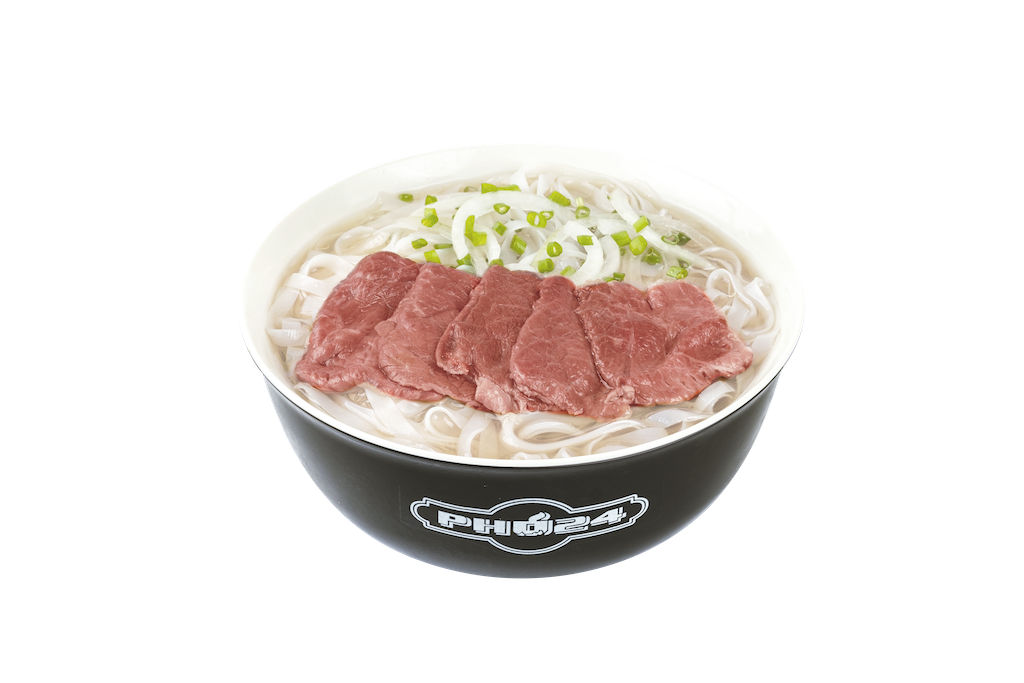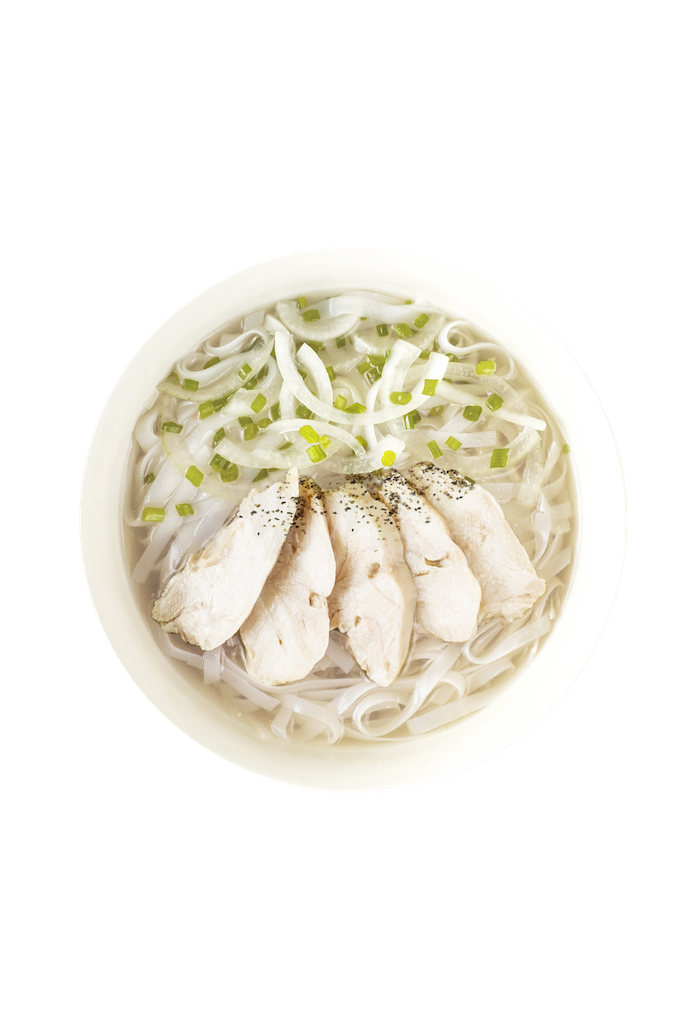 PHO24 takes pride in bringing the best flavors and taste of Vietnam to Filipino customers through its wide-ranging flavors of pho, taking customers in a gastronomical feast through Vietnamese cuisine. Its pho menu includes its flagship PHO24 beef fillet and PHO24 chicken pho; as well as its other noodle variants, Beef Brisket, Beef Meatballs, and 3 Types of Beef.
PHO24 also serves non-pho options for customers who prefer variety. Saigon Fried Chicken, Shaking Beef and Savory Pork Chop rice meal options, and Vermicelli Spring Rolls are available for those whose cravings go beyond a soup-based dish. It also boasts of the perfect mix of sweet, sour, salty, and sauce-filled flavors in each serving of its authentic Vietnamese spring rolls.
For the sweet tooth, a variety of sweet dessert options are available for customers including Banh flan, Taro in coconut cream, and yogurt.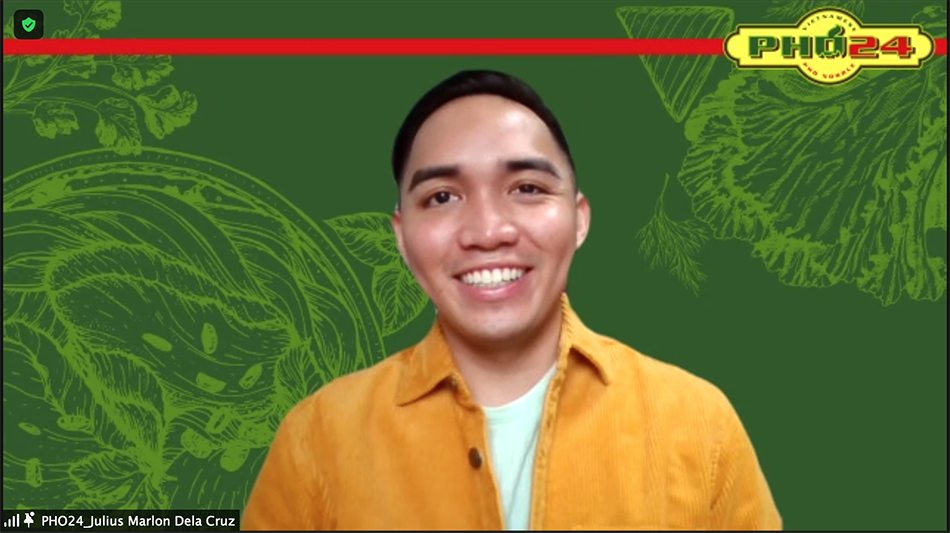 "Regardless of location, whenever you enjoy a mouth-watering PHO24 bowl of pho, you can be assured, consistently every time, of its authentically delicious taste. While there are several variations on a bowl of pho, with different cuts of meat, toppings and garnishes to suit different tastes, it is the signature PHO24 broth that makes our pho truly un-pho-gettable. With our new stores, we hope to give more Filipinos access to authentic and delicious Vietnamese dishes," said Julius Marlon Dela Cruz, Marketing Head for PHO24.
Last year, it introduced its PHO24 Home Meal Kits. The pho meal kit, priced at P540 for delivery, contains ingredients for two servings of the chain's Beef Fillet Pho. PHO24 also has a Fried Spring Rolls pack, priced at P360 for delivery transactions. The kit includes 12 pieces of rice paper-wrapped spring rolls and Vietnamese dipping sauce.
The PHO24 Meal Kits can be purchased via delivery through Facebook Online ordering and food delivery apps GrabFood, Foodpanda, and LalaFood.
Aside from the three confirmed new store openings in 2021, PHO24 is also planning to grow its own delivery platform, and launch new products that will help sustain the brand's popularity in the Philippine market.
To get more updates on Pho 24, you can follow it on Facebook: https://www.facebook.com/PHO24Philippines and Instagram: @PHO24philippines
Hits: 384