PRACTICAL TIPS FOR S.A.F.E. T.R.A.V.E.L.S.
Traveling to the Philippines as a returning OFW, Filipino resident, or foreigner on essential business can be very daunting during this pandemic. Aside from the increasing fear because of the rise in COVID cases in the country, the seemingly complicated things to do before and upon arriving in Manila can also add to your stress.  But observing the country's protocol is simple and easy as long as you remember these practical tips for S.A.F.E. T.R.A.V.E.L.S.: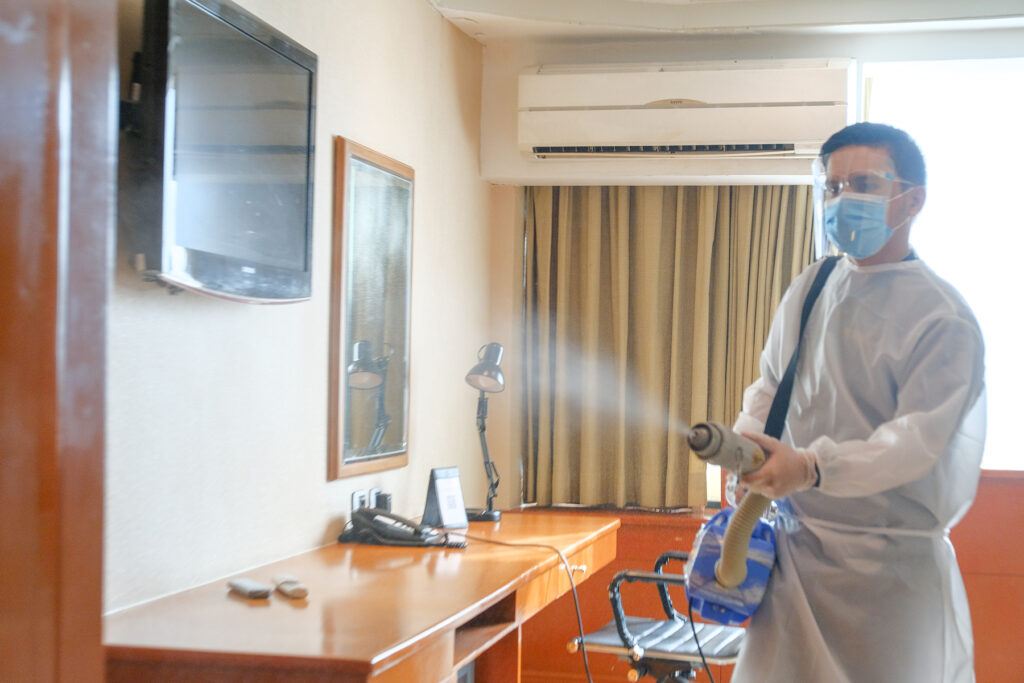 Search online the latest travel restrictions implemented in the Philippines and be sure your purpose for traveling is allowed by the government before booking your flight. The following websites are good references for up-to-date information on travel guidelines and quarantine protocols during the pandemic:
For OFWs:
https://www.facebook.com/OWWAQuarantineOps/
https://www.facebook.com/immigration.helpline.ph/
For ROFs:
https://www.facebook.com/immigration.helpline.ph/
Accomplish all the necessary forms, e.g. Affidavit of Undertaking, to be submitted upon your arrival in the Philippines.
Find a hotel certified by the Bureau of Quarantine (BOQ) and the Department of Tourism (DOT) to be your quarantine facility where you will proceed after arriving in the Philippines. It is advisable to have a confirmed hotel booking prior to your flight for hassle-free arrival. Booked nights must correspond to the total number of quarantine days required by the BOQ.
Ensure your flight schedule has not been modified or cancelled by regularly checking for notifications from your airline. Make sure as well that there are no changes in travel restrictions by monitoring updates on reputable website references.
Take the necessary precautions during your flight by wearing your face mask and bringing a small bottle of alcohol and a pack of tissues and sanitizing wipes.
Reserve airport transfers before flying out to avoid the trouble of looking for transportation going to your hotel upon your arrival.
Allow extra time for additional arrival procedures at the airport such as briefing by the Philippine Coast Guard, verification of Affidavit of Undertaking, and payment for RT-PCR test. As of this writing, the RT-PCR test will be done at the hotel where you will be staying on the 5th day of quarantine.
Visit the Help Desk at the airport for any assistance you may need on the arrival procedures or quarantine requirements.
Expect adjustments in testing schedules and release of results due to heavy demand for remote testing by the independent accredited laboratories, resulting at times in backlog. All laboratories, however, are doing their best to release results within 24 hours of testing. Do amend your check-out date at the hotel if necessary.
Leave the hotel and reunite with your family only upon receiving a negative result from your RT-PCR test and only after receiving your medical certificate from the BOQ. The medical certificate clears you for check-out and will serve as your proof that you served the mandatory quarantine. (In the unfortunate event of a positive RT-PCR result, let the hotel assist you in making arrangements with the BOQ and your LGU for your pickup and transfer to a hospital or isolation facility.)
Stay safe, be informed, and remain calm as you travel and comply with the government's protocols and quarantine requirements. Remember that these are being implemented to keep you, your loved ones, and your countrymen safe and prevent the spread of COVID-19.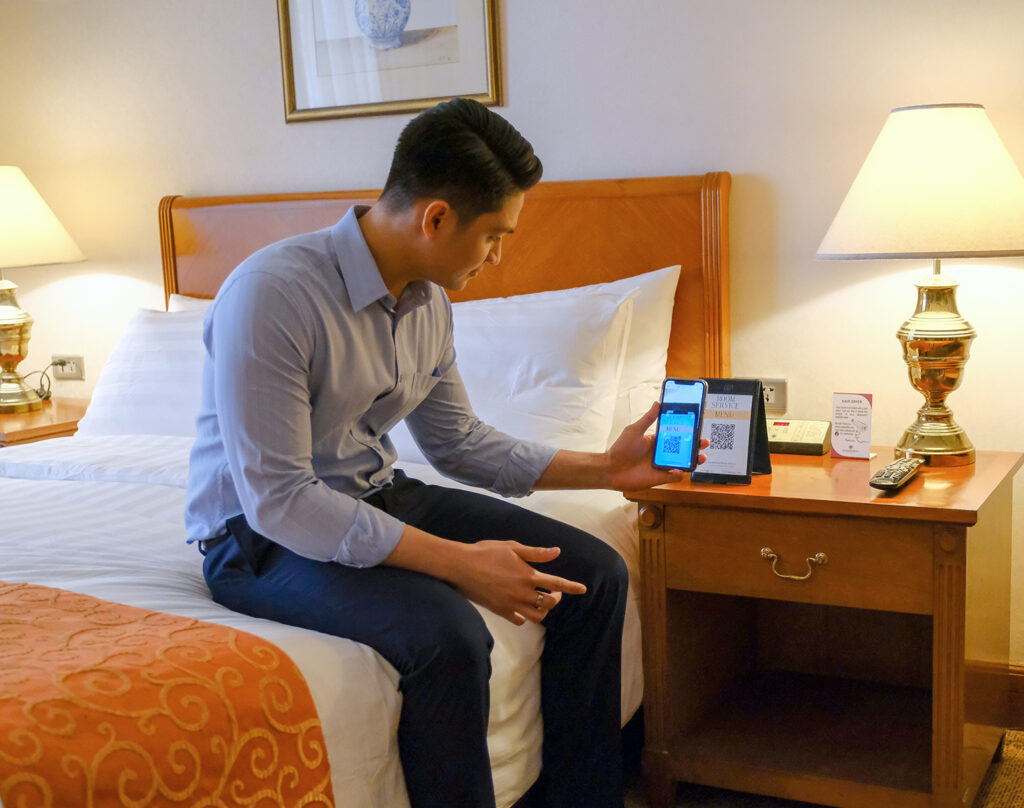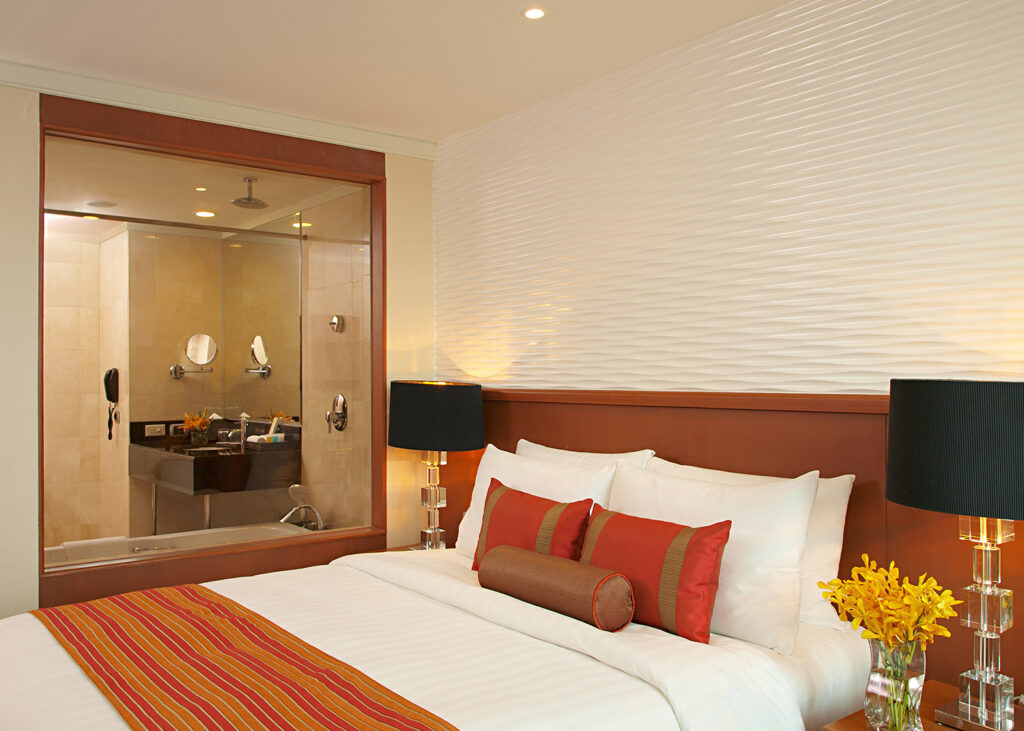 In choosing a quarantined hotel, factors to consider include location, facilities, safety standards, and rates. Richmonde Hotel Ortigas and Eastwood Richmonde Hotel are strategically located in the metro and duly accredited by the BOQ and DOT, which means the hotels passed their safety requirements. Both offer safe and comfortable quarantine stays with options for room with full board rates starting at only PhP 3,200 nett, room only, and room with breakfast rates. Richmonde Ortigas also has a package for room plus food credits that allow you to order your meal of choice from the Room Service menu. All meals for quarantined guests are served directly to their rooms.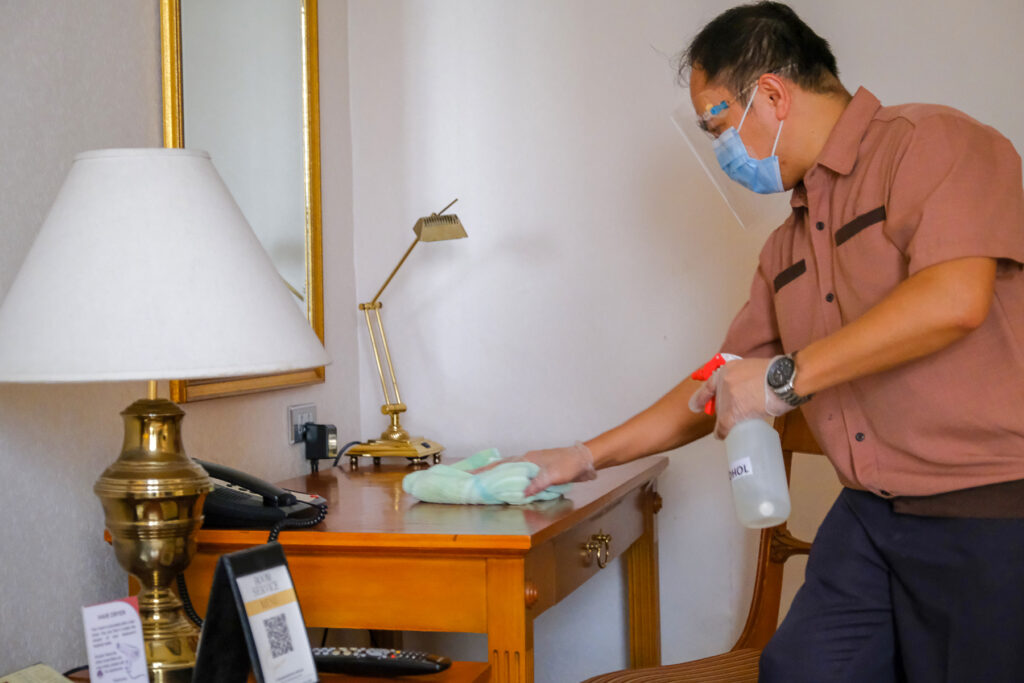 Richmonde Hotels implement stringent sanitation and safety procedures and standards under its Stay Safe program to ensure the wellbeing of all guests. Protocols are in accordance with guidelines established by the IATF, the DOT, and the Department of Health.
For more information on Richmonde's quarantine packages, contact Richmonde Hotel Ortigas at +632 8638 7888 and stay@richmondeortigas.com and Eastwood Richmonde Hotel at +632 8570 7777 and stay@eastwoodrichmonde.com.
The Richmonde Hotel Ortigas and Eastwood Richmonde Hotel are members of the Megaworld Hotels group with the following addresses and contact information:
Richmonde Hotel Ortigas is located at 21 San Miguel Avenue, Ortigas Center, Pasig City. For more hotel information, log on to www.richmondehotelortigas.com.ph and follow RichmondeHotelOrtigas on Facebook and Instagram.
Eastwood Richmonde Hotel is located at 17 Orchard Road, Eastwood City, Bagymbayan, Quezon City. For more hotel information, log on to www.eastwoodrichmondehotel.com.ph and follow EastwoodRichmondeHotel on Facebook and Instagram.