4 Top Celebrities On TikTok Who Are Rockstars In The Kitchen
Their delicious content will definitely make your stomach rumble!
Manila, Philippines – April 15, 2021 – On TikTok, fans get a glimpse of what many celebrities are like offscreen. Thanks to the app being a safe place where actors, musicians, and influencers can creatively express themselves, celebrity creators get to share a bit of authenticity and real life with their followers. TikTok is also easy and fun to use, and even celebrities get to use the app's editing tools to make their videos extra attractive and creative.
Fans enjoy seeing updates from their favorite celebrity creators, which usually include daily fitness routines, outfits, the food they love, and even their hobbies. A number of famous creators have even shown prowess in the kitchen, as seen through their TikTok posts. Some of them are actual chefs, while others simply love to cook, and happen to be good at it. Among the must-follow kitchen-savvy stars on the app are Marvin Agustin, KC Concepcion, Erwan Heussaff, and Ninong Ry.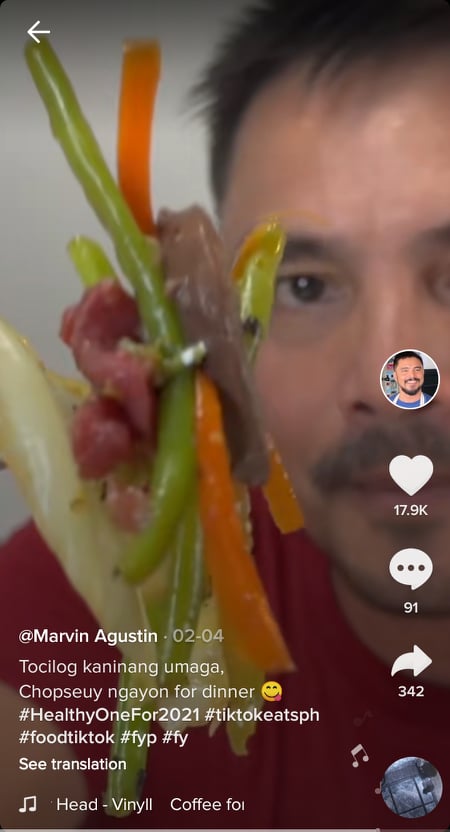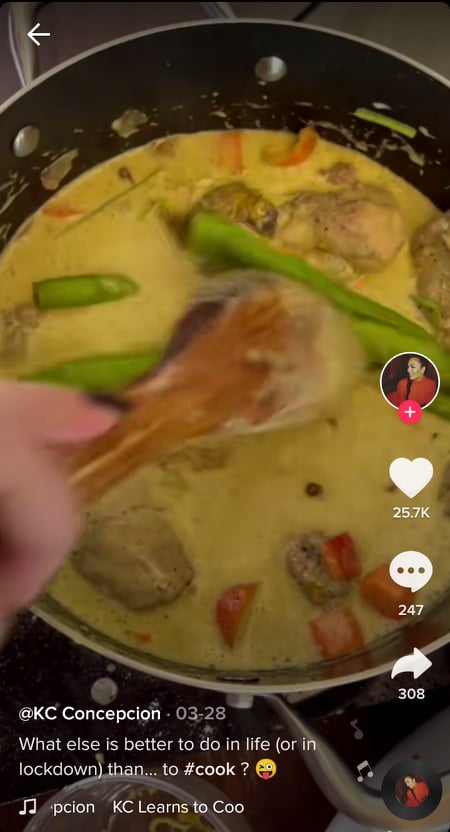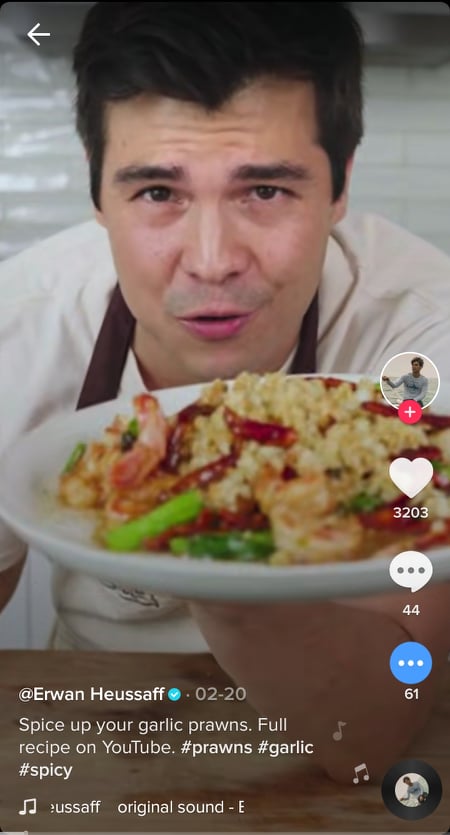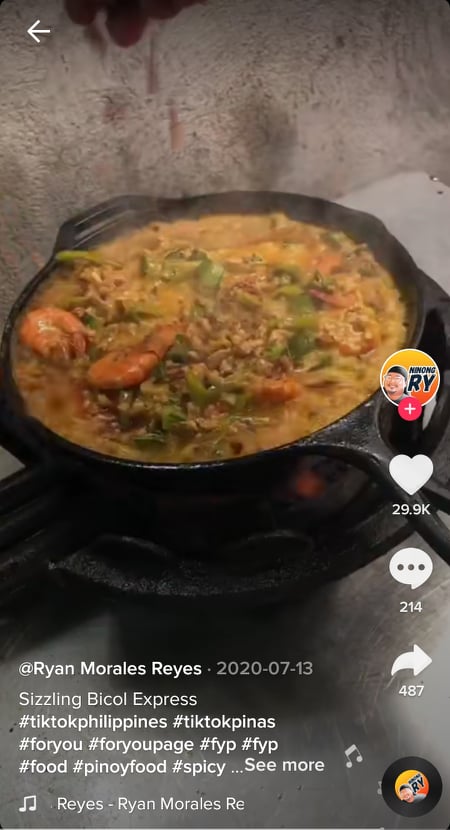 Hits: 443