Enjoying Happy at Home
Mimi & Bros Launches Comfort Frozen Food Line
Everyone needs a serving of happiness every now and then and nothing brings a sense of normalcy more than comfort food.
Those used to enjoying "Happy" at the BGC nook of Mimi & Bros with their fill of delightful comfort food, this one's surely for you. The restaurant is introducing another way for people to give in to their cravings anytime. They are launching a line of freshly-made, easy-to-order frozen food that anyone can add to their pandemic pantries.
"Stressful times call for feel-good, nostalgic food. These days, people find solace in more familiar and indulgent items but we want to make sure they have a healthier option. Our frozen items are made fresh daily, with no artificial preservatives and extenders — just 100% comfort food," says Chef Ed Bugia, the head of the Food & Beverage division of MFT Group of Companies, which owns Mimi & Bros.
Mimi & Bros' Homemade Chicken Nuggets, Corn Dogs, Sausages, Snapdogs, and Handcut Fries are proof that healthy comfort food can and does exist so there is no reason to feel guilty every time these are served.
"We know that working from home, managing the kids' online learning, thinking about the food to serve, and cooking them leave parents with little time on their hands. We are here to give them the best convenient solutions. Customers only need to fry a pack to golden brown perfection, and they can have the same comforting Mimi & Bros taste they know and love with all the nutrients that come with it, minus the hassle of preparation," adds Chef Ed Bugia.
The restaurant's all-time bestseller, Corn Dogs, made with Mimi & Bros' signature tasty batter and juicy hotdogs, is only 250 pesos for 8 pieces. It is the perfect snack for after-work or after-class movie bingeing and online get-togethers.
For those in-between classes and online meetings, Mimi & Bros' Homemade Chicken Nuggets are the best option at 299 pesos per 500 grams.
Mimi & Bros' Handcut Fries, which are guaranteed to satisfy all-day snacking cravings at home, is available for 199 pesos only.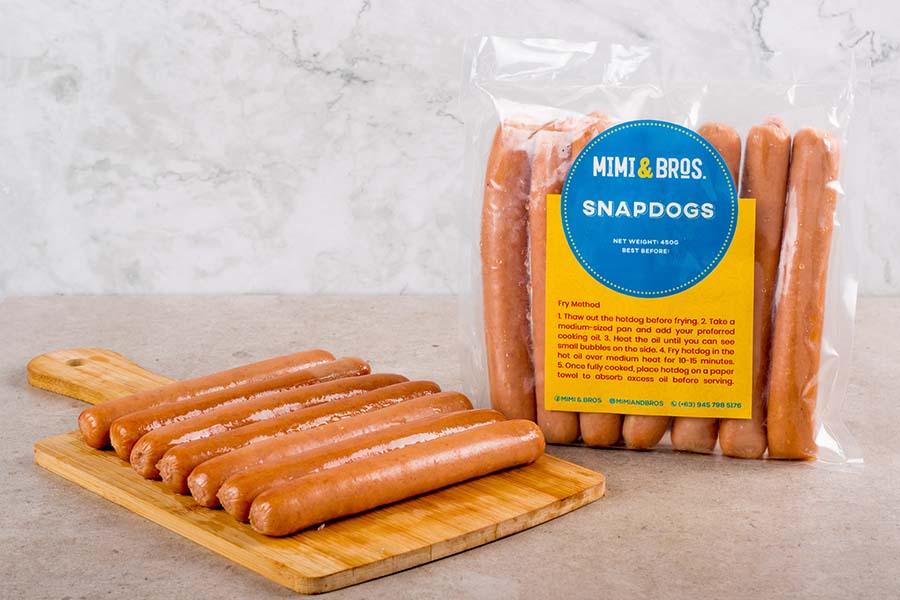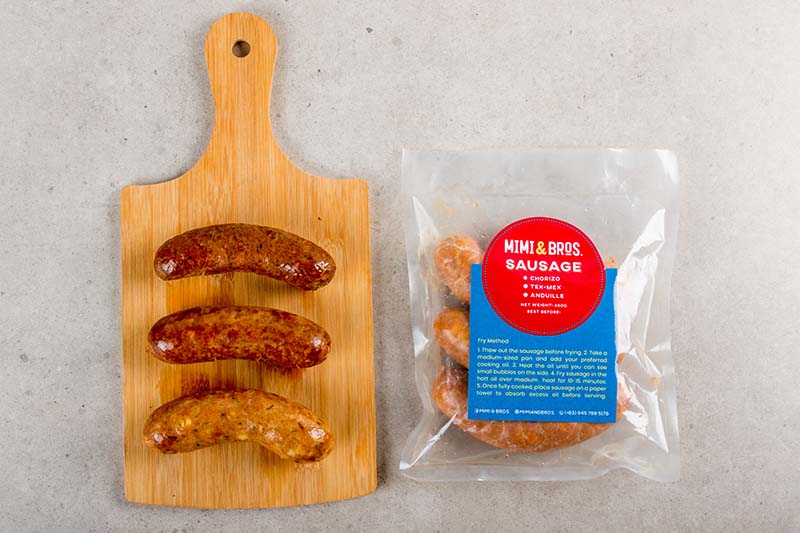 For those who want breakfast any time of the day, Mimi & Bros' Sausages and Snapdogs can fulfill this desire. The Sausages are available in three variants — Chorizo, Andouille, and Tex-Mex. Each 500 grams package is sold for 339 pesos. Mimi & Bros' Snapdogs, which are an ode to the New York favorite, sell at 299 pesos for 500 grams. To order, just send a message to the restaurant's Facebook Messenger (m.me/mimiandbros) to launch the online ordering app. Payment can also be done on the restaurant's Facebook Messenger. Both ready-to-cook and ready-to-eat options are available for same-day delivery.
Hits: 351