Breathing New Life into Viral Tracks on TikTok
Talented creators give viral music first heard on TikTok another shot.
Manila, Philippines – July 09, 2021 – TikTok, the leading destination for short-form mobile video, has seen the rise of countless talented creators and viral content all over the platform. Many aspiring and up-and-coming musicians have found their place within the community, confidently sharing their original songs and covers of popular tracks with anyone who can appreciate their music.
Seeing great potential in these music creators, TikTok is taking the initiative to support them by breathing new life into viral songs on the platform and helping their music grow. TikTok does this by tapping onto popular creators to record cover versions of these viral tracks, and adding them into the immense music library in TikTok that users can easily access on the app.
Music starts on TikTok, and a couple of revamped songs have already skyrocketed in popularity among creators soon after their release on the platform last June. The first is the Zendee version of the Visayan song, Cutie Uyyy. This was followed by AD BEAT's rendition of the song, Ikaw Lang.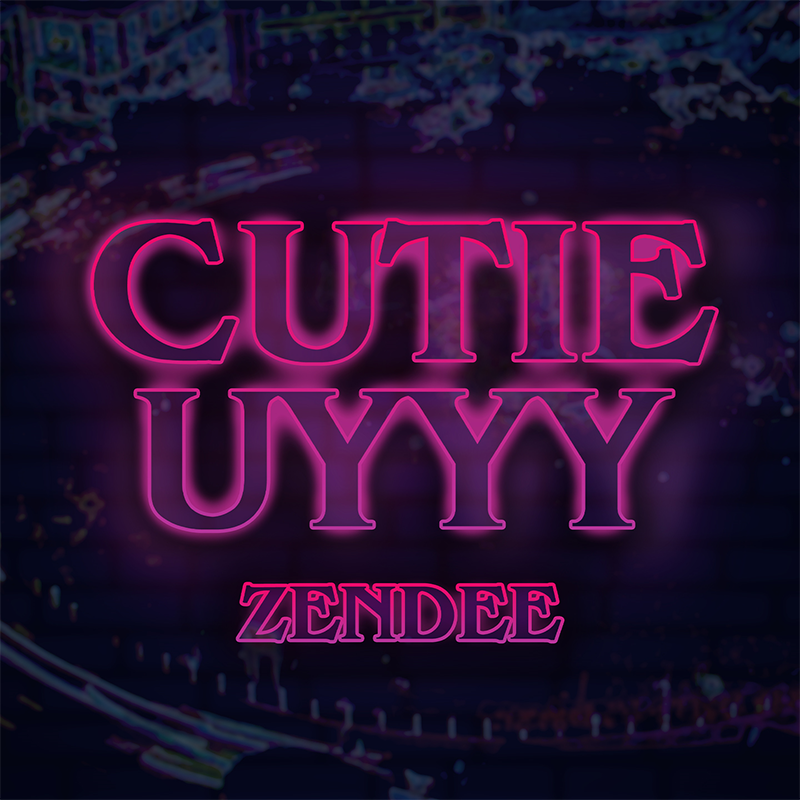 The southern part of the Philippines may be considered an untapped resource when it comes to musical talent, and Cutie Uyy is proof of this. The song is so catchy that it gained recognition all over the country after its initial release in February 2020, and eventually went viral on TikTok, even though many listeners did not understand its lyrics.
Cutie Uyyy, a Bisaya phrase that means Hey Cutie, is an R&B Hip-Hop song that talks about young love, and being infatuated with a cute girl you just met. A year after it first went viral, TikTok gave this track a second life through a cover version performed by one of its top music creators, Zendee, who also hails from the southern part of the Philippines.
Listen to Zendee's version of Cutie Uyyy here. Alternate versions of the track – Cutie Uyyy (Chorus) and Cutie Uyyy (Slowed Chorus) –  are also available for creators on TikTok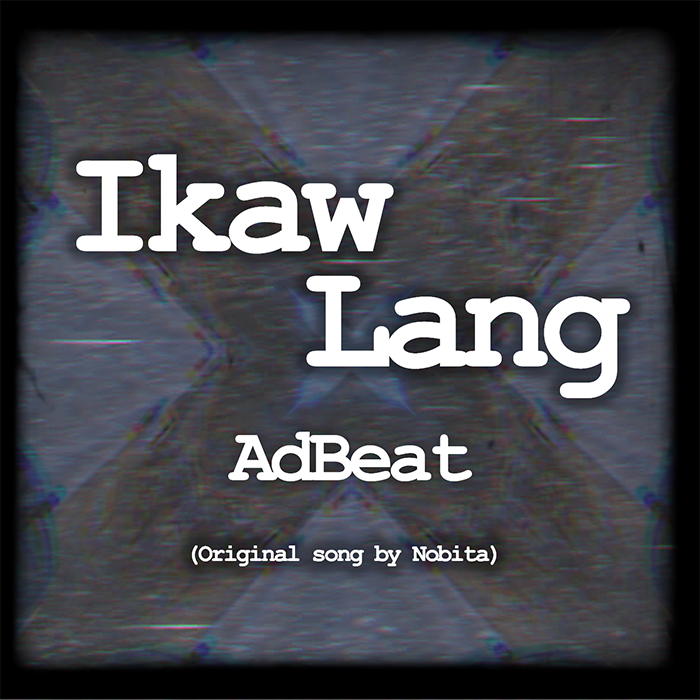 Released by the local band, Nobita, in May 2020, Ikaw Lang, which means Only You in English, is a love song that speaks of faithfulness, trust, and devotion. The song recently experienced a resurgence on TikTok and other platforms, even making it to Spotify's Viral 50 PH playlist. Since then, its music video has already hit over a million views.
Re-released on TikTok by real-life couple, Adrian Ferrer and Alliyah Cadelina, Ikaw Lang was given a beautiful new twist on the platform, thanks to the beautiful mix of Aaliyah's angelic voice and Adrian's prolific beatboxing skills. Singing together about a dream-come-true kind of love, the couple produced a timeless, romantic track that can easily melt the heart of anyone who listens to it.
Listen to a snippet of AD BEAT's version of Ikaw Lang here. A 30-second cut of the track is also available on TikTok. Watch out for the release of the full song this July.
Discover new music and the latest viral tunes on TikTok! Download the app on your iOS and Android devices today to get started.
Hits: 295