The hybrid live-stage and live-stream event will take place this October in Singapore.
Manila, Philippines – October 14, 2021 – TikTok, the leading destination for short-form mobile video, is the official platform partner for the upcoming Gamescom Asia 2021 in Singapore this October. Creators Aya Ezmaria and Archer Perez will speak about their journey in gaming, share interesting experiences as gamers, and participate in a Q&A session for creators at the event's Entertainment Zone, live on TikTok, on October 17, 5:00 PM PST at https://www.tiktok.com/@gamescomasia.
Gamescom Asia is the first satellite event of GamesCom, the world's biggest computer and video game festival. Open to top developers, publishers, creators, and esports organizers worldwide, the conference serves as a platform for Southeast Asian game developers to explore global partnerships, as well as a hub where publishers from around the world can look for the next best thing in Gaming.
Get To Know The Creators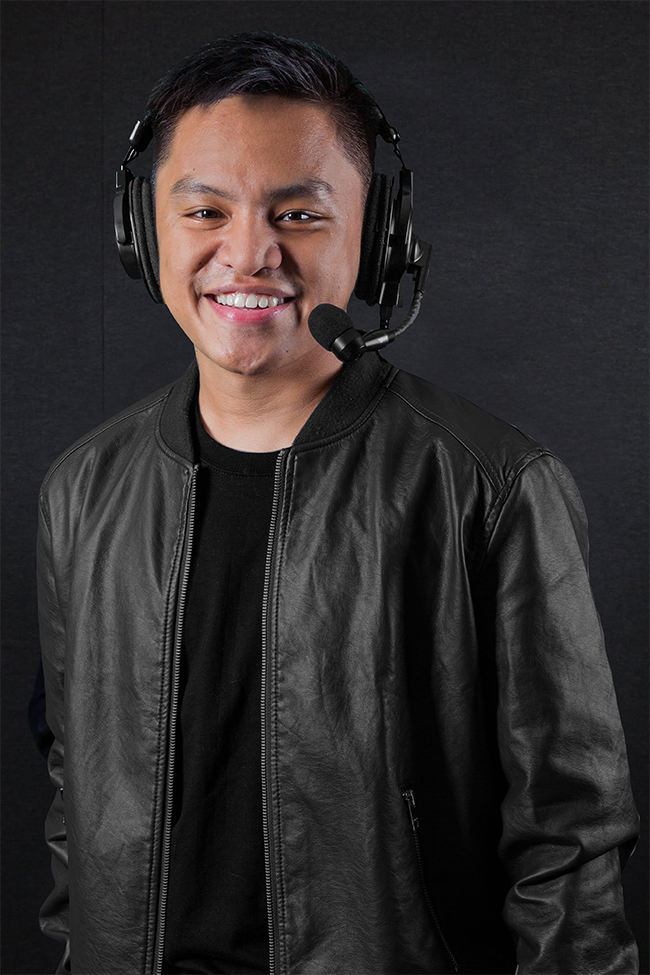 Archer Perez's gaming roots go back to his start as a shoutcaster five years ago. A man with big dreams, Archer worked hard to get to where he is today. Now a full-time content creator, and one of the most influential Axie streamers on TikTok, he says that gaming has become a way of life for him, especially since playing every day is part of his job.
Archer has been sharing content on TikTok for almost a year now, and he has fallen in love with the platform because of its community, as well as the discoverability that it offers. According to Archer, "TikTok is a stage where the spotlight is on you, no matter if you are new to the platform!"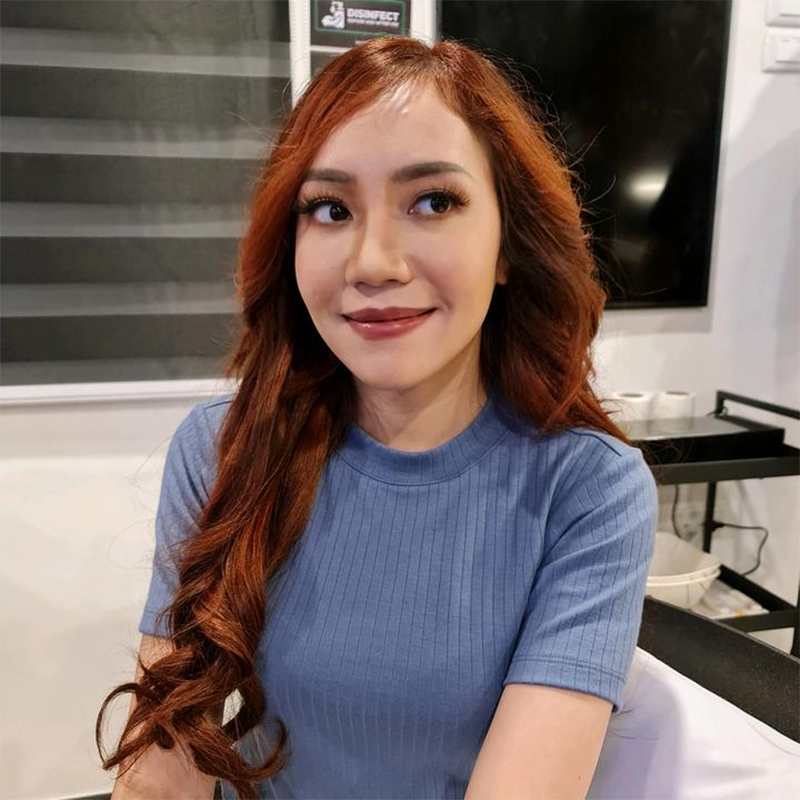 Aya Ezmaria is a Gaming streamer and content creator, as well as a host and voice-over artist. She credits her introduction to the world of Gaming to her father, who bought their family different consoles when she was a kid, from Family Computer to Playstation 1 to Dreamcast. Eventually, Aya transitioned to PC gaming and now plays almost daily while streaming, and off-streaming with her friends and siblings. She enjoys classic Japanese Role-Playing Games (JRPGs), survival horror games, and story-rich games like Beyond Two Souls, The Evil Within, Resident Evil, and Final Fantasy, and recently started getting into racing games.
After a friend encouraged her to sign up, Aya joined TikTok almost a year ago. She believes that, while it was known for dancing and lip-syncing, she now feels that it is the time to raise the flag of gamers on the platform, and let the community learn how awesome games are, particularly those that they have never tried or heard about.
Catch Archer and Aya at Gamescom Asia
This year's Gamescom Asia conference will take on a hybrid live-stage and live-stream format, and will encompass two segments, Games 360 and the Mobile Gaming Summit. Attendees will have the chance to hear from remarkable international speakers who will share their insights and knowledge at the event.
Be part of this annual gathering that discusses and shapes the future of the Gaming industry. The Entertainment Zone at Gamescom Asia is free to watch, with no registration required, via gamescomasia.live . Catch the livestream on TikTok, on October 17, 5:00 PM PST at https://www.tiktok.com/@gamescomasia.
Industry professionals who wish to join the Trade Zone and Trade Conference may register and book your trade passes through https://gamescom.asia/register. Executives based in Singapore may join the in-person event on October 14 and 15, 2021 at the Suntec Convention & Exhibition Centre. International attendees can join online, from anywhere in the world, and will be able to replay on-demand content until January 19, 2022.
Hits: 386