Jollibee Group continues to grow its presence in North America
MANILA, Philippines. October 12, 2021 –TheJollibee Group is on a mission to capture new fans for its flagship brand Jollibeeas it continues to expand the brand across North America. Jollibee recently opened its doors in Pembroke Pines, Florida, and Calgary, Alberta, Canada to offer its world-famous Chickenjoy and other bestsellers to locals and Filipinos alike.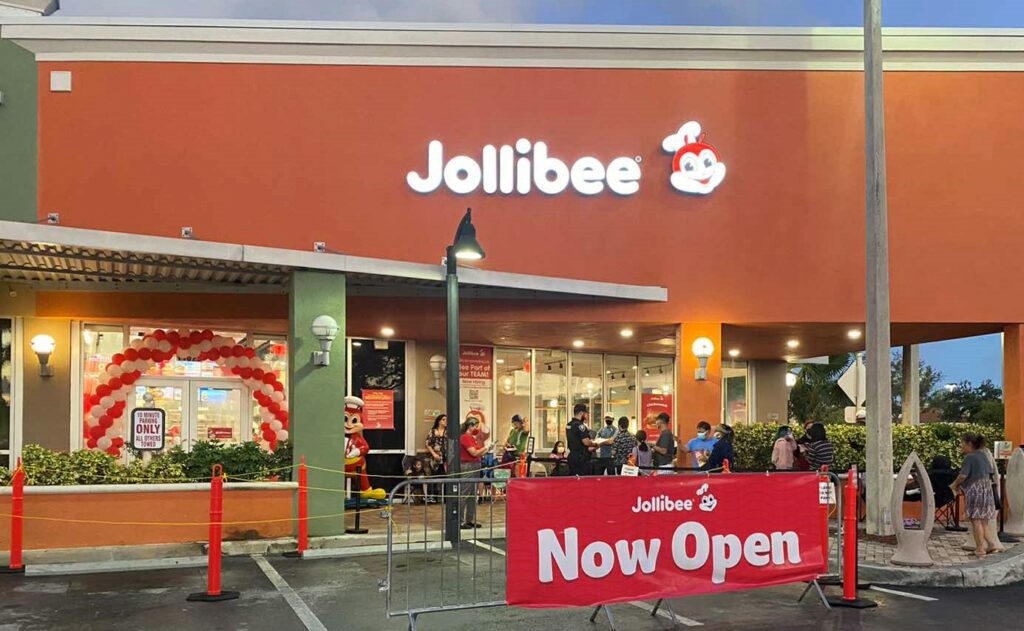 The new Pembroke Pines store, which opened on September 29, 2021, marks Jollibee's first location in the South Florida region and its third in The Sunshine State.
"Not only are we thrilled to finally bring our Chickenjoy and other Jollibee favorites to our many loyal fans who call South Florida home, but we also can't wait to introduce our brand to curious newcomers who want to experience the great-tasting food, happy moments, and the warm and friendly service that Jollibee is known for," said Maribeth Dela Cruz, President of Jollibee Group North America, Philippine Brands.
The Jollibee Pembroke Pines store joins the brand's two existing Florida locations—Jacksonville and Tampa—and marks its 53rd store in the U.S.
Photo caption: Socmaria Montana and family camped out outside the new Jollibee store in Pembroke Pines, Florida to become the first customers on opening day.
Growing presence in Canada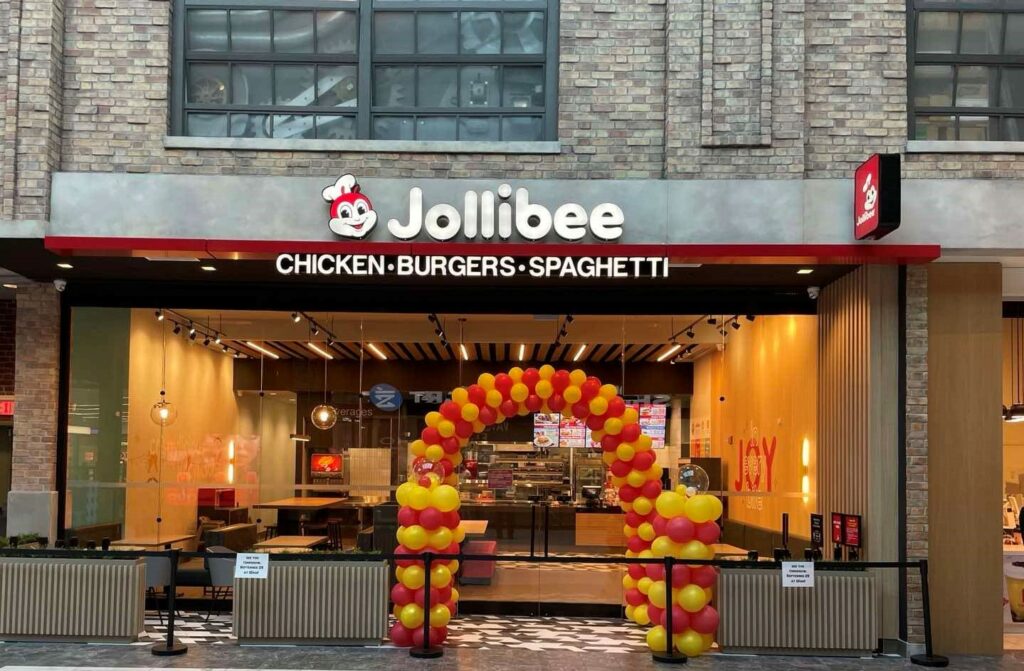 As part of its expansion plans in Canada, Jollibee opened its third location in the city of Calgary, Alberta last September 29, 2021.
Jollibee's new Calgary CrossIron Mills store joins its two existing Calgary locations: Jollibee Calgary Pacific Place and Jollibee Macleod Trail. This new store opening also marks the brand's 22nd store in Canada.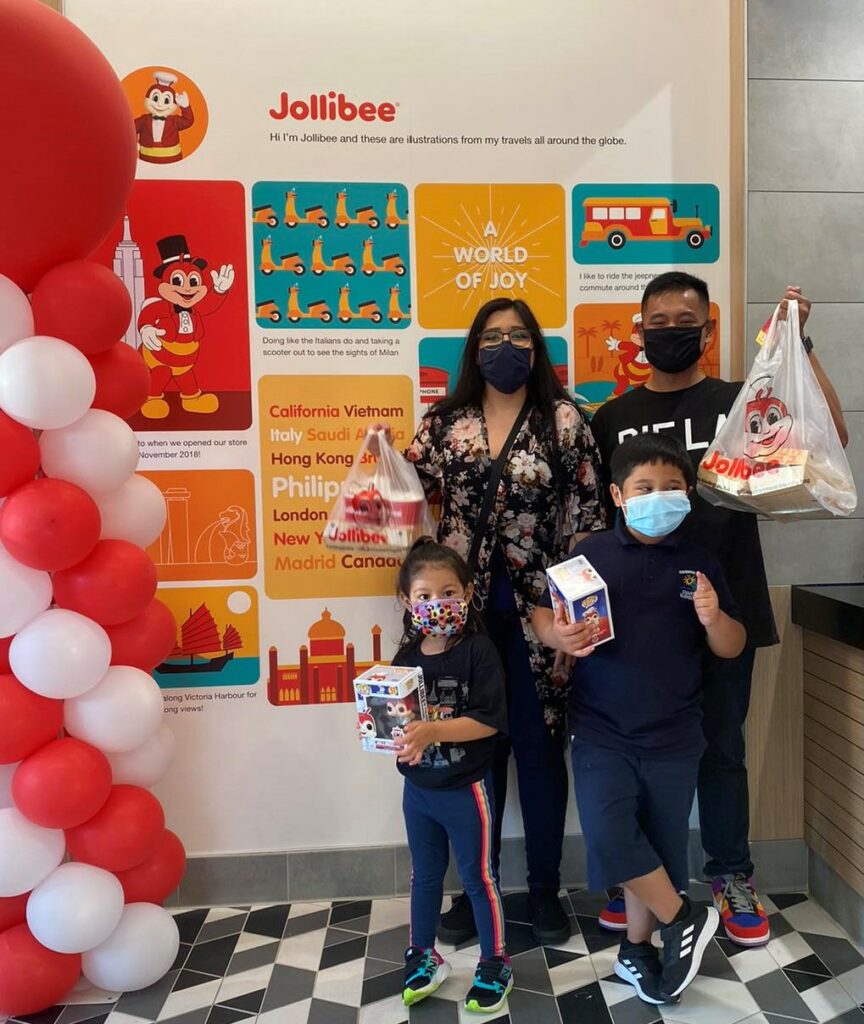 "It is a very exciting opportunity for us to open in CrossIron Mills, the biggest shopping mall in Calgary. This city has embraced our brand since we landed in Alberta, and we want to continue sharing the joy of eating with the Filipino community and newcomers that consider Calgary home," Dela Cruz said.
The Pembroke Pines and Calgary CrossIron Mills stores offer call-in/pick-up as well as the following online ordering channels: Jollibee's seamless ordering app (available for download at the App Store and Google Play); the jollibeefoods.com website; and the DoorDash delivery platform.   
Hits: 396