Elevate Your Playful OREO Experience with the NEW OREOFizzy
When was the last time you had fun trying something out for the first time? Do you remember when you were little and your heart would beat with excitement because you just found out about an exciting family vacation? Or maybe your stomach was full of ticklish butterflies and giddy anticipation from opening birthday presents?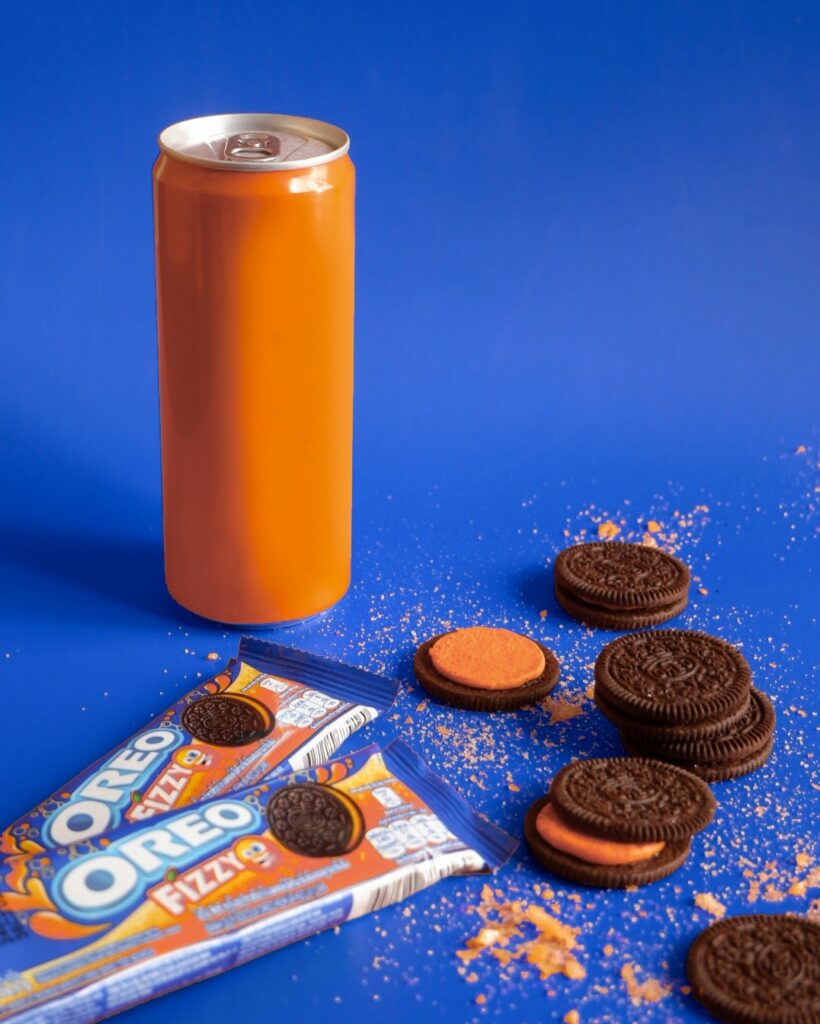 Nowadays, trying new things can be a bit of a challenge, especially with everyone stuck at home. But what if we told you, you could try something that's unique and exciting right in the comforts of your own home?
If you're bored of the same thing day in and day out and are ready to sample something new, try out OREO's newest flavor. OREO Fizzy is the newest seasonal variant with a unique flavor and a sweet fizzy sensation. You get that zingy, citrus tang with a delightful fizzy sensation from the orange soda-flavored cream. It's a throwback to your childhood favorite thanks to the sprinkling of pop rocks. You get all that and more still sandwiched between your favorite OREO cookies.
The OREO Fizzy is available for a limited time only, so try it now! Share your unique sensation when you twist, lick, and fizz your first OREO Fizzy. Twist it apart, take a lick of the cream, and feel a tingly fizz journey all over your tastebuds! It's a taste you can't quite describe but opens up your playfulness and creativity, just like when you were a child.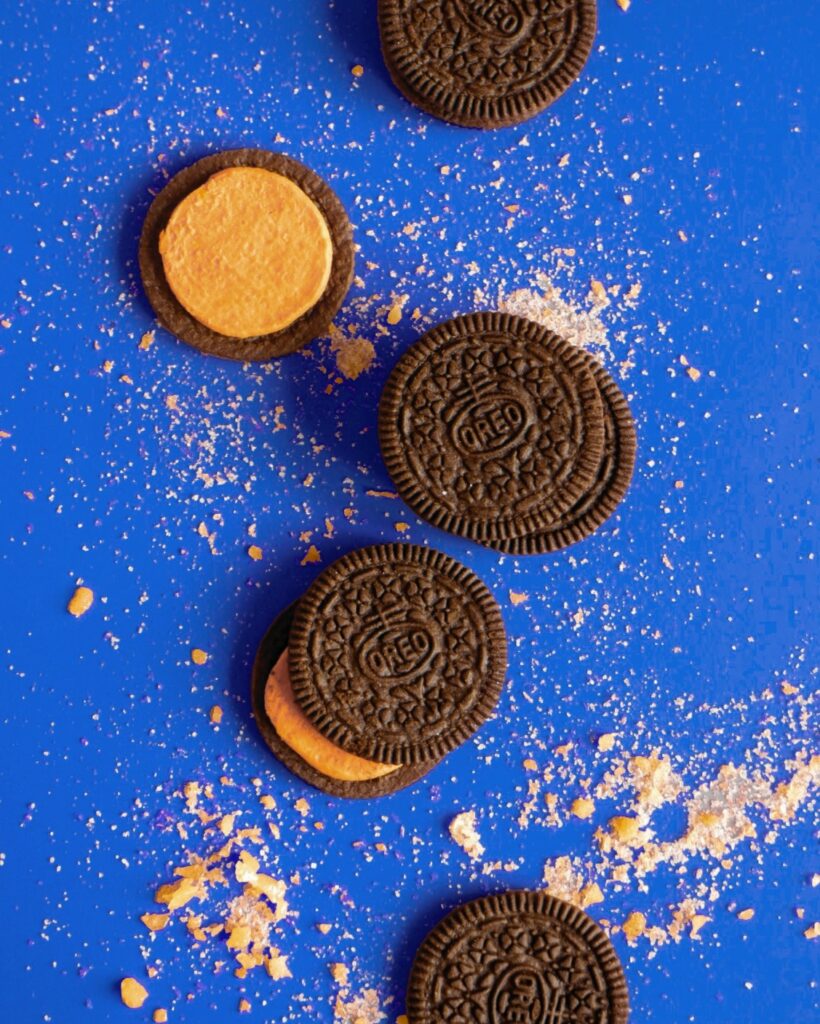 The sensation varies from person to person. Do you feel like drooling? Or your heart might be racing while your mind is wide awake? Maybe you feel like jumping up and down for joy after finding your new favorite OREO flavor? We want to know! You can post a reaction video on Facebook, Instagram, or TikTok and use the hashtag #TwiskLickFizz to share it with the OREO community.
Whatever it is, head to your nearest supermarket to avail of OREO Fizzy. To shop in the safety of your own home, log on to Lazada or Grab Mart to purchase your delightfully tangy and fizzy snack.
Hits: 453