Laudicos share their recipe for success in their food business
Starting a food business is an ultimate dream for many, and running one is surely not an easy feat. While many entrepreneurs continue to face struggles, Chefs Rolando "Lau" and Jacqueline "Jackie" Laudico remain are grateful as they overcame obstacles in running their food business.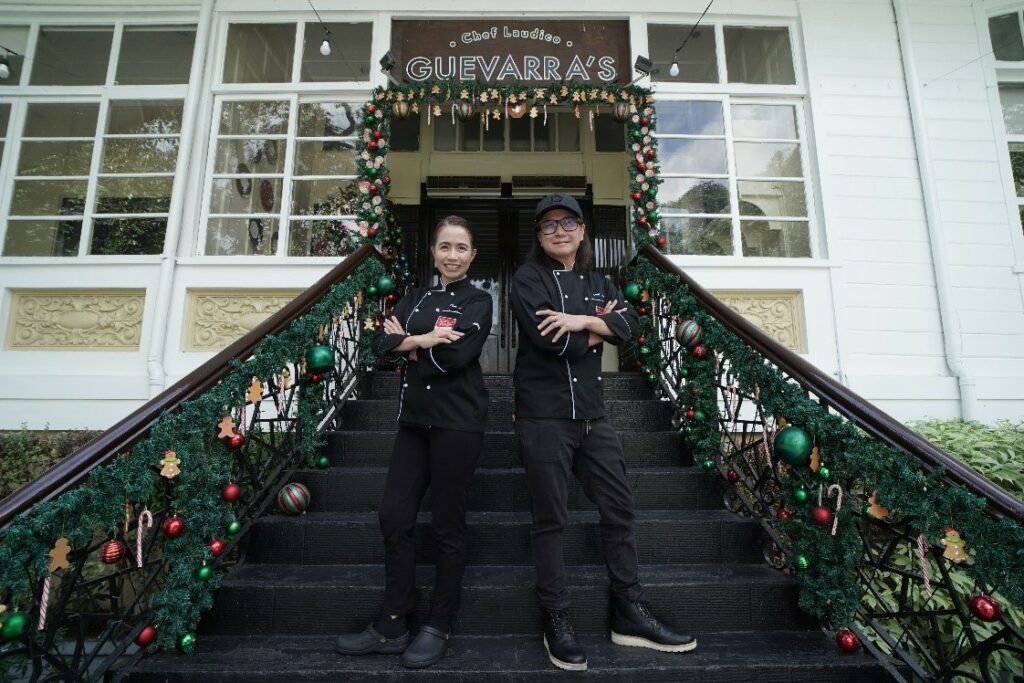 The culinary power couple has maintained their restaurant's success amidst the pandemic, and here's how they did it:
Adapting to changing times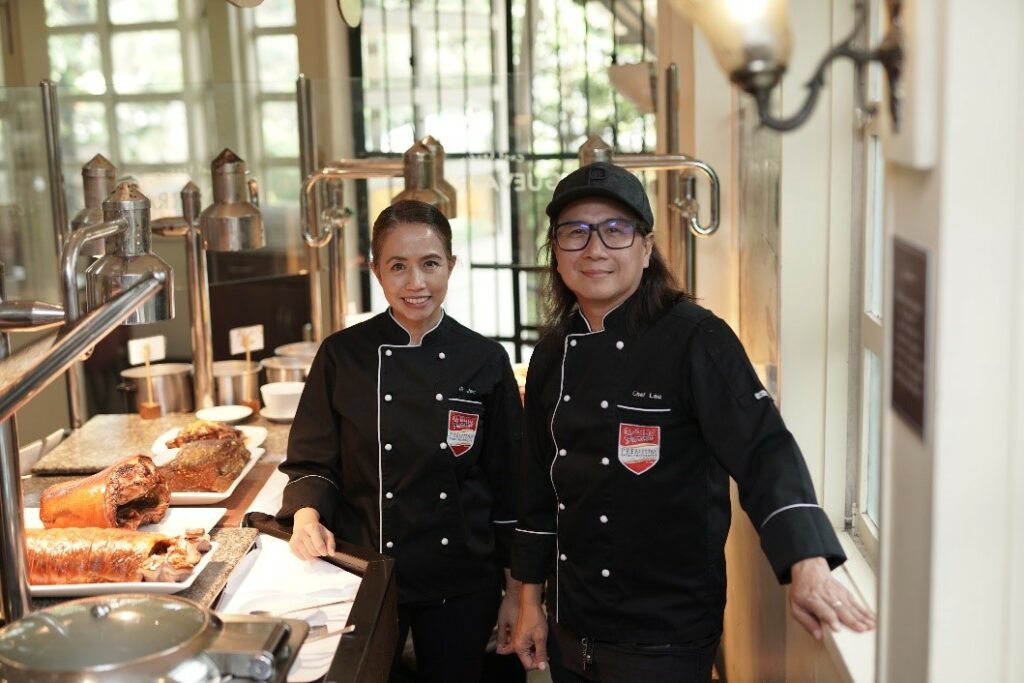 Finding success in the food industry is undeniably more challenging, but Chef Lau and Chef Jackie's responded with constant adaptation and practical reinvention.
With restrictions on dine-in, they leveled up their takeout services, which meant taking a step back and learning more about meal deliveries. They utilized the best packaging materials to ensure each dish gets delivered with optimum quality. They also went ahead and reinvented their menu offerings to adjust to the current needs of the customers. The Chefs have embraced the fact that in order for them to successfully manage their food business, they have to consistently learn new things and adapt to the times.
Attitude for gratitude
According to Chef Jackie, having 'Attitude for Gratitude' is the way to go. Based on their personal experiences, finding things to be grateful for regardless of challenges has helped them be where they are now.
Amidst the hurdles, they remained grateful that being in the food industry means their services are still essential to people. They see each and every day as a fighting chance to improve and keep their business afloat.
Choosing the right partners
Chef Lau says he's very lucky to have Chef Jackie as a partner not only in life but also in their business. "You'll need that partner who complements your weaknesses," he shared.
And while the two Chefs are already a force to be reckoned with in the food industry, they still recognize the need to have a reliable partner that provides stable, reliable, and quality service at all times. That's why they have been partners with Robina Farms for four years now.
Meat and poultry provider Robina Farms has been a constant in the daily operations of the Chefs' businesses. With Robina Farms' superior meat and egg products, Chefs Lau and Jackie are confident that they've got a partner who can keep up with their needs and meet their quality expectations.
The challenges they faced were blessings in disguise because of all the learnings they gained. So, to entrepreneurs and aspiring ones, keep cooking, keep baking, and keep learning. Take it from the culinary power couple and successful restaurateurs, Chef Lau and Chef Jackie.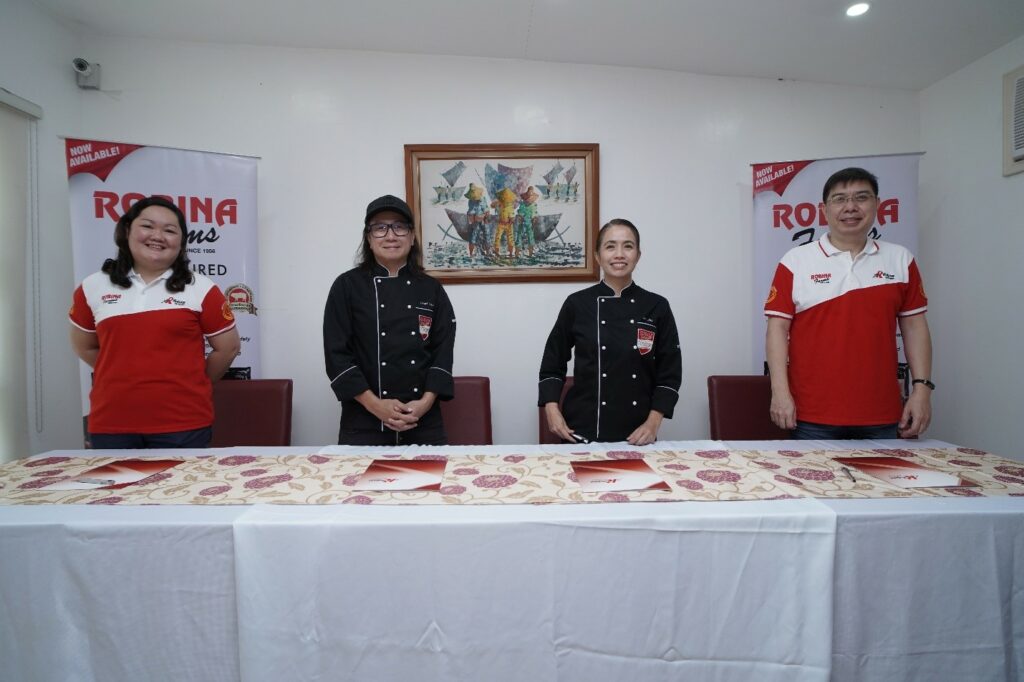 A PARTNERSHIP FOR KEEPS. Robina Farms seals its continued partnership with renowned restaurateurs and culinary power couple Chef Rolando "Lau" Laudico and Chef Jacqueline "Jac" Laudico (center) through a contract signing ceremony held at Chef Laudico's Guevarra's restaurant last November 19, 2021. The chefs have been the face of Universal Robina Corporation Agro-Industrial Group's (URC-AIG) meat and egg brand for four years now. Also present during the contract signing ceremony are (from right) URC-AIG's Marketing Manager, GambyDiño, and Group Product Manager, Aissa Reyes.
Hits: 383