Olympic and War Hero's Heirs Give Food Support to Ilocos Hometown
Residents in Piddig, Ilocos Norte — the hometown of the first Filipino Olympic medalist Teofilo Yldefonso — received a surprise treat from the heirs of the late sports legend and war hero: free Chooks-to-Go chicken.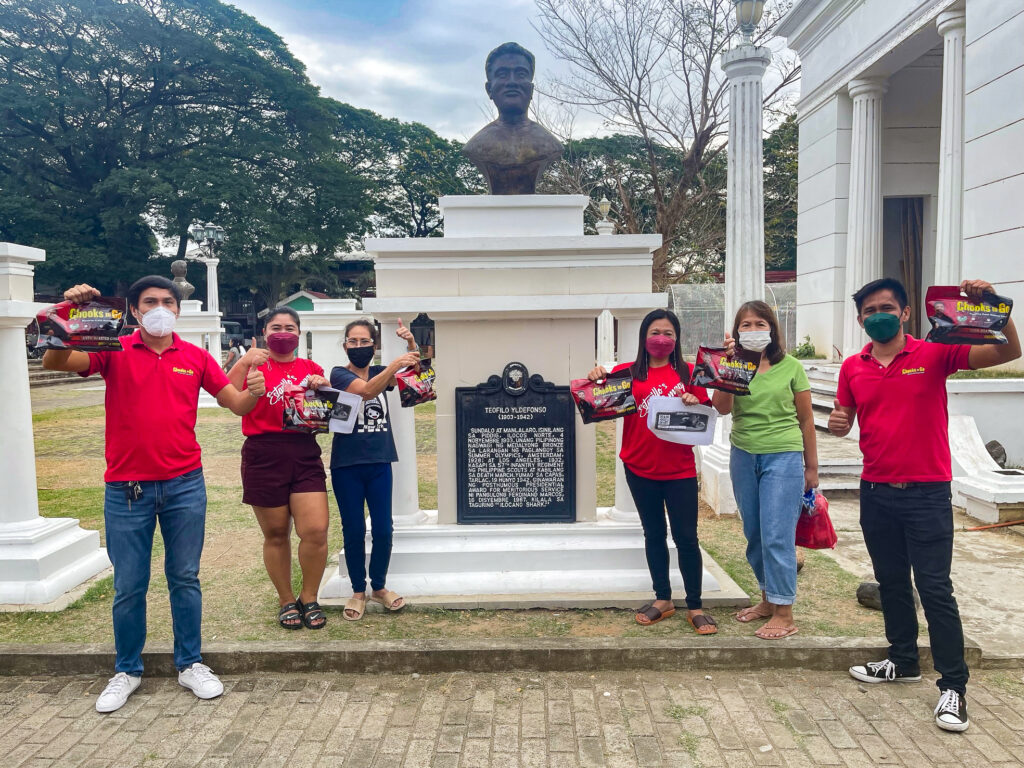 Capt. Raul Yldefonso, who represented the descendants of the heroic swimmer, said his grandfather would have also wanted to share to the less fortunate any blessings he received.
Last year, Chooks-to-Go operator Bounty Agro Ventures, Inc. (BAVI) committed to honoring Yldefonso's "patriotism and contribution to Philippine sports" by giving his heirs a regular supply of Chooks-to-Go chicken.
"This is our simple way of giving tribute to our first Olympic medalist, Teofilo Yldefonso, who was also a World War II hero," said BAVI President Ronald Mascariñas. "Yldefonso endured the Bataan Death March and later died in a concentration camp. We are happy that his example of being a true Manok ng Bayan with a true love for the country continues among his descendants today."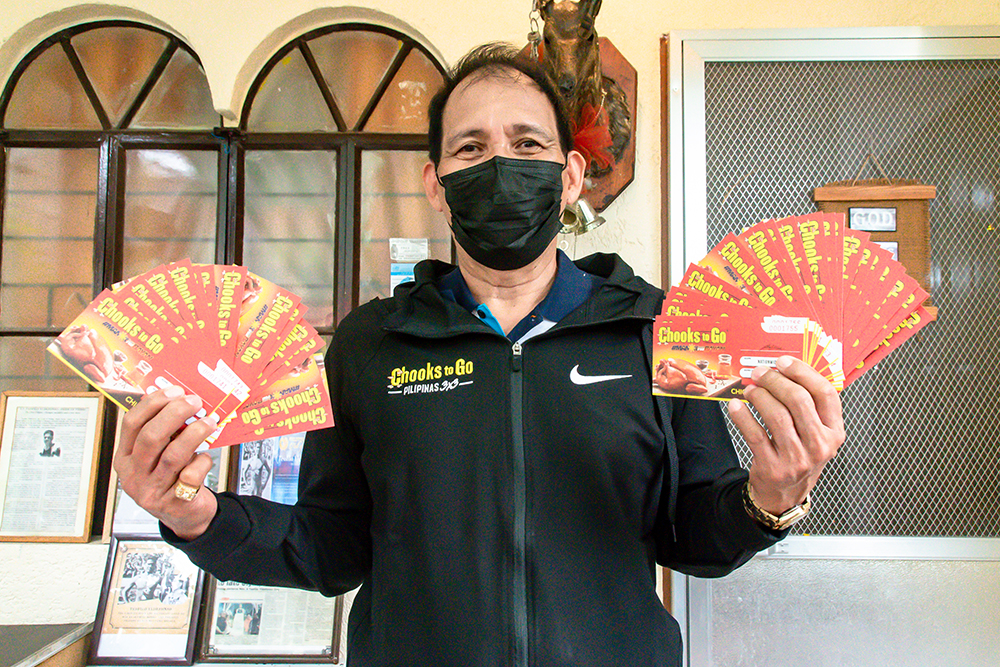 Yldefonso was the country's first-ever Olympic medalist, winning bronze in the 200m breaststroke event of the 1928 Summer Games in Amsterdam.
He repeated the feat four years later in Los Angeles as he became known as the "Ilocano Shark" and "The Father of the Modern Breaststroke".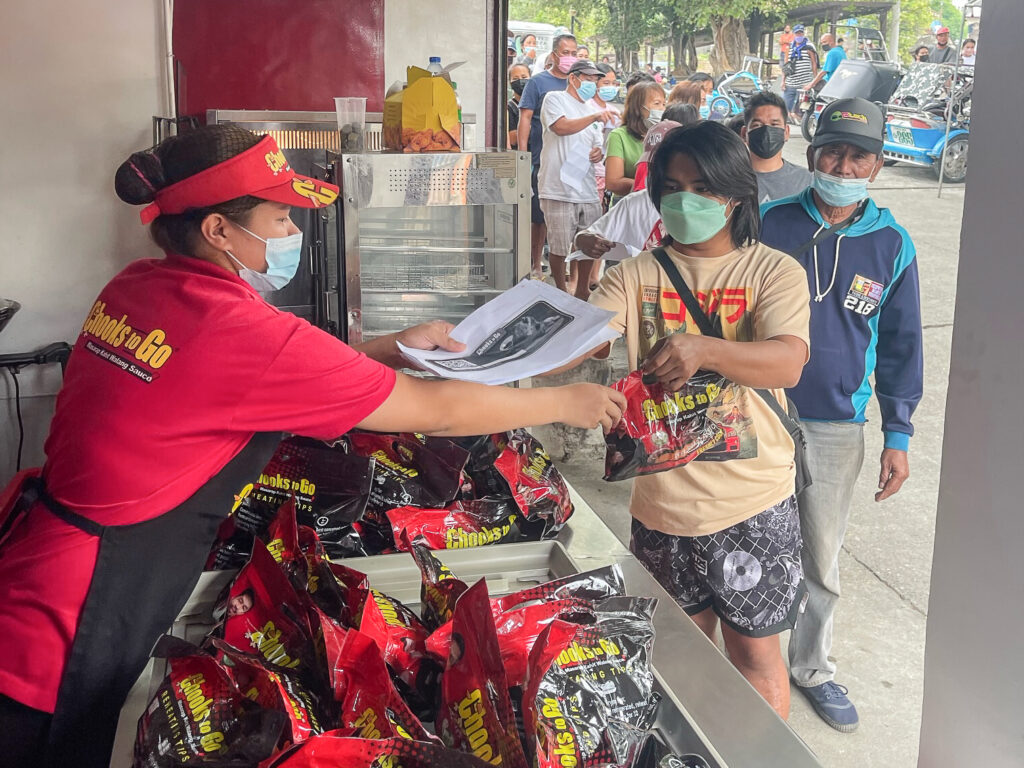 In 2021, BAVI honored Filipino Olympic greats with various rewards, such as the regular supply of Chooks-to-Go vouchers, and even Chooks-to-Go outlets. Among those who received this bounty were Eumir Marcial, Roel Velasco, Onyok Velasco, and the late Leopoldo Serantes. The company was later conferred the Arete Award by the Philippine Olympians Association for its remarkable support to outstanding yet oft-forgotten Olympians.
ABOUT BAVI
Bounty Agro Ventures, Inc. (BAVI) is the Philippines' largest rotisserie chicken company, with close to 2,000 stores nationwide.
Hits: 430