Give up Meat without Sacrificing Flavor
As the summer season approaches, along with it comes the solemn season of Lent. As tradition has it, it is the time to stay away from meat.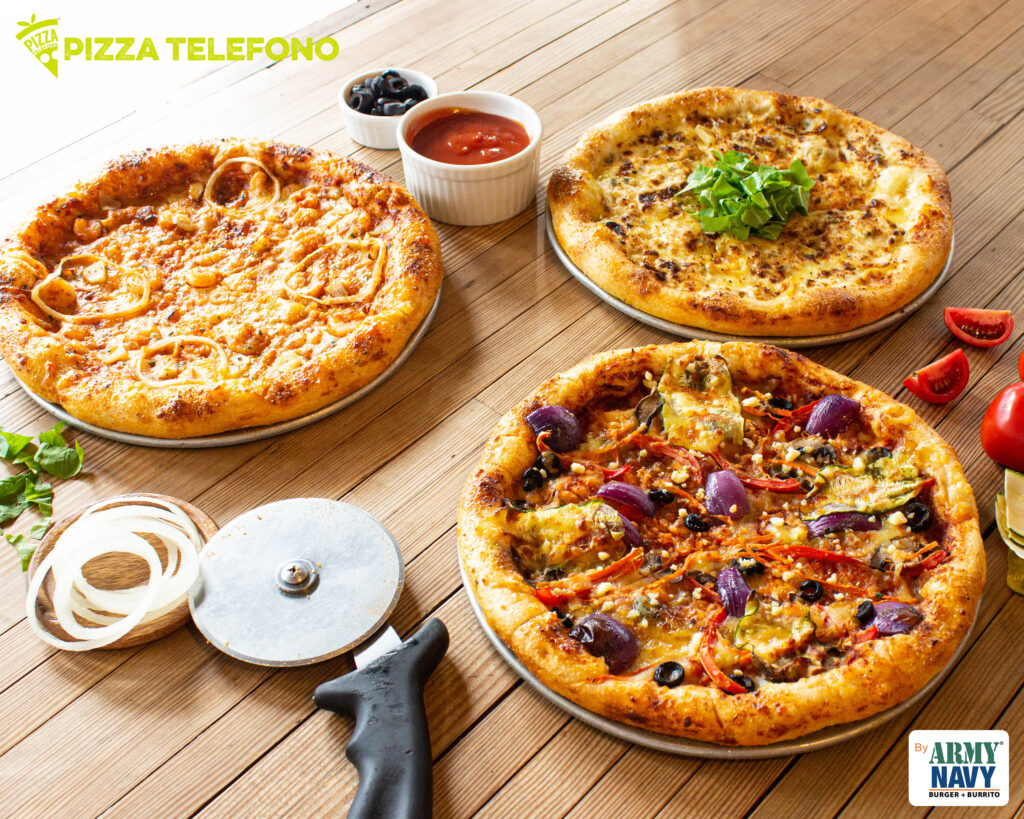 Pizza Telefono is launching its Meat-Free Fridays campaign that's perfect for pizza lovers who still want to enjoy their favorites while keeping to the season's traditions. From March 11 to April 15, enjoy a FREE 10" pizza when you buy any of the 16" Meat-Free pizza flavors highlighted in the promo on all Fridays of Lent.
Here are our top picks for Meat-Free Fridays every pizza lover can look forward to:
Pacific Clam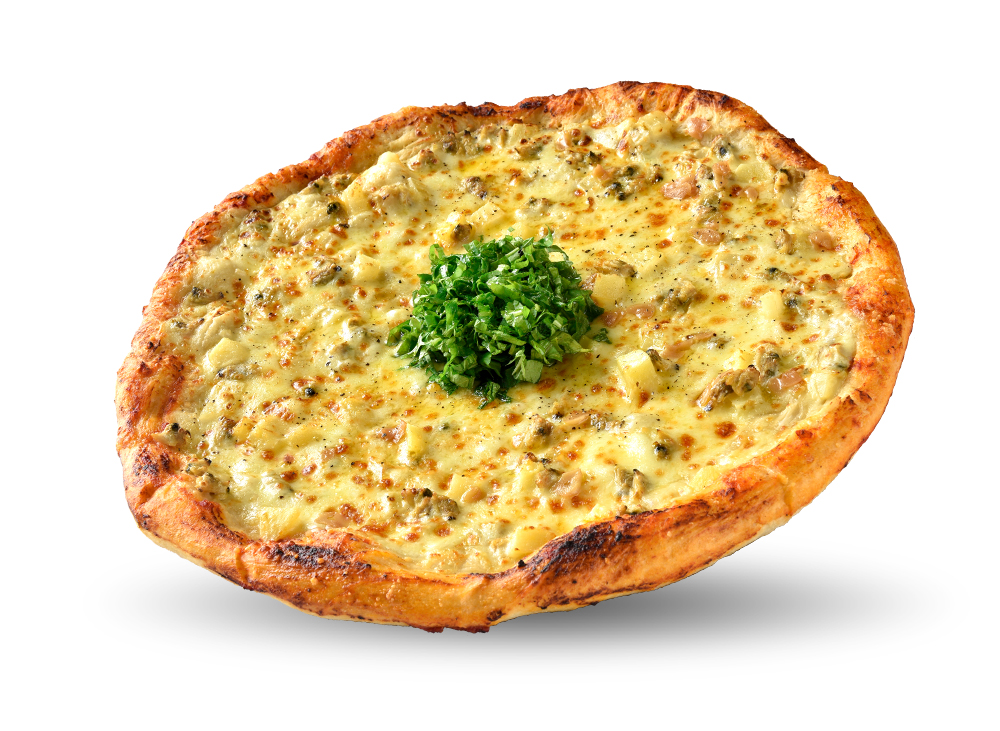 This sumptuous meat-free pizza is made up of clam chowder, arugula, oregano, olive oil, and the crowd-favorite mozzarella and parmesan.
Very Veggie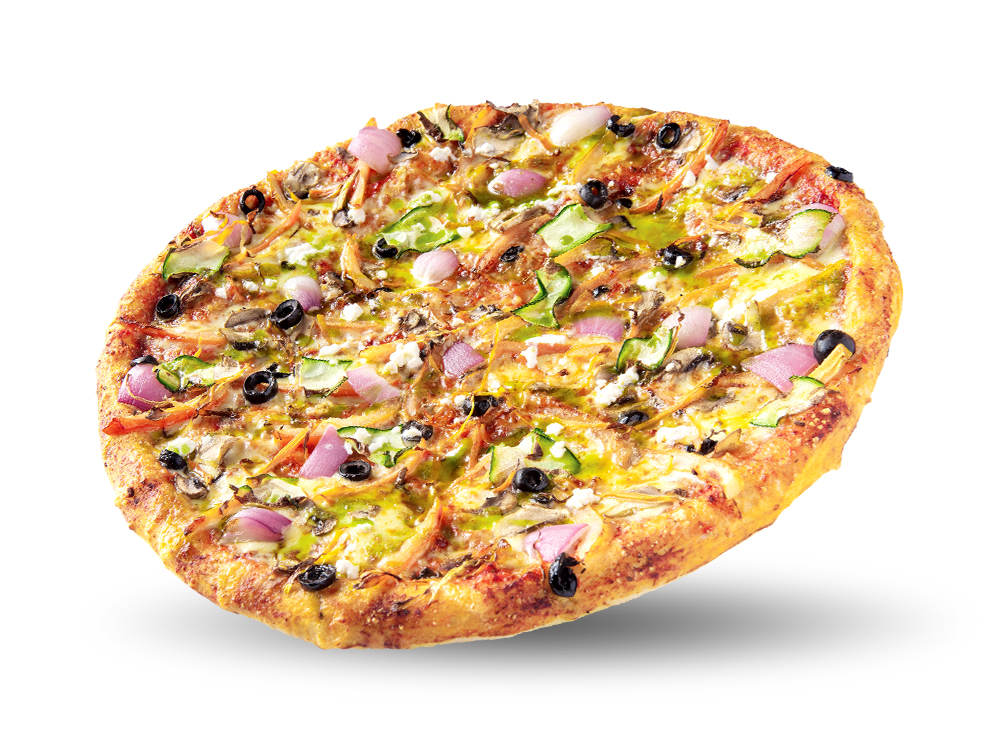 This meat-free pizza is topped with fresh button mushrooms, roasted tomatoes, olives, zucchini, onions, feta cheese, and seasoned with basil oil.
Gambas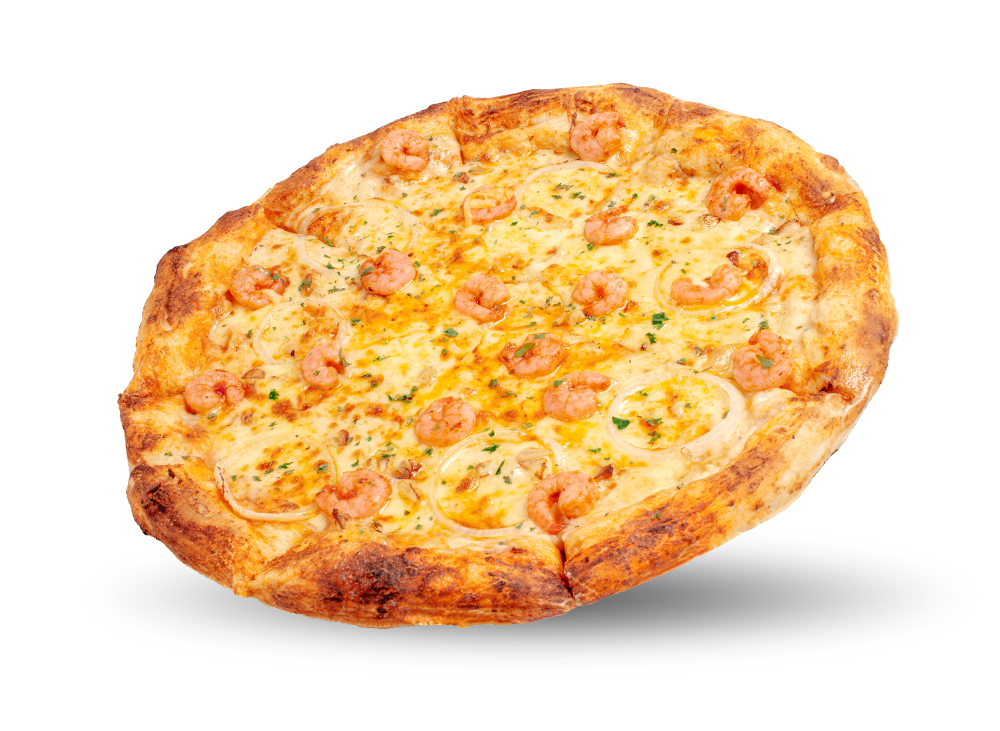 For the seafood lover, try the Gambas Pizza that's made with shrimp and smothered with mozzarella cheese, parmesan, and garlic confit.
Pizza Telefono's Meat-Free Fridays promo will run every Friday from March 11 to April 15, 2022, at all Pizza Telefono stores and exclusively via GrabFood. Satisfy your bellies while keeping with the tradition this Lenten season and visit the nearest Pizza Telefono store now!
Head over to Pizza Telefono at Makati, Taguig, Quezon City, Parañaque, Muntinlupa, Cainta, Manila and Batangas, order via GrabFood app or dial 8-553-3333. Learn more at pizzatelefono.com and follow us on Facebook and Instagram.
Hits: 342