Indulge in the Sumptuous Weekend Buffet Selections at the New Coast Hotel Manila 
As the country begins to open up in the new normal, it's time to indulge in the gourmet delights that are available every weekend at the Market Cafe Buffet of the New Coast Hotel Manila. Treat yourself and your loved ones to the culinary experience that you have missed for over two years, with freshly-cooked selections from the themed buffets.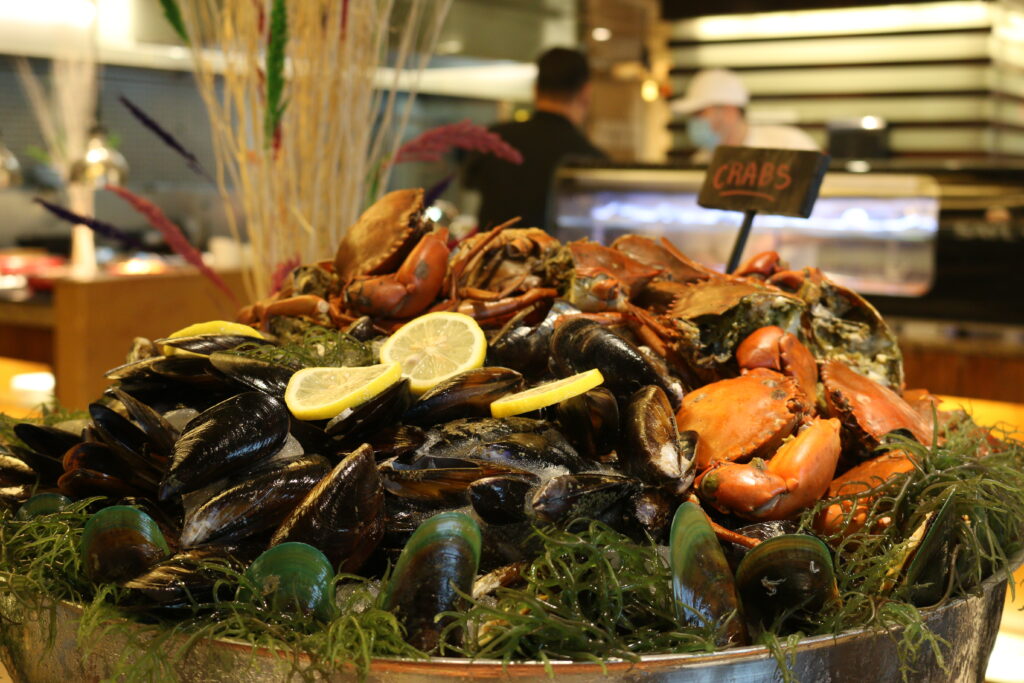 Satisfy your seafood cravings on Friday Seafood Nights, with premium choices such as lobster, mud crabs, scallops, and New Zealand oysters. Meatlovers will enjoy Saturday Steak Nights, which is highlighted by US prime grade ribs and roasts. The Sunday Lunches are for families to enjoy, with a wide selection of Filipino, Asian, and Continental cuisine favorites.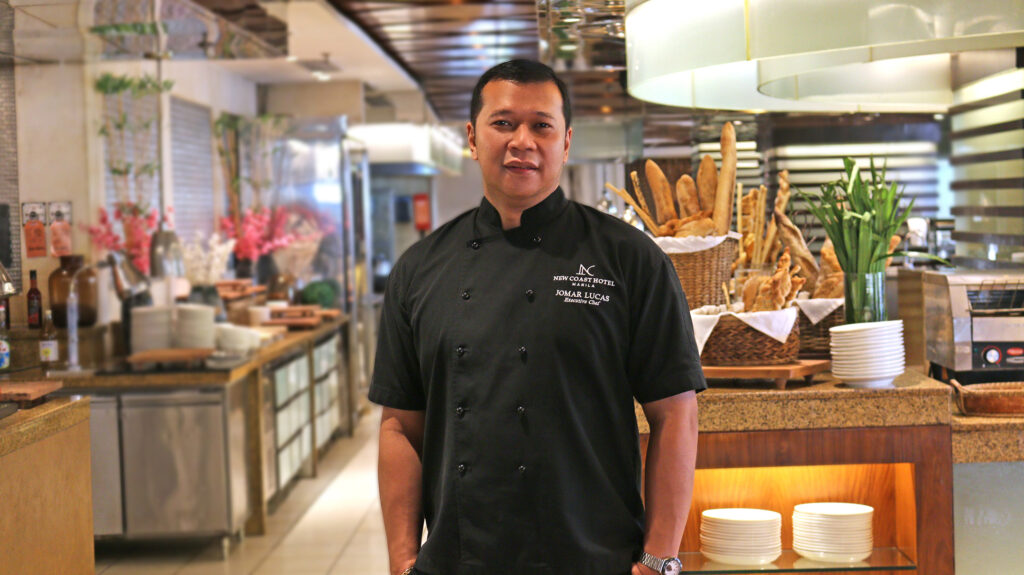 Re-ignite your gustatory senses with the live cooking or ala minute concept serving up Executive Chef Jomar Lucas' signature offerings. Some of the imaginative dishes to look forward to are his Kare-Kare made with Shortribs and Dried Bagoong Flakes and the Brisket Adobo.
With his appetizing buffet selections, Chef Jomar fully supports Filipino farmers and local agriculture. Among the local ingredients that are highlighted in the buffet are artisanal cheeses from Davao in the 4-Cheese pizzas along with Calamansi and Watermelon Jam. The most popular drink at the Market Cafe is the Guava Iced Tea.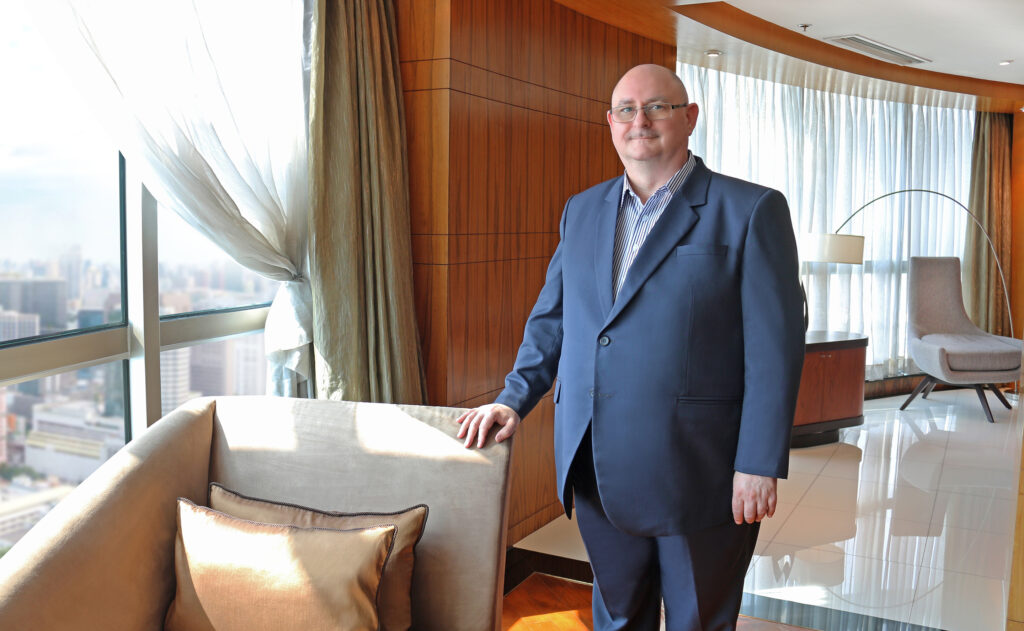 "We are excited to welcome back guests to the hotel, as we offer our brand of attainable luxury in our room stays and in our buffet dining concept," says New Coast Hotel General Manager Marc Kerckhofs. "We are leading as the property of choice for both business and leisure stays in the Manila Bay area. We are ensuring that our guests will enjoy safe and relaxing stays and gourmet dining experiences by following the mandated Covid-19 protocols of the government. Our hotel property is fully and solely dedicated to leisure accommodations, dining, and events."
The five-star hotel that has stunning views of Manila Bay offers spacious rooms and five-star amenities. Guests can now check in to enjoy the 25-meter lap pool, whirlpool and children's pool service and the fully-equipped Club Oasis fitness center with an indoor Jacuzzi and cold plunge pool. Guests can wake up to an amazing view from its 288 spacious guestrooms with 249 well-appointed superior rooms and 39 luxurious suites.
"With our accessible room rates, what makes us a truly luxurious property is our quality of service. We offer the best of Filipino hospitality to all our guests in order to make each visit with us truly memorable and as aligned with our slogan, I invite everyone to Make It Happen at New Coast Hotel Manila," says GM Kerckhofs. With the relaxing of restrictions, the hotel is also readying to safely host events to mark special milestones or to hold corporate meetings.
For more information about New Coast Hotel Manila and the Market Cafe Weekend Buffets, visit www.newcoasthotels.com.
New Coast Hotel Manila is leading as a business and staycation luxury accommodation providing a safe, healthy, and Covid-free environment as our facilities are solely used for events, business travelers, exciting weekend escapes, holiday getaways, and other fun-filled and remarkable experiences.
Hits: 2199