Filippo Berio: His Signature. Our Promise

Since the mid-1800s, the Filippo Berio brand has become synonymous with Italian olive oil excellence thanks to modern production facilities, uncompromising quality standards, and a strong brand integrity. Its unique flavour has made it one of the leading brands in the world.
If there was one thing for which Filippo Berio was particularly proud of it was the exceptional quality of his olive oils. He worked hard to ensure that each bottle was made from the best olives using 'tried and true' production methods.
In every deliciously rich bottle of Filippo Berio olive oil lies 150 years of skilled craftsmanship. We treat our heritage with great care, ensuring Filippo Berio's signature today represents the same uncompromising quality that our founder intended.
Today, his stringent quality standards are still applied at every stage of the production process, which takes place in SALOV's state-of-the-art production facility just outside Lucca, Italy.
Filippo Berio's highly-experienced tasters sample 6,000 olive oils each year, yet only 6% are actually selected to become Filippo Berio olive oil.
During the selection process, stages of analysis must be passed in order for an olive oil to be considered Extra Virgin.
The very best and purest form of olive oil is extra virgin which is stored or bottled immediately after pressing, just as it is. To obtain this prestigious classification however, the olive oil must undergo a range of stringent tests to ensure that its acidity levels are below 0.8%. All oils above this limit are sent to a refinery and blended with extra virgin olive oils to add flavour, the resulting product is known as standard or pure olive oil.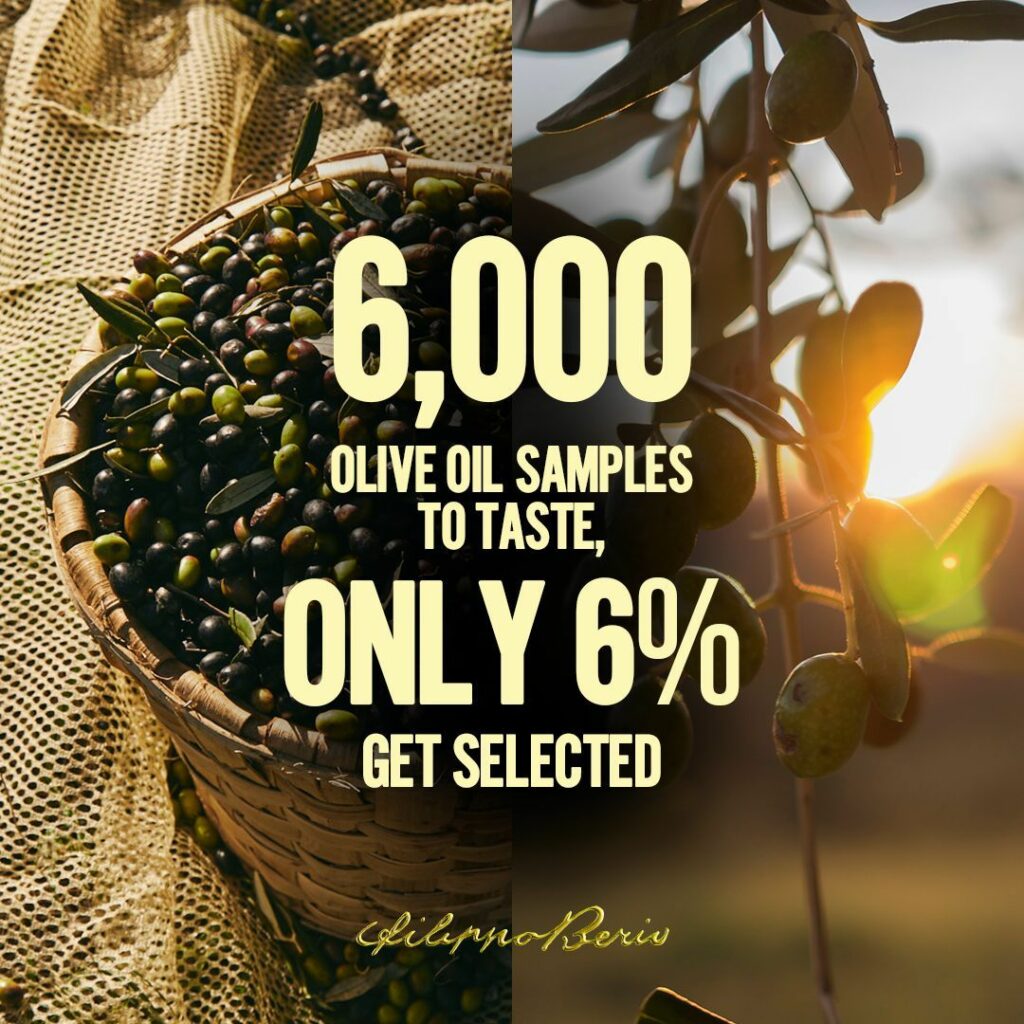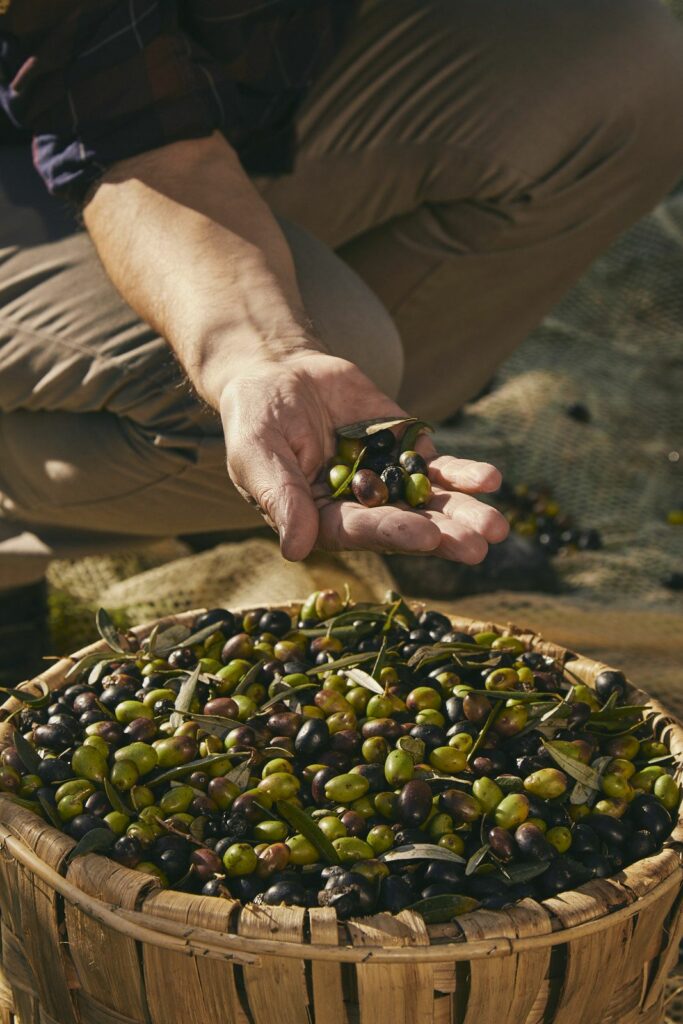 Filippo Berio Olive Oil has become a staple ingredient in the kitchen that some of the country's renowned chefs use it as an everyday cooking oil.
"What's great about using Filippo Berio olive oil is that you get a longer shelf life with your pastries as compared to butter," says Chef Angelo Comsti.
"Filippo Berio Extra Virgin olive oil, it's really high quality, very flavorful and they're experts in olive oils" says Chef Jackie Laudico.
Filippo Berio Oils are also certified Kosher and Halal.
Aside from high quality olive oils, Filippo Berio creates delicious Pestos. Pesto is an Italian sauce. The name 'Pesto' derives from the Italian verb, pestare, meaning to crush or grind. Available in the market are the classic pesto, sun-dried tomato pesto, and tomato and ricotta pesto.
Filippo Berio also has Balsamic Vinegar of Modena which is made from specially selected grapes and assures its origin in Modena, Italy which is known for its production of Balsamic Vinegar. Its unique flavor, which is a perfect complement to our fine Extra Virgin Olive Oil, is ideal for salad dressings, marinades, or even drizzled over grilled fish, meat, and vegetables
Filippo Berio is available in all major supermarkets nationwide and in e-commerce platforms like Lazada and Shopee.
To know more about Filippo Berio and discover its products, cool recipes, videos, chefs' tips, and more, you may visit the official Filippo Berio global website, Facebook, and Instagram.
Hits: 395