Enjoy a new kind of healthy with Seattle's Best Coffee and Beyond Meat collaboration
Get ready to eat healthy and still keep the fun & excitement as Seattle's Best Coffee unveil its newest collaboration with Beyond Meat. 
Here's to the new, delicious offerings to help finally kickstart your goal to enjoy healthy meal with great taste & flavor.
With this collaboration, customers can now enjoy a new kind of healthy with three new hearty creations that are made with plant-based meat for a no-guilt, delicious eating experience: Try the new SBC Beyond Big Plate, Beyond BBQ Chipotle Burger, and Beyond All-Day Breakfast Wrap.
Delight your appetite with the Beyond Big Plate, a full meal that consists of freshly cooked Beyond Meat patty served with egg, wheat bread, grilled tomato, and gravy sauce on the side.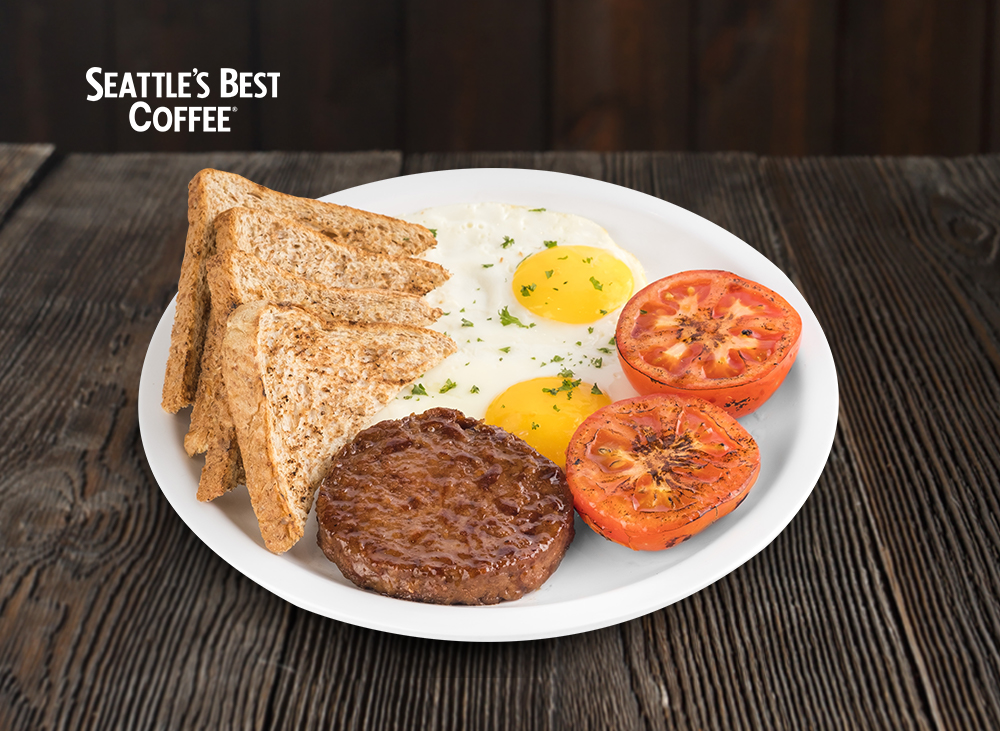 Looking for smoky flavor with a little bit of kick? The Beyond BBQ Chipotle Burger answers that! It's made with Beyond Meat patty with chipotle seasoning, BBQ sauce, caramelized onions and sliced cheddar cheese in a burger bun.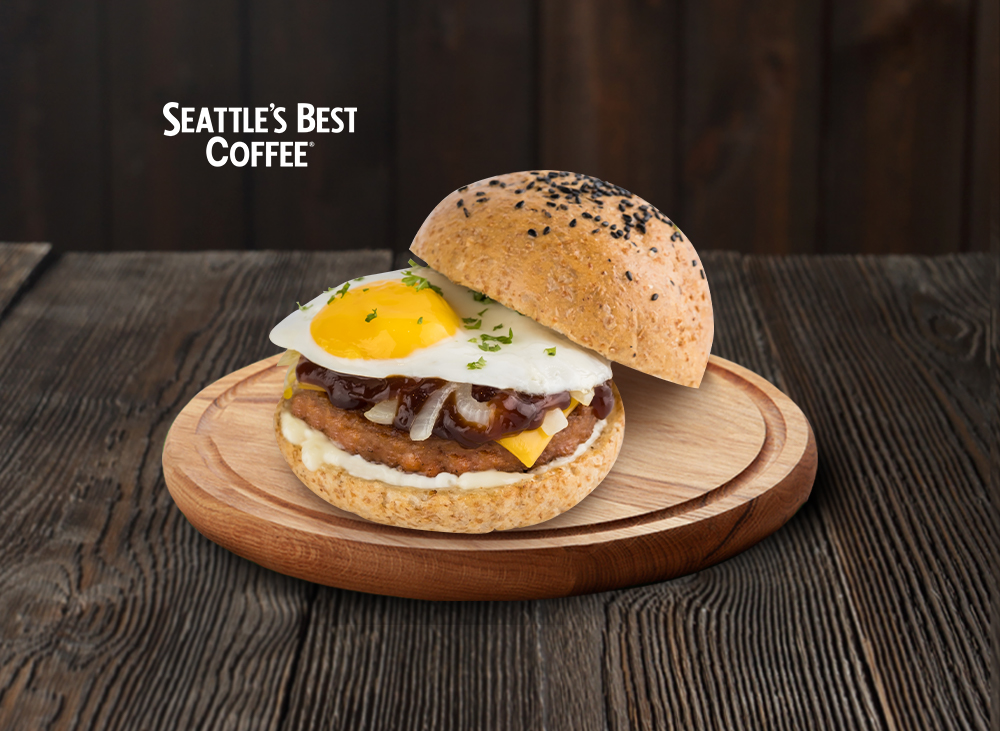 For that extra filling, mouthwatering bite, enjoy the Beyond All-Day Breakfast Wrap made with tortilla wrap filled with sautéed Beyond Meat with cheesy scrambled egg & flavorful garlic aioli.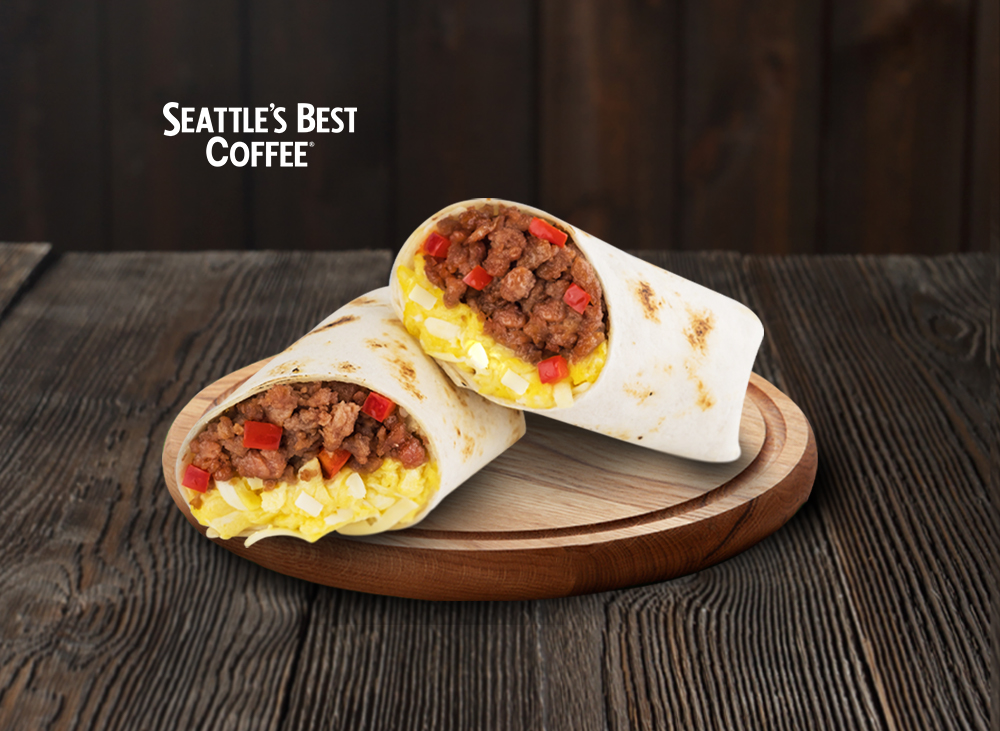 Make it a whole experience by pairing the Beyond Meat signatures with the newest creamy & cheesy drinks of Seattle's Best—the Cream Cheese Delight Collection in three exciting variants: Hot Java Cream Cheese, Iced Java Cream Cheese & Mango Cream Cheese Ice Blend. Enjoy that comforting feel in every sip!
Available in select Seattle's Best Coffee branches nationwide, these three new offerings can be ordered for dine-in, take-out, pick-up, and delivery through Facebook Messenger, Grabfood, foodpanda, and Pickaroo.
To know more about Seattle Best Coffee's latest offerings and updates, follow their social media pages on Facebook (@seattlesbestcoffeephilippines) and Instagram (@seattlesbestph).