A Christmas to Remember with Manifesto: European + Asian Cuisine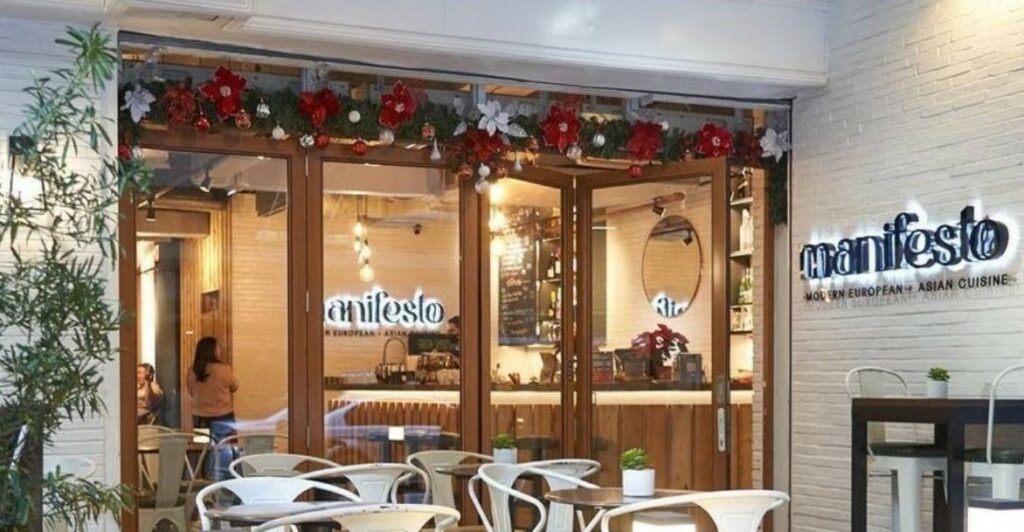 There is a new restaurant that's waiting to be discovered and it is located at the heart of Makati City.
Manifesto: European + Asian Cuisine is highly recommended for those on the lookout for a cozy and comfortable place to enjoy delicious meals amid the bustling and exhilarating city rush these days.
I have discovered Manifesto at a time when it is logically a bad idea to go to the popular commercial centers in the area to enjoy restaurant dining.
This is the season when it is wiser to keep away from the malls and popular food centers in the metro, unless you are ready to brave the 'carmageddon' or test your patience finding car parking slots.
Thus, when my friends decided to have dinner and unwind after one busy and long day recently, we all agreed to find a convenient food joint and watering hole along Valero Street.
That was when my budding affair with Manifesto started.
Top reasons to love Manifesto
We instantly loved the Buona Festa group meal—comprising of Caprese, our choice of two Italian crust pizzas (Margherita, Chorizo, 4-Cheese, Wagyu Beef, or the best-seller Chicken Parmesan), and two pasta dishes (Carbonara and Arrabiata)—that cost us just ₱2,295, which is undoubtedly a good value.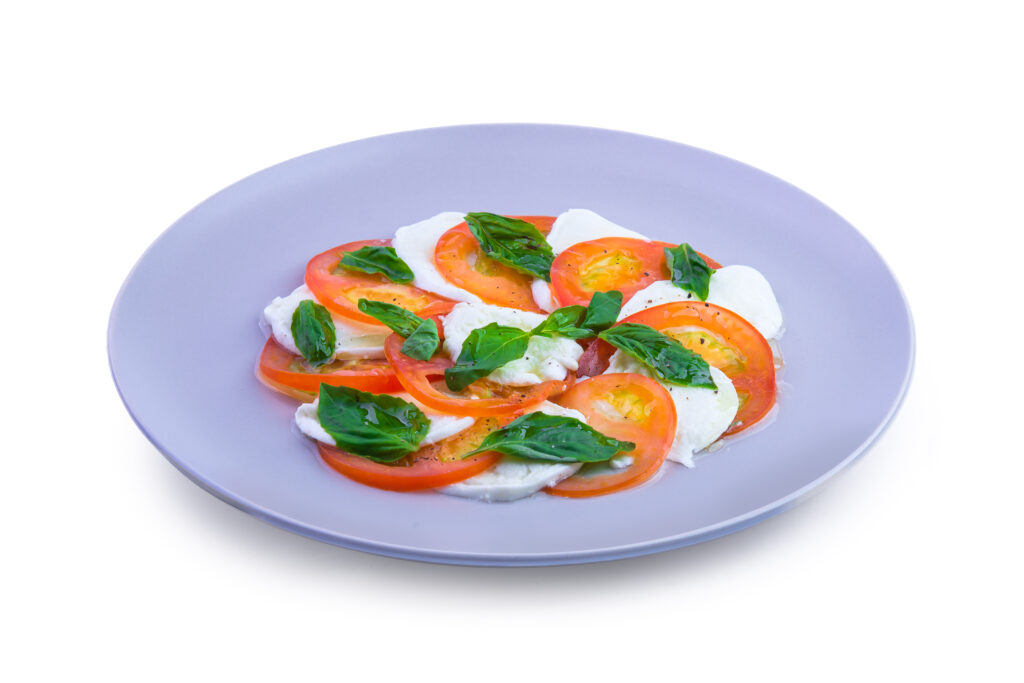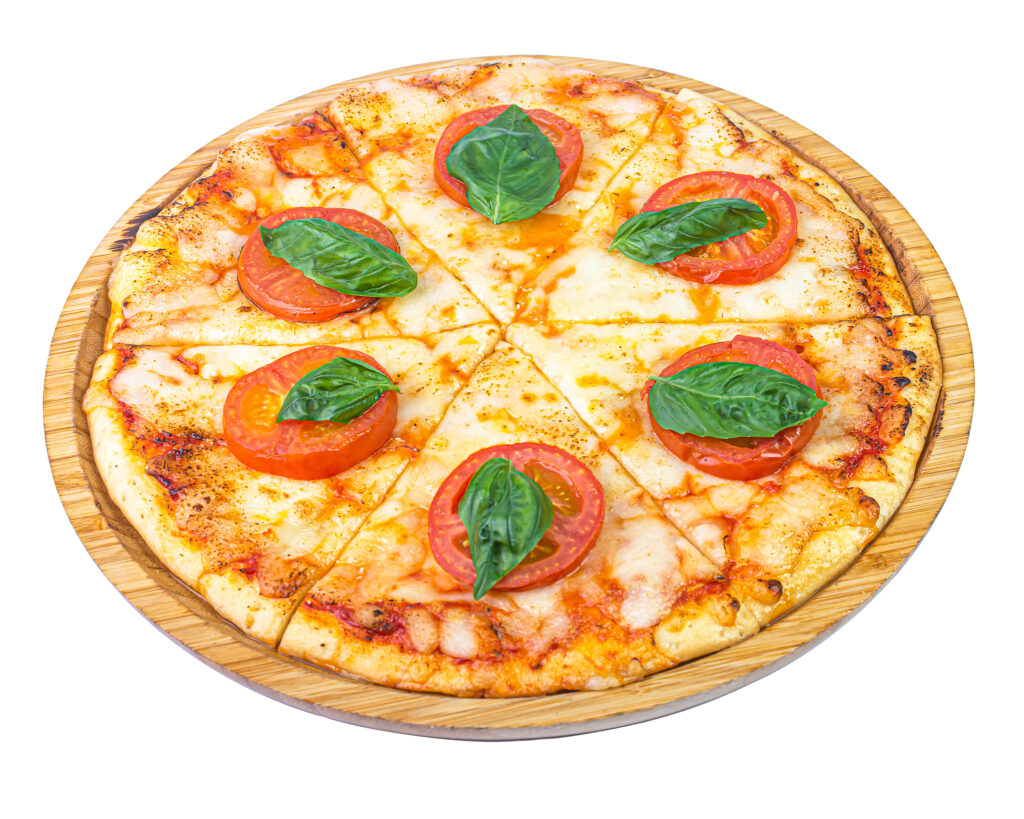 On top of that, everyone in our group was filled with other delectable European and Asian dishes—each of us had our favorites.
I even ordered pasta dishes in party trays (Spaghetti Bolognese, Arrabiata, and Carbonara are available for this option) as takeaway for the midnight snack sessions I usually enjoy with my family.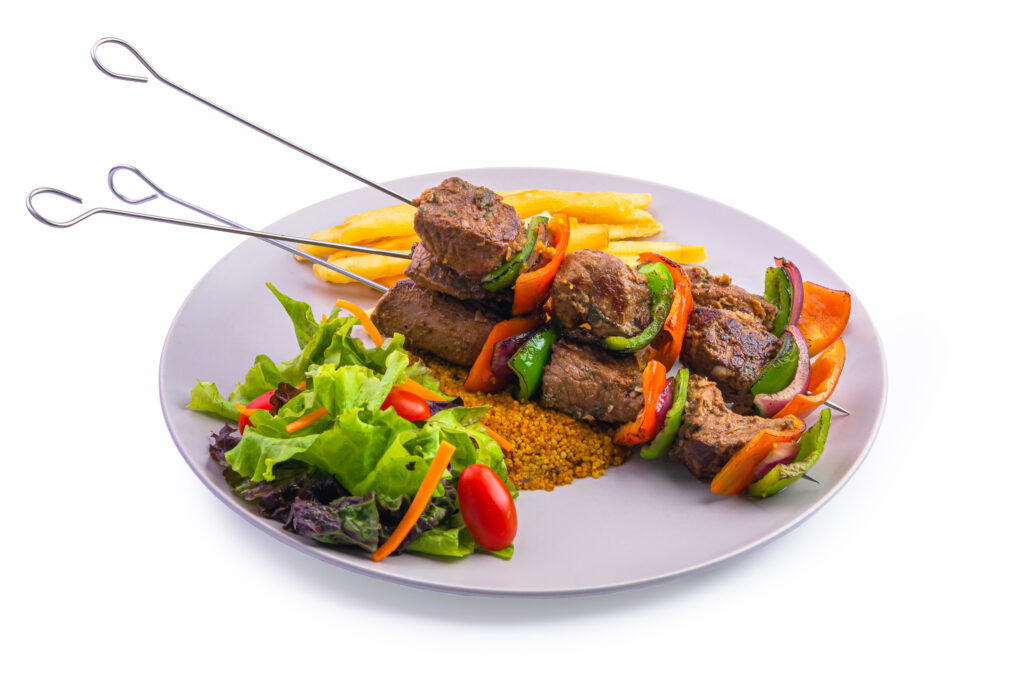 Of course, the night was still young after a very filling dinner, so we stayed longer to enjoy Manifesto's interesting selection of cocktails and wines.
Luckily, we had a good watering hole for us to kill time while waiting for the horrible city traffic to subside.
Manifesto has extended its restaurant hours so it could host families and groups over sumptuous meals and refreshing drinks this season of get-togethers.
It now serves our favorite breakfast and comfort food dishes from 6 a.m. to 10 p.m., Mondays to Sundays.
Lady luck must have been on our table that night as we had the chance to meet (and had a little chat with) the very approachable Maureen Laus Gallant, the Chief Operating Officer of Manifesto.
"We are here to serve mouthwatering dishes, reinvigorating beverages, and irresistible desserts for longer hours this season to accommodate more families, officemates, friends, and business partners who need a comfortable dining place for happy get-togethers," said Maureen.
From her, we learned that Manifesto also hosts exclusive family or corporate gatherings.
Customers can just book holiday get-togethers, office parties, or group year-enders and make such events more memorable.
Manifesto's specials
There are more reasons to keep on coming back to Manifesto especially this season, when they are rolling out irresistible holiday offers.
First, satisfy your sweet cravings with Manifesto's confections made to perfection as after-dinner dessert, or have them packed as pasalubong or as holiday giveaways.
Enjoy a 40% discount on these daily bakes from 7 p.m. to 10 p.m. for the rest of the month.
Christmas is also the perfect season to enjoy Manifesto's mainstay offers.
Spend great afternoons with the Tea Time Special from 2 p.m. to 4:30 p.m.
Sit back to enjoy the restaurant's designated coffee (they have some of the best) or pot of tea paired with your choice of freshly baked cakes or pastries for just ₱199.
Come and unwind after a long day with colleagues and friends for Manifesto's Happy Hour offer.
Let the good times flow with the restaurant's 2 +1 deal on all local and imported beers, cocktails, or wines as Manifesto takes turn to become your favorite watering hole from 2 p.m. to 8 p.m. daily.
Manifesto is absolutely my new favorite food joint in this side of the city.
This will be their first Christmas and also my first celebrating this merry season with them.
I am looking forward to more days and nights enjoying my new favorite meals with my loved ones.
I hope you also bring your family or friends to experience Manifesto's exquisite dishes, excellent coffee, and exceptional service soon.
Manifesto: Modern European + Asian Cuisine is located at #148 Valero Street, Salcedo Village, Makati City.
For reservations, send an email to salcedo.sales@manifestoph.com or text/call 0915 821 6852.
Follow its FB and IG pages (@ManifestoPH) or visit its website (www.manifestoph.com).
Hits: 301