Treat Yourself 2023: Celebrating Self-Care and Happiness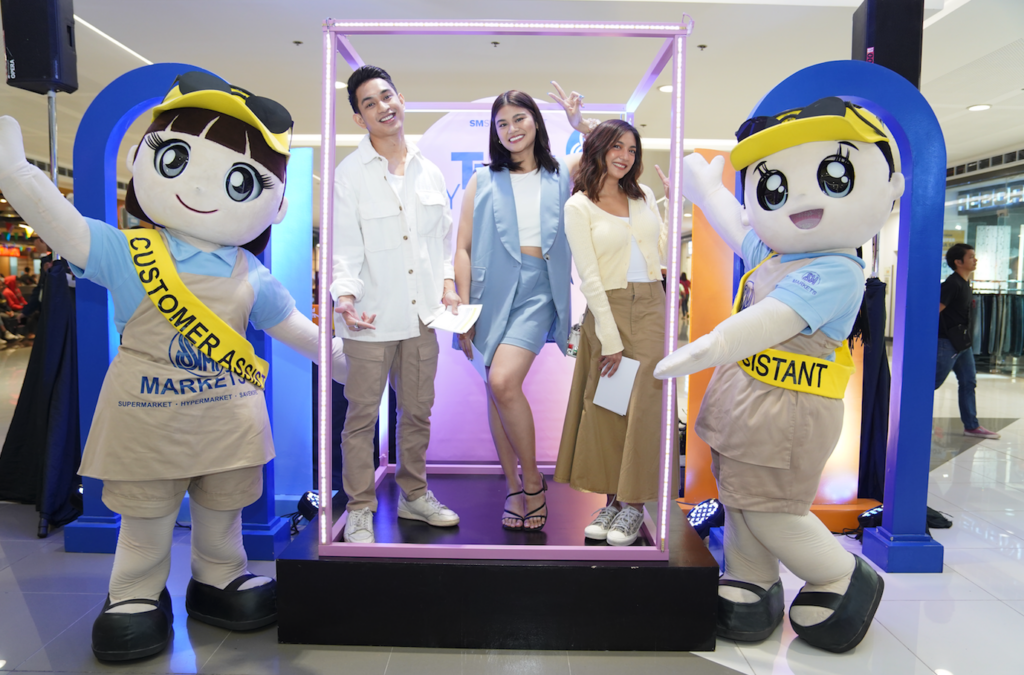 The Treat Yourself 2023 Meet & Greet at SM Supermarket and Savemore Market has come to a joyful close, leaving behind a trail of smiles and a collective commitment to self-care.
Held at the vibrant SM Supermarket Fairview, this event brought together shoppers, celebrities, and wellness enthusiasts for a heartwarming celebration of self-love, wellness, and the pure joy of everyday indulgence.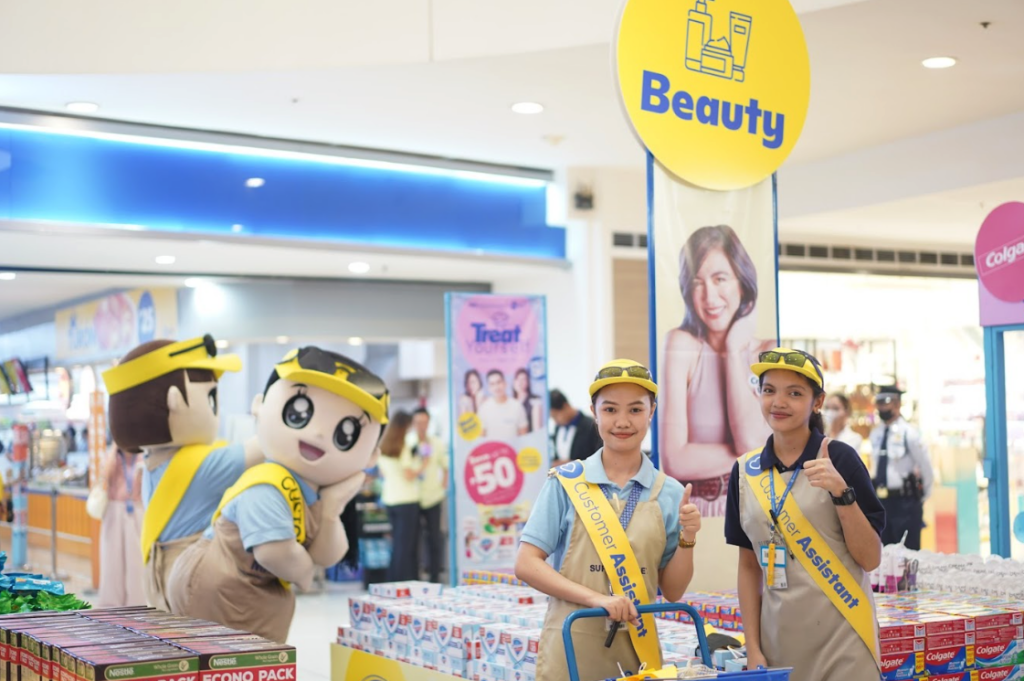 This event was a lively gathering of kindred spirits who recognize the importance of self-love and self-care in today's fast-paced world.
The occasion featured a star-studded lineup of ambassadors, including the illustrious Crisha Uy, the culinary virtuoso Chef Gerick Manalo, and the dynamic Carmela Tunay.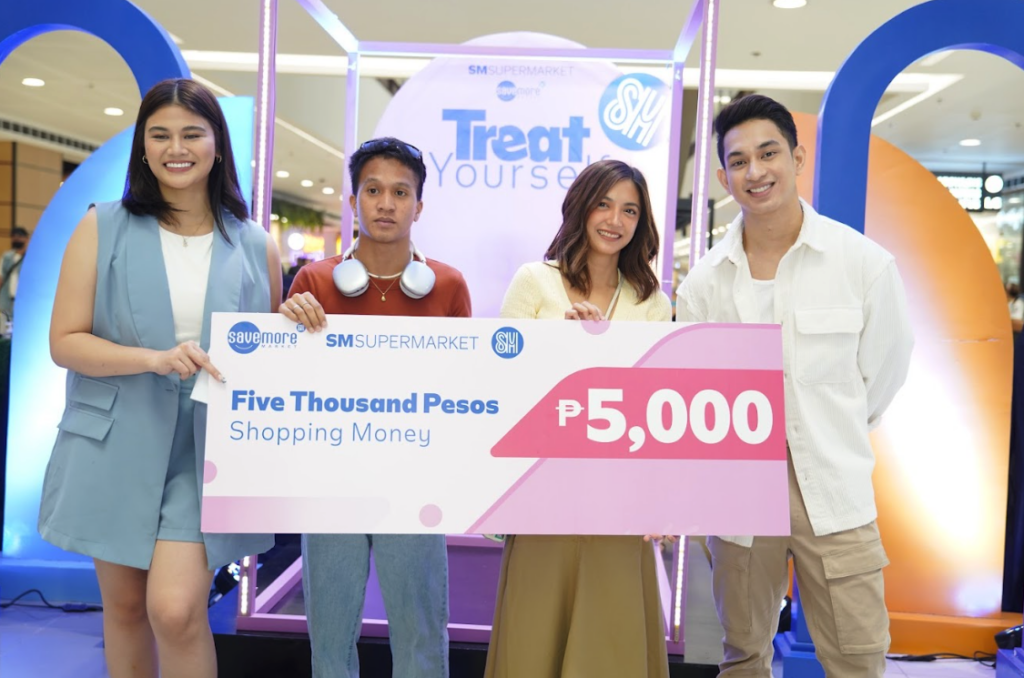 Crisha, Chef Gerick, and Carmela all shared their heartfelt insights, underlining that self-care is not merely a destination but an ongoing journey.
They stressed that genuine self-care encompasses feeling fantastic from within, radiating beauty, and cherishing life's small pleasures.
The Treat Yourself event was an exuberant celebration of these values, a tribute to self-love, wellness, and the sheer delight in life's little treasures.
A Month Full of Self-Care Delights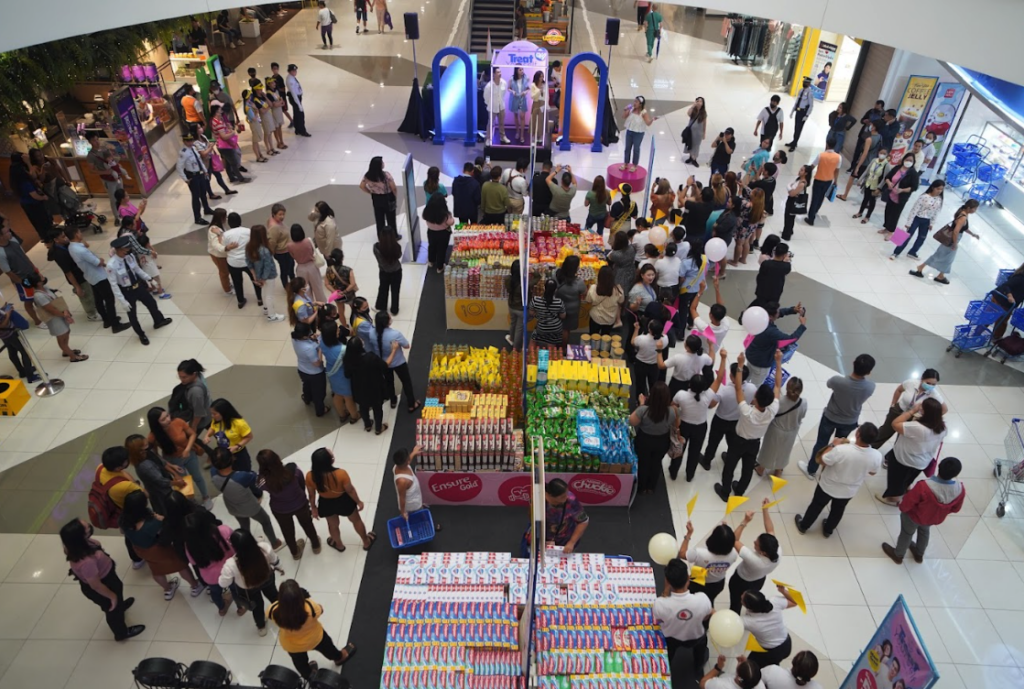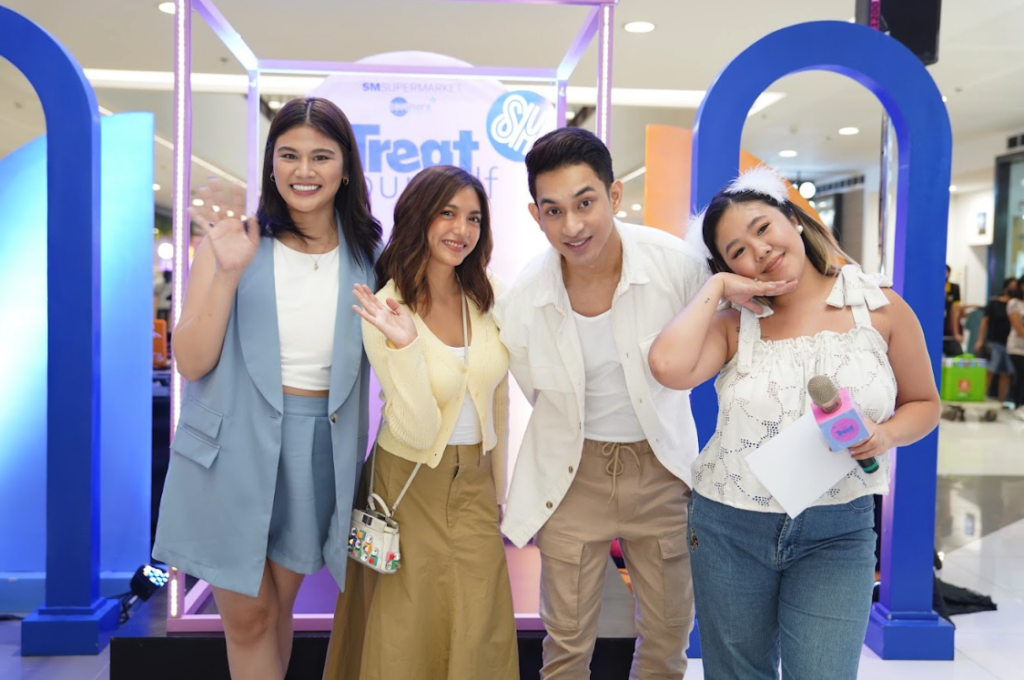 The Treat Yourself 2023 Expo, in partnership with esteemed sponsors, Safeguard, Cream Silk, Colgate, Ensure, Rebisco, Bear Brand, Tulip, Purefoods, UFC Sauces, Argentina, Hunts, Century Tuna, 555 Tuna, Angel, Lucky 7, Bragg, Alaska, San Marino, UFC Soups, Simply Chef, Del Monte, Ajinomoto, Jolly, Mega, Nongshim, Lucky Me, Hobe, Baguio Oil, Knorr Cubes, and Knorr Soups continues to offer a spectrum of self-care treasures.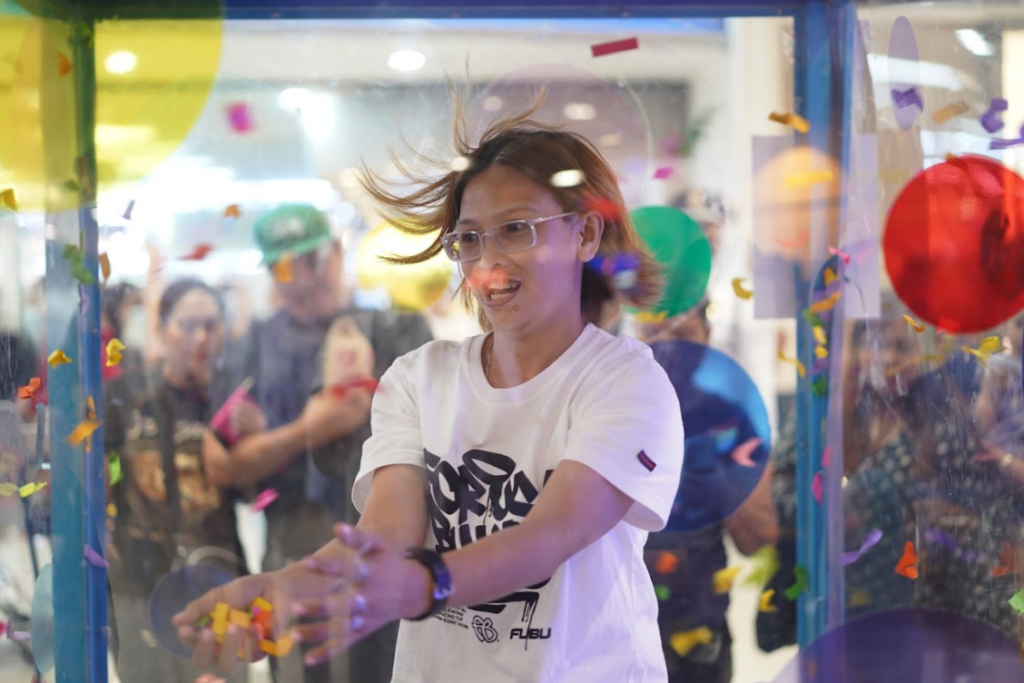 From exclusive promotions to captivating activities, shoppers can explore skincare, haircare, wellness products, and delightful treats.
With fantastic savings on exclusive bundles and discounts for SM Advantage cardholders, this experience extends online at smmarkets.ph, allowing shoppers to indulge in self-care throughout the month of September.
Shoppers can still experience the joy of Treating Yourself by exploring online offers.
For every P1,500 worth of Treat Yourself items on smmarkets.ph, get a FREE Suncrest Dowee Assorted Donuts!
Just key in the promo code TREATYOSELF upon checkout.
But there's more!
For coffee lovers, they can enjoy and get FREE Five Star Coffee on all weekends of September when they purchase P500 worth of Treat Yourself items on select SM Supermarket and Savemore stores. 
Find inspiration in the journeys of our ambassadors and join us in celebrating self-care through exciting promotions at SM Supermarket and Savemore Market.
Hits: 33