Sabrina Artadi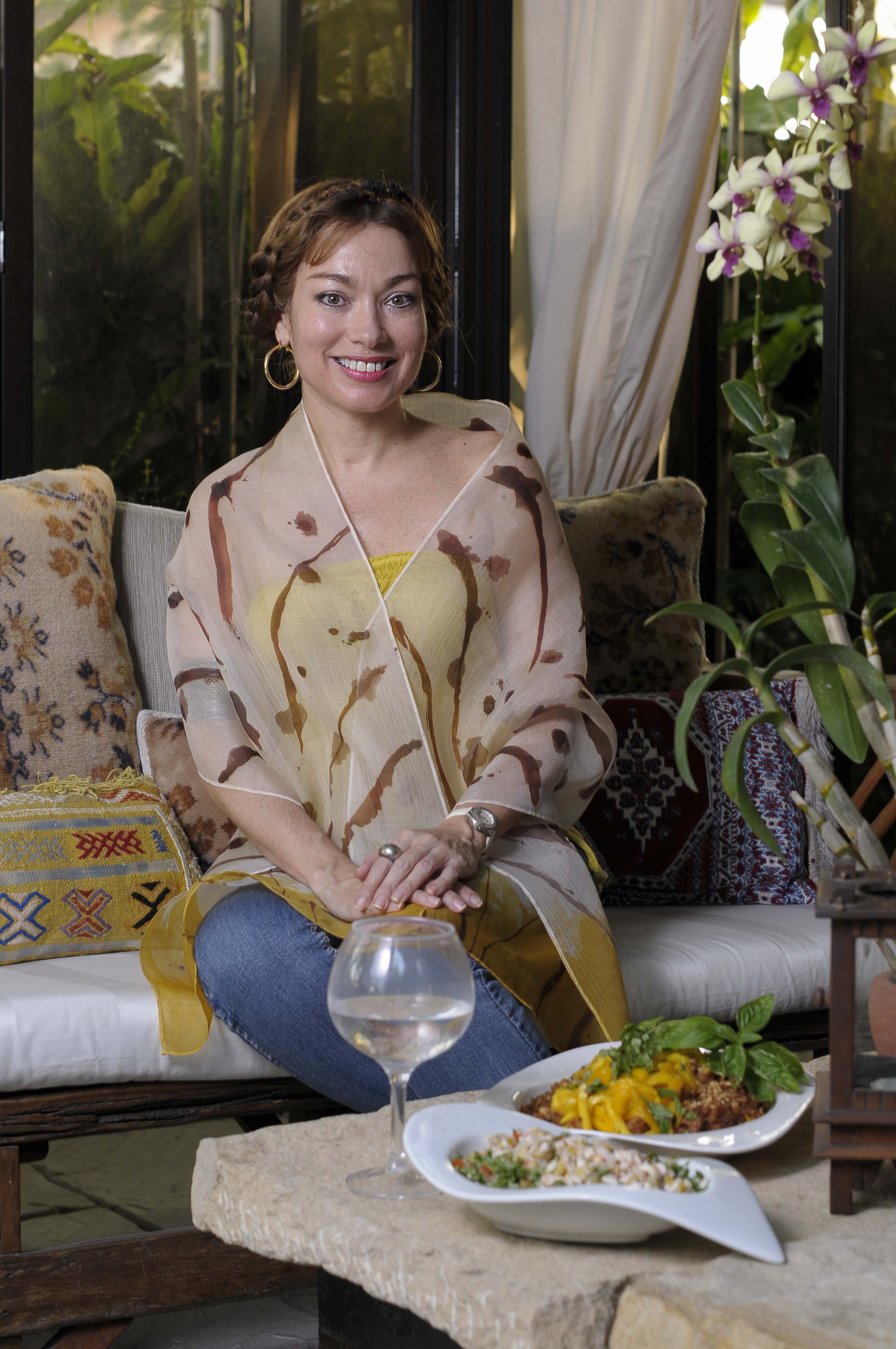 Section: Sabrina's Kitchen
"It's like you're in the mafia, once a Beauty Queen" always a Beauty Queen. So when I decided to produce my cooking show, 'Oh really, you can cook?" My response: YOU BETTER BELIEVE IT! And guess what, so can you!"
Today her rustic bohemian cooking style of healthy Meditteranean flavors has taken her show to the Philippines, Asia and globally through the Filipino channel, the Asian Food Channel and the Lifestyle Network. Sabrina's Kitchen is light, bubbly, and filled with humor.
"I am non-chef, my goal is to get the intimidation out of cooking. I am not here to show you how great I cook, but to show you that if I can do it, you can too. I learned to cook with daring food combinations from the bodegas of Spain and private homes in the Middle East.
Sabrina's The GLAM Cookbook is out now in National Bookstore.
"Sabrina Artadi held the Binibining Pilipinas International title in 1985.
Hits: 293