NEW WORLD MAKATI HOTEL PRESENTS WORLD CLASS CANADIAN BEEF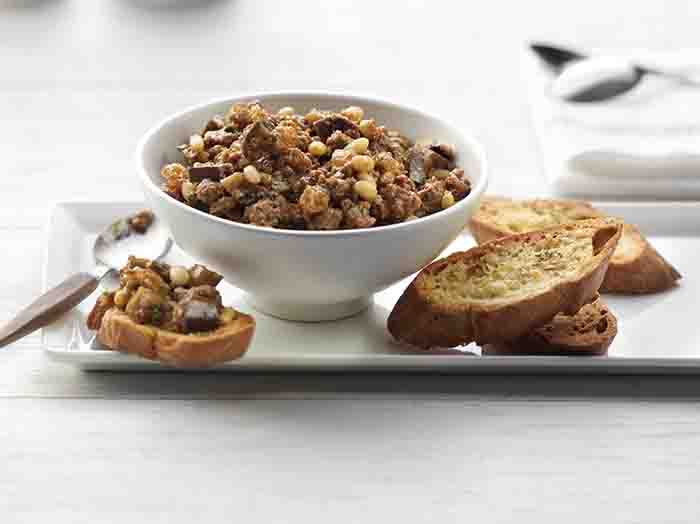 The chefs at New World Makati Hotel, in partnership with the Embassy of Canada and the Canada Beef International Institute, share their expertise on high-quality and healthy cuisines through a hotel-wide premium Canadian beef promotion from 1 to 31 July 2015.
Guests are invited to visit Café 1228 to discover well-marbled and perfectly aged premium Canadian beef created into an array of appetizers in the buffet spread such as Sugar Cured Tenderloin, Pepper Beef Salad, and Roast Beef Baguettes.  Specialties in the live interactive kitchens include Whole House Cured Corned Beef, Whole Roast Rib, Smokey Barbecue Beef Pizza, Beef Skewers and Red Wine Stew.  Café 1228 serves up an array of international cuisines, traditional sides, desserts, as well as hot and cold beverage for PHP1,999 per person for lunch and PHP2,299 per person for dinner.
In addition to Oriental cuisine prepared by Hong Kong Master Chef Wong Kam On, Jasmine restaurant highlights à la carte offerings of Canadian beef creations such as Diced Tenderloin with Crispy Golden Mushrooms, Pan-Fried Beef Roll Stuffed with Enoki Mushrooms, Pan-Fried Beef Ribs with Minced Garlic and Black Pepper Sauce, Stir-Fried Diced Beef with Salt and Pepper, Beef Steak with Goose Liver and Black Truffle Sauce, and Stir-fried Diced Tenderloin with Abalone, all offered for lunch and dinner.
As a special finale, New World Makati Hotel presents a special Canadian Monster Beef Burger available through room service for residential guests.
New World Makati Hotel's Canadian beef promotion is available from 1 to 31 July 2015.  Rates include service charge.  For more information, please contact the hotel directly at 811 6888 or visit manila.newworldhotels.com.
For the latest news, events, room and dining offerings, follow New World Makati Hotel at www.facebook.com/NewWorldMakatiHotel or at Twitter and Instagram @newworldmakati.
Hits: 42