F1 Hotel Manila's Power Drinks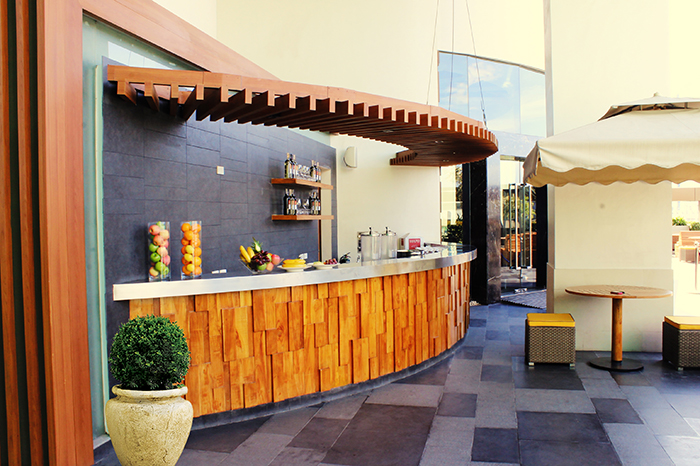 Rejuvenate, refresh and re-energize with F1 Hotel Manila's Power Drinks guaranteed to keep you fit through the day. From zesty tropical fruits to vitamin-rich vegetables, you're sure to have something that fits your lifestyle.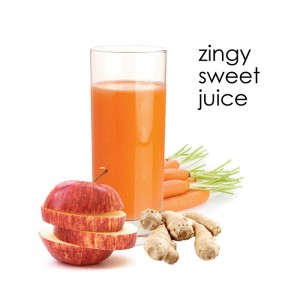 Re-hydrate and re-energize after a hard day's work or a workout with Zingy Sweet Juice. Taste the natural sweetness of apples and carrots with a hint of spice from ginger. Apples and carrots are good source of vitamins and minerals that helps aid digestion and weight management. While ginger reduces stomach pain and inflammation.
Green Energy Juice helps contribute in renewing your over-all health. Cucumbers and celery have manganese which activates protein that your body needs in facilitating blood clotting. They also help remove body wastes and toxins helping you maintain good metabolism.
If you're a big fan of almonds, Nutty Power Juice is perfect for you. Almonds have ample amount of L-carnitine and riboflavin which are considered brain nutrients. Studies show that nutrients found in almonds increase brain activity and support the decreasing occurrence of Alzheimer's disease.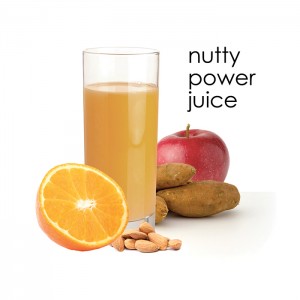 Beat the heat with Mint Lemonade! A combination of lemons, honey and mint leaves. Feel the cooling sensation of mint leaves and sweetness of honey in every sip balanced by tangy flavour of lemon. Tropical Power Juice is a combination of pineapple, cantaloupe and apple–a sure way to quench your thirst.
Other available flavors include Calcium-Energy Juice, Potato Power Juice and Parsley Energy Juice. Power Drinks are available daily at Canary Lounge. Price ranges from Php 240 to Php 390 nett. For reservations, you may call at (02) 928-9888.
F1 Hotel Manila is located at 32nd street, Bonifacio Global City, Taguig City. For inquiries and reservations, please call (02) 928-9888. For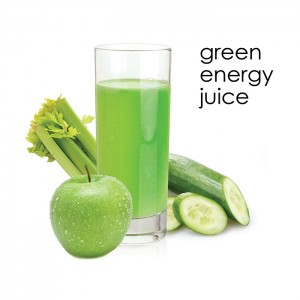 online booking and more information, please visit www.f1hotelmanila.com. For hotel updates and special offerings, follow us on Facebook, Twitter and Instagram @f1hotelmanila.