Power bites for the little tykes
Mövenpick Hotel Mactan Island Cebu introduces healthy

and smart dining options for kids.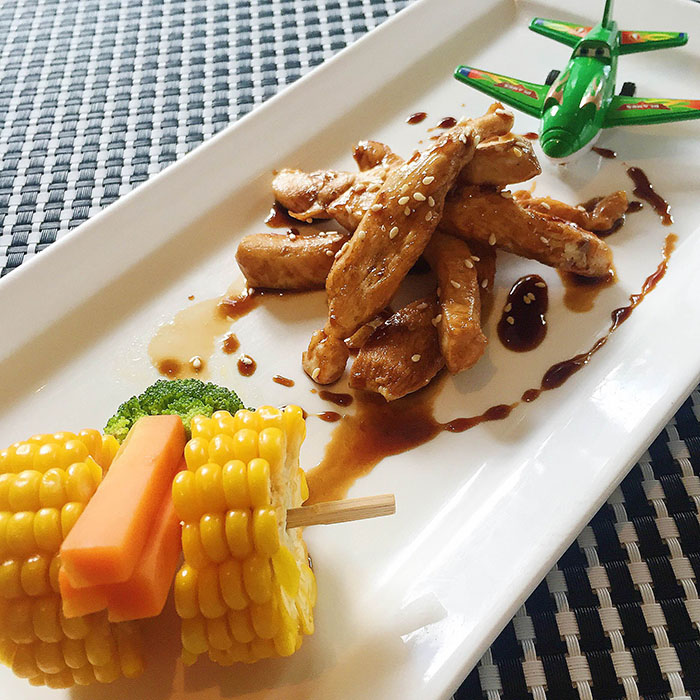 When dining out, parents are always faced with the question, "What to feed our kids?" Families now have something new to look forward to at Mövenpick Hotel Mactan Island Cebu as the hotel introduces the Power Bites menu for children.
"With our modified and extended menu, we have more to offer to every member of the family, including the little ones. We value our youngest clientele and we're determined to provide them with meaningful and fun dining experiences," says Mr. Jeryl Tio, Food and Beverage Manager.
Offered on a la carte at The Sails restaurant and also available for in-room dining, Power Bites offers nutritious, surprising, smart and fun options for children. The menu is created to meet their nutritional needs while delighting them with creative and colorful presentations.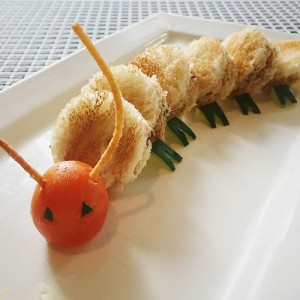 "Aside from satisfaction, we put our attention to fulfilling the needs of our customers, especially the young ones," explains Executive Chef Christian Bouby. "Kids nowadays are picky and observant. Some of them get bored easily. We want to spark their imagination and fuel up not only their body but also their mind with these quirky, conversation pieces to make their plate look more interesting and enticing. Picture your kids biting into a caterpillar-shaped tuna sandwich with strips of bright and fresh vegetables."
"The Bee symbol reflects our Power Bites dishes created with ingredients which are naturally healthy. They're all big on flavor and nourishment. We put a lot of thought into this menu. We had to think what kids would want to see in their plate, while, at the same time, staying a-tuned to what's healthy and best for them."
Nurture happy childhood memories and turn your family dining into an exciting and fun adventure. Try the Power Bites menu next time you dine at Mövenpick Hotel Mactan Island Cebu.  For more information and table reservations, please call +63 32 492 7777 or email hotel.cebu@moevenpick.com.