La Comida Mexicana, A Mexican Food Festival Held At Diamond Hotel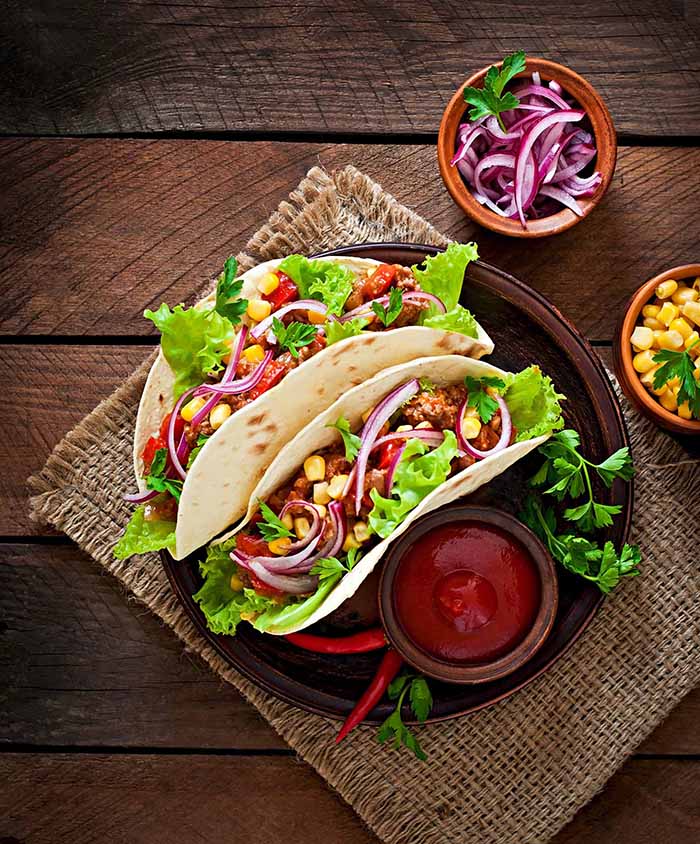 Diamond Hotel Philippines joins in celebrating Mexico's national day this September with LA COMIDA MEXICANA, a Mexican Food Festival. The hotel's dining destination Corniche, famed for its local and international food fiestas, will highlight the finest Mexican dishes as prepared by guest Mexican chef Daniela Romero from September 16 to 20, 2015 at the lunch and dinner buffets.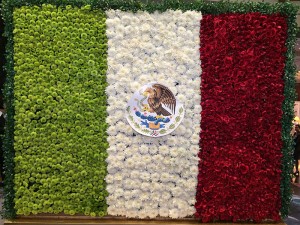 Chef Daniela Romero, who will be flown in straight from Mexico, will be assisted by Chef Justin Abulaban and the culinary team of Corniche to spice up the buffet spread with popular Mexican favorites such as Fajitas, Burritos, Queso Fundido, and other mouth-watering dishes. Start your meal with a hearty salad of Grilled Chicken and Avocado Salad with Watercress, or a Crema de Frijol Negro (Black Bean Cream Soup).  Main dishes include Pesacdo Guachinango a la Veracruzana (Fish Fillet with red spicy sauce, olive oil, tomato, onion, garlic, Chile Guero, olive, capers, laurel, thyme, salt and pepper), Camarones En Salsa De Chile Chipotle (Sauteed Shrimps in Chipotle Sauce) and Carne Tampuquena (Sauteed Beef with Chilies, refined beans, guacamole and enchilada). Guests will also enjoy the live interactive Tortilla and Taco Stations at the lunch and dinner buffets. For dessert, the Arroz con Leche (Rice with Milk), Flan Napolitano, Manzanas Almendradas, and Cinnamon Churros will certainly delight those with a sweet tooth.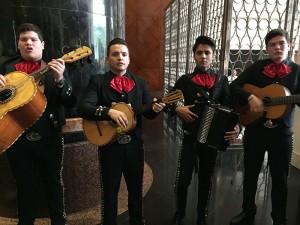 Appease your appetite for a zesty, all Mexican fair with flair at the Corniche buffet for only Php2,550 nett per person.  To add more to the celebration, Mexican nationals, Mexican Embassy employees and Diamond Indulgence members are entitled to discounts upon presentation of their identification.
The Food Festival is in partnership with the Embassy of Mexico. For reservations at Corniche, call (632) 528-3000 ext. 1121.