Tea Time Treats
---

---
Of course, you can have these treats at any time of the day, but there is a specific kind of comestible that we tend to associate with tea time. We expect a certain delicacy to the treats offered, be they sweet or savory. A basic afternoon tea would have biscuits at the very least, but I chose a recipe that is a little bit more indulgent than a digestive. Lemon cookies are a classic British offering, but the addition of cheddar, adds a certain savory edge. I know all the rage these days are Macarons, but I feel a return to old-fashioned Macaroons is due. My recipe doesn't use flour, so it's more akin to a lace cookie but one made of coconuts. Nothing is more perfect than for tea in the tropics, don't you think?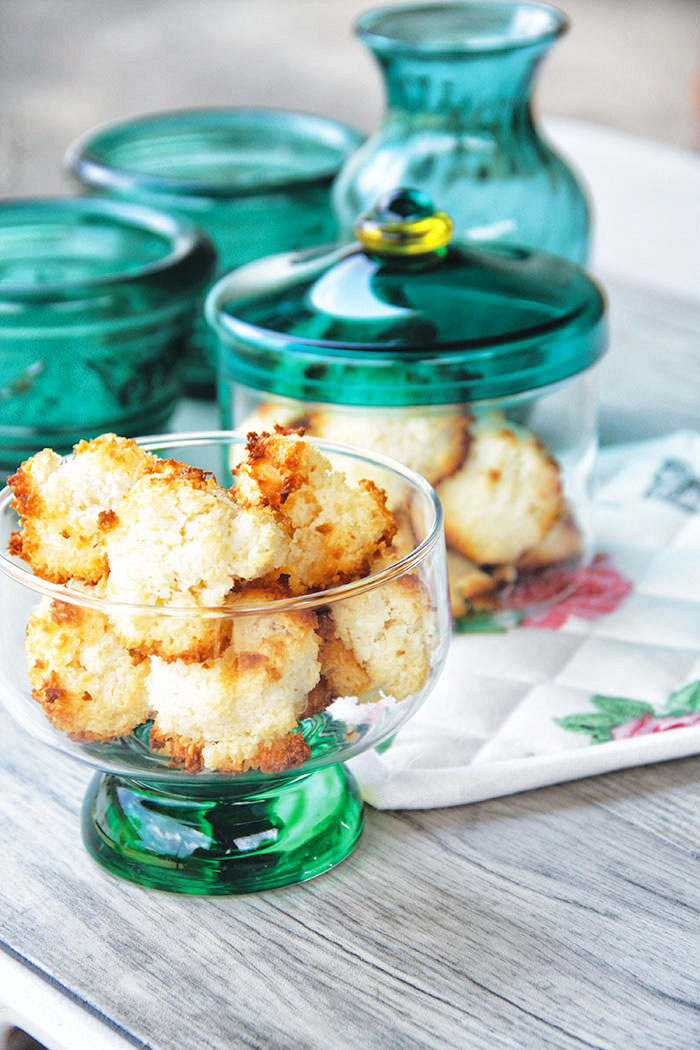 Ignacio's Cocoroons
Ingredients:
1 can (300 ml) full-cream sweetened condensed milk
3 cups freshly grated coconut
1/2 teaspoon vanilla
1/8 teaspoon salt
Procedure:
Preheat the oven to 350F. Combine all ingredients.
Drop from a tablespoon into a greased cookie sheet. Bake for 10 to 12 minutes.
Remove from sheet while still hot.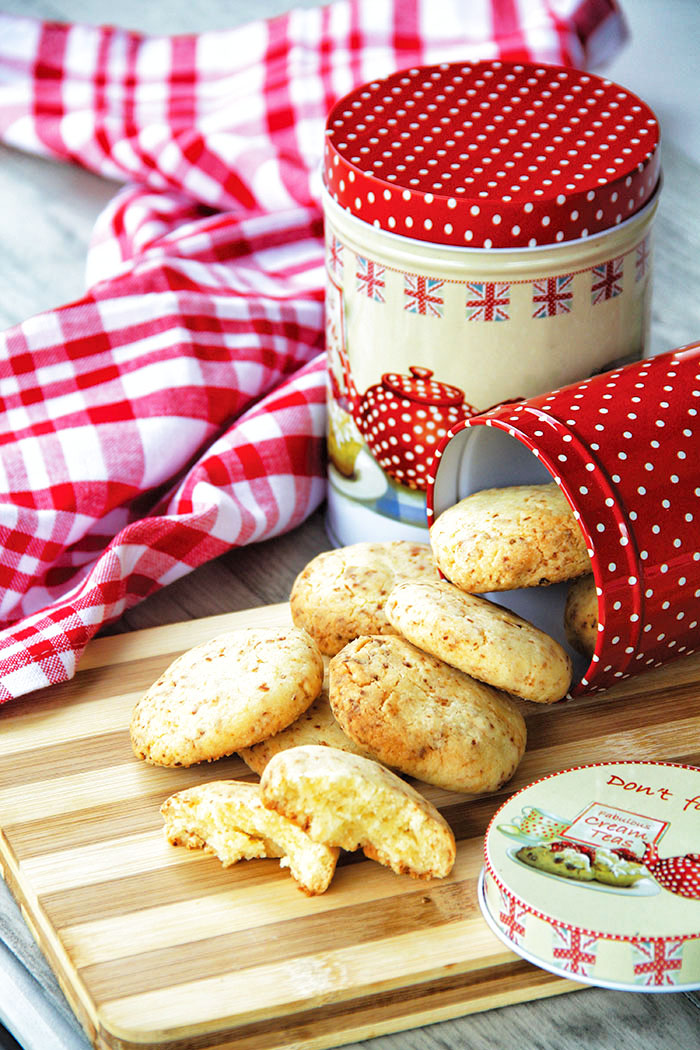 Lemon Cheese Cookies
Ingredients:
1 cup butter, softened
1 cup sugar
1 large egg
2 ½ cups all-purpose flour
1 cup grated cheddar cheese
½ teaspoon lemon extract
Procedure:
Preheat the oven to 350F.  Cream butter and sugar.
Add egg and beat just to mix. Add flour, cheese and lemon extract; mix well.
Use a cookie press or form into 1-inch balls and press on your palm using your thumb and arrange on a greased cookie sheet.
Bake for 18 to 20 minutes or until light brown.
Hits: 157