Ventura's Secret is The Sauce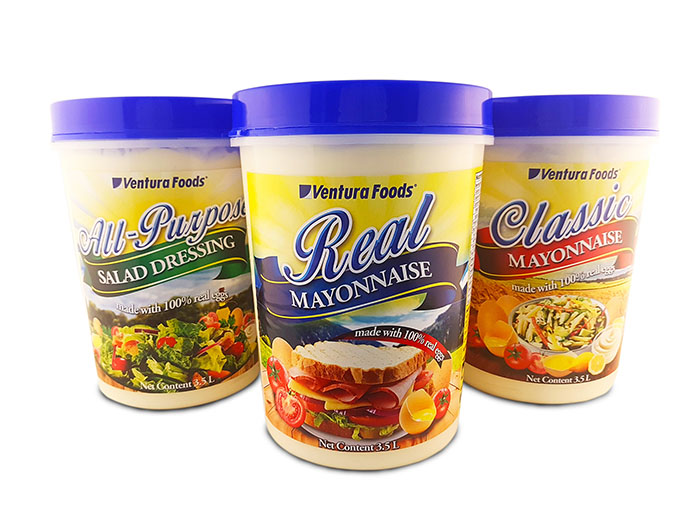 If you go to a restaurant in the United States there is a good chance that you would be eating a Ventura foods product.
Ventura Foods is a leading manufacturer of custom and branded oil, shortening, margarine, mayonnaise, sauce and dressing in the United States. The company currently supplies many Quick Service and Fast Casual Restaurants in the United States and many other countries around the world.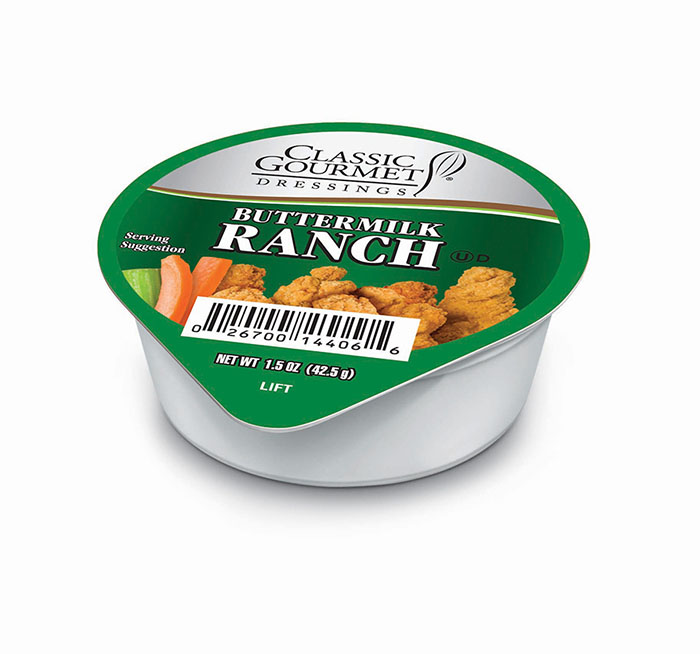 Their presence in the Philippines is expected to gain them a foothold not just in the expanding dining scene in the country but in the whole of the Asia-Pacific Region. One of their main strengths is that they specialize is custom made products.  Big retailers that supply the service industry will often deliver the same product they already manufacture. "We really believe in customization to help our customers give the right solutions for consumers," says Jann Kervoern, President of Ventura Foods International. "We don't make one product that we sell to everybody."
Because Ventura Foods is already well known to the franchisers of US based restaurants and chains, their presence is creating excitement among new and well established franchises. Too often, local versions of US branded chains have had to make do with whatever was available in the local market. Ventura's presence means they can now avail of the gold standard in sauces and dressings.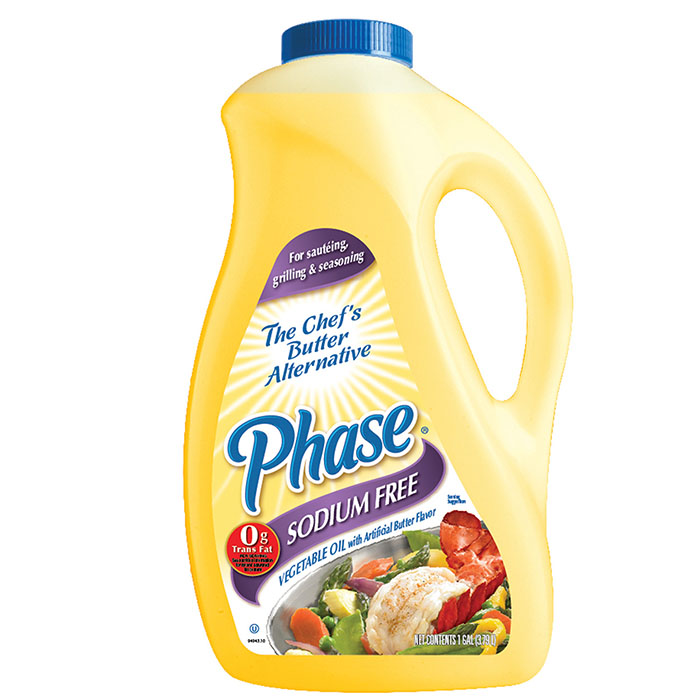 So what makes the gold standard? Ventura products assure a certain level of quality. The sauces are made to the exact specifications and adhere to the strict quality control standards of those in the US. The company even brought in equipment and industrial design from the US to be able to make the sauces and dressings in the Philippines that lives up to the Ventura brand.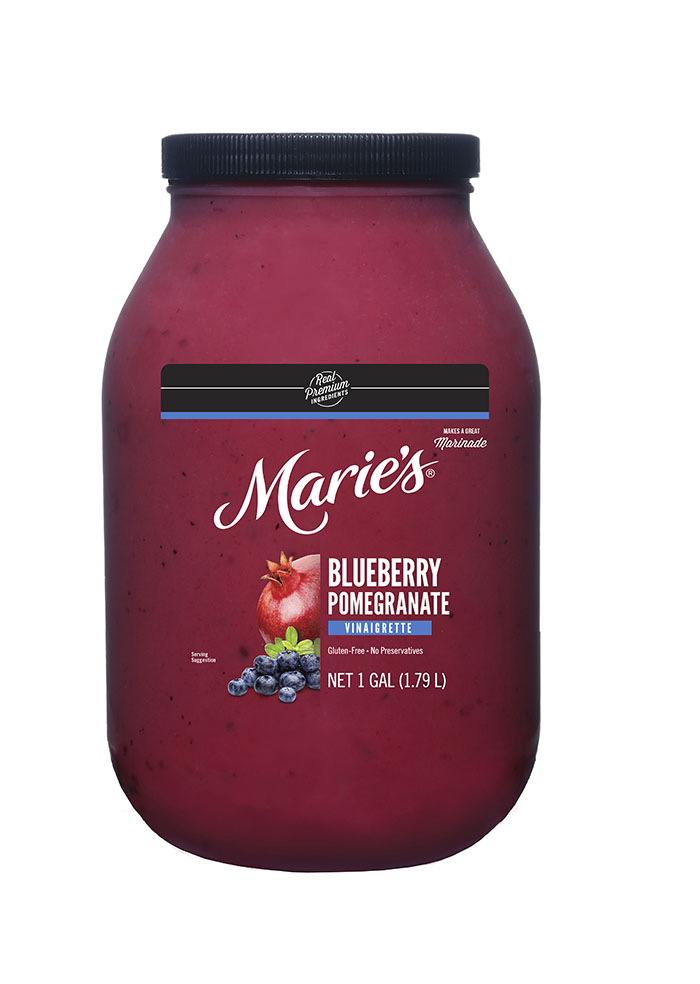 Ventura's brand positioning as the company than can do big custom orders sets them apart from companies that just do big non-custom orders or the ones that can only small custom orders. This agility offers customers a lot of options. They can tweak their flavors to capture specific local tastes, for instance. This is why celebrity chefs that look to expand their portfolio with gourmet lines for retail, such as bottled sauces, go to Ventura because of the company's expertise and flexibility to translate their vision.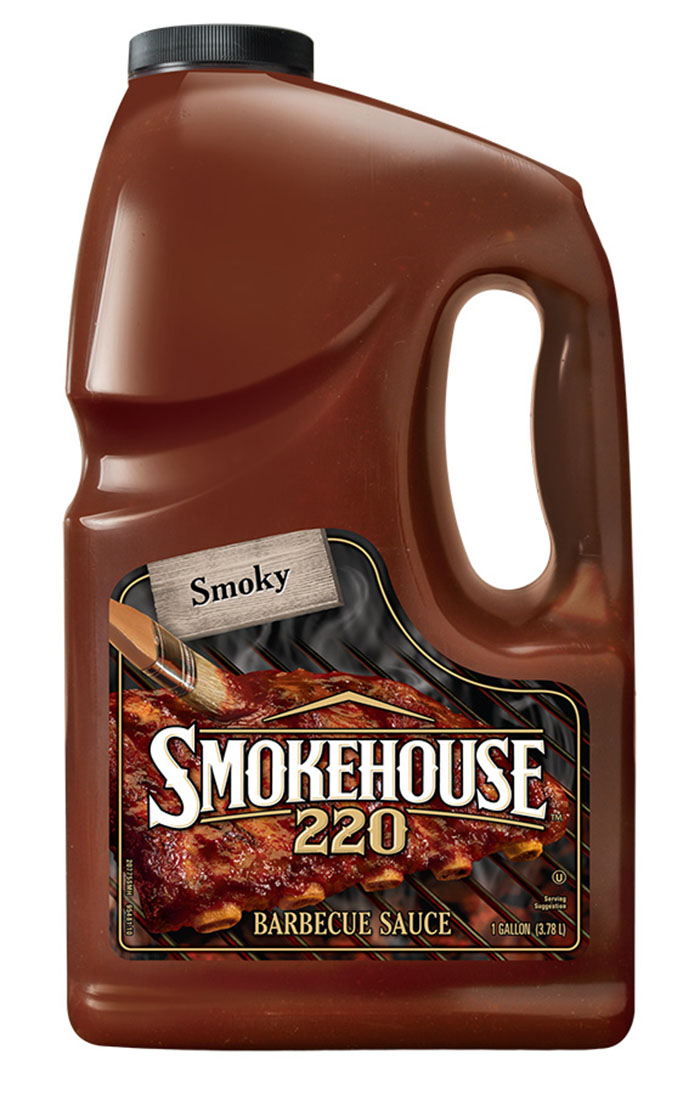 All this know-how has also translated to Ventura's retail lines. Marie's is a line of sauces and dressings, the most well-known of which is their line of Blue Cheese dressings; Hidden Valley, features dipping sauces, and Smokehouse 220 is a barbecue sauce. These brands are expected to offer the public more quality choices at grocery stores and other retail outlets.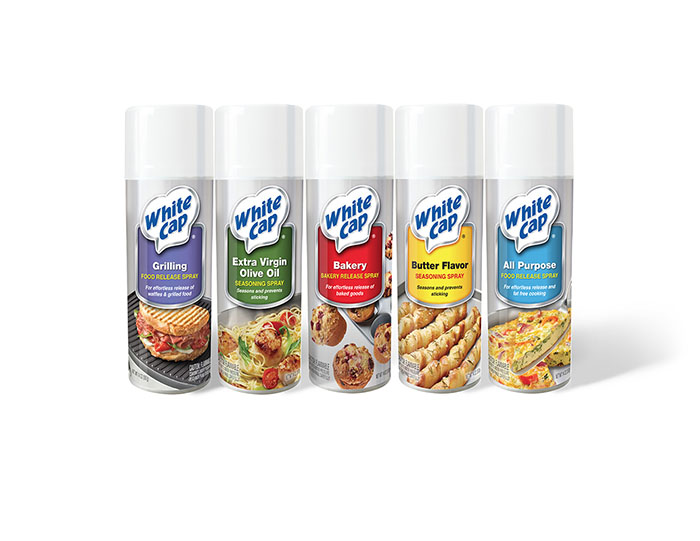 "Taste is important," begins Kervoern. "But in our market of sauces, dressings, mayonnaise and margarine, texture and mouthfeel are other components that are equally just as important." If there's anything Ventura excels at in their 20 years in the business, it's how delicious tastes and feels.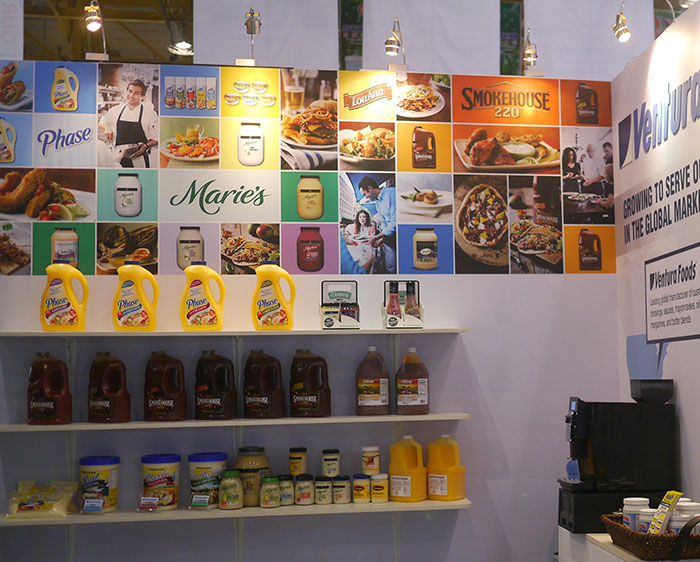 Ventura Foods and Oleo-Fats, Inc. office address is at #5 Mercury Avenue, Bagumbayan, Quezon City 1110 Philippines or visit the official website at www.venturafoods.com. You may contact them directly at (02) 709 6536 or (02) 635 0680.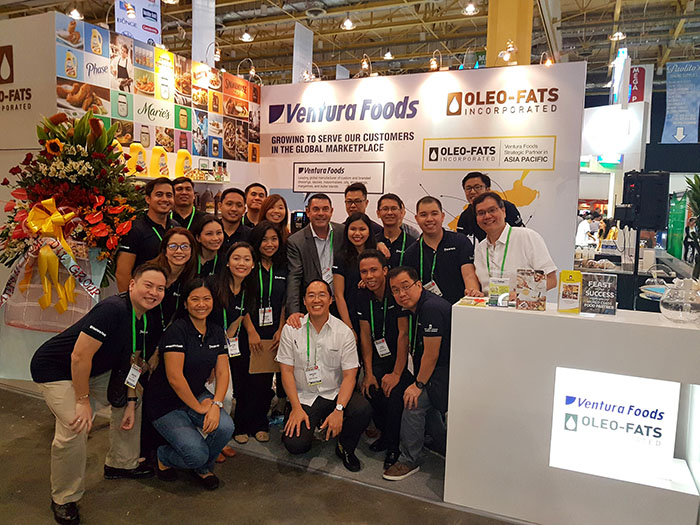 About Ventura Foods:
Ventura Foods is the leading manufacturer of custom and branded dressings, sauces, mayonnaise, oils, shortenings, margarines, bases and pan coatings for the foodservice, retail and ingredient manufacturing industries in over 60 countries.  They offer customers a full-range of meal solutions including retail brands that benefit greatly from their culinary expertise and strength in foodservice. The privately owned company was formed in 1996 as a joint venture between Mitsui & Co. of Japan and CHS, a global agribusiness owned by farmers, ranchers and cooperatives across the United States with diversified interests energy, grain and food.
About Oleo-Fats:
Oleo-Fats, Inc. was established in 1987 and has since grown to become the leading manufacturer of specialty food oils and ingredients in the Philippines.  The company has a strong presence in various food industries – bakery & snack food, dairy, biscuits, confectionery, local and international restaurant chains, and catering services.
Oleo-Fats, Inc. is a wholly owned subsidiary of publicly listed D&L Industries, Inc., a dynamic industrial group founded in 1963. Over the years, the group has evolved from a trader of chemicals into a diversified manufacturer and supplier of innovative products, growing successfully to become a market leader in the industries it serves.
Profiles:
Yann Kervoern
President, International
Ventura Foods
YannKervoern is the president, international at Ventura Foods. As such, Yannleads the international development of the company. Prior to joining Ventura Foods, Yann worked at Chobani as vice president, international business development in Amsterdam; spent three years with Merisant, a leading sugar substitute company; and also worked at Danone, a French consumer packaged goods company, across North America, Europe and Asia during his 20-year tenure with the company. Yann received his Bachelor of Science degree in Mathematics & Physics from Lycee Pierre & Marie Curie and a Master of Business Administration, Sales, Marketing & International Trade, from EcoleSuperieure de Commerce de Reims.
Glenn Lobo
Director of International Operations – Asia Pacific
Ventura Foods
Glenn Manasan Lobo is the current Director of International Operations – Asia Pacific for Ventura Foods.  He has been with the company for thirteen years formulating and commercializing different food products sold in the industry.  Glenn received his Bachelor of Science degree from California State University, Northridge where he earned a double major in the fields of Food Science and Nutrition.
Anton de los Santos
Sales and Marketing Director – Export Division
Oleo-Fats, Incorporated
Anton delos Santos is the current Sales and Marketing Director – Export Division of Oleo-Fats, Inc. He has been with the company for eighteen years. Anton received his Bachelor of Science degree in Business Administration from the University of Asia and the Pacific.
Hits: 186