A Taste of the World at Crimson Hotel's Family Sunday Brunch Buffet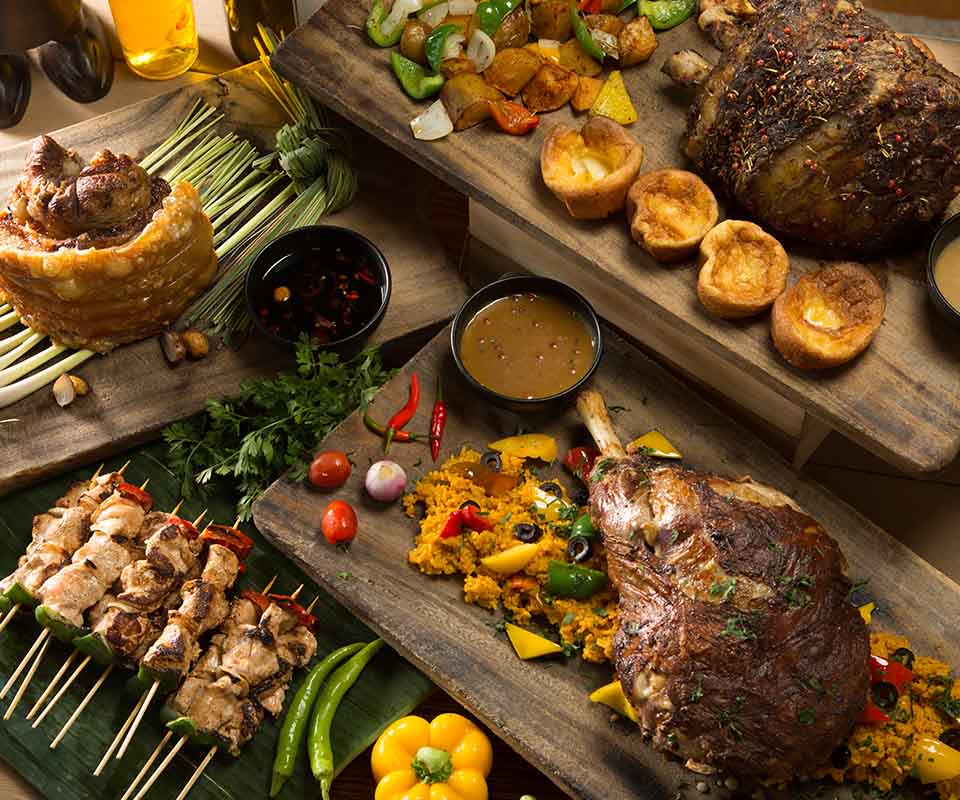 There is no need to fly and travel for one to enjoy top international cuisines.  Take an around-the-globe culinary journey with your whole family by heading South to enjoy the world on a plate through Crimson Hotel Filinvest City, Manila's WORLD ON A PLATE Family Sunday Brunch Buffet at Café Eight.
Families and food enthusiasts alike can indulge their palates with an exciting variety of food selections ranging from Mediterranean for appetizers and exciting flavors from Asia, Europe and America for the main course. Expect tasty rewards at the live stations of sushi, shawarma, fried rice and noodles, pasta and seafood; and feast on delectable treats at the carving stations of prime rib, curry salmon, lamb leg, and slow roast of pork belly roulade made richer by a complimentary glass of Mimosa.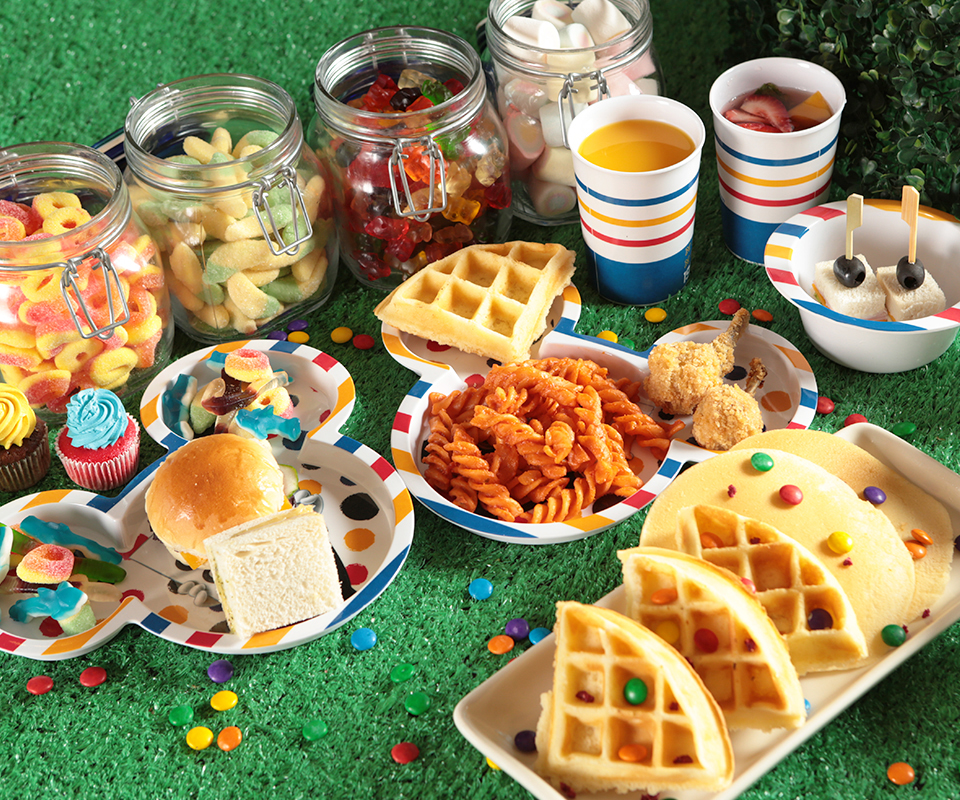 The kids also get to have their own buffet corner featuring sweet treats such as mini cupcakes, cotton candy and gummy candies. Other kids' favorites include mini beef burgers, chicken lollipop, ham & cheese sandwich, and hotdog among others.  All of these while doing fun activities such as face painting, balloon twisting and magic show.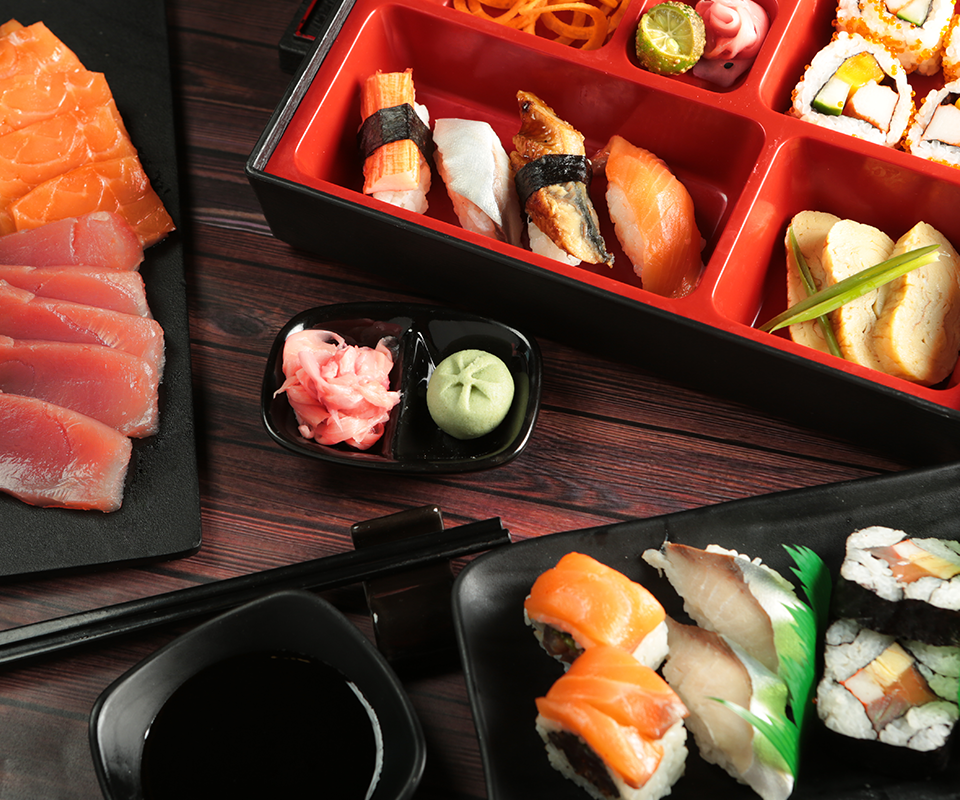 For as low as PHP 1,305+++ per person, one can enjoy the best of the world's top cuisines and breakfast corner. Enjoy this satisfying buffet special with free flowing drinks for only PHP 1,712+++. These rates are inclusive of three-hour swimming pool use and complimentary parking.
Making Sundays a great bonding moment for everyone, Crimson Hotel Filinvest City, Manila adds excitement to the Family Sunday Brunch Buffet by staging a "Spin-the-Wheel" game which gives customers the chance to win any of the following prizes: up to 30% discount food coupons, a bottle of wine, and an overnight stay at Crimson Hotel.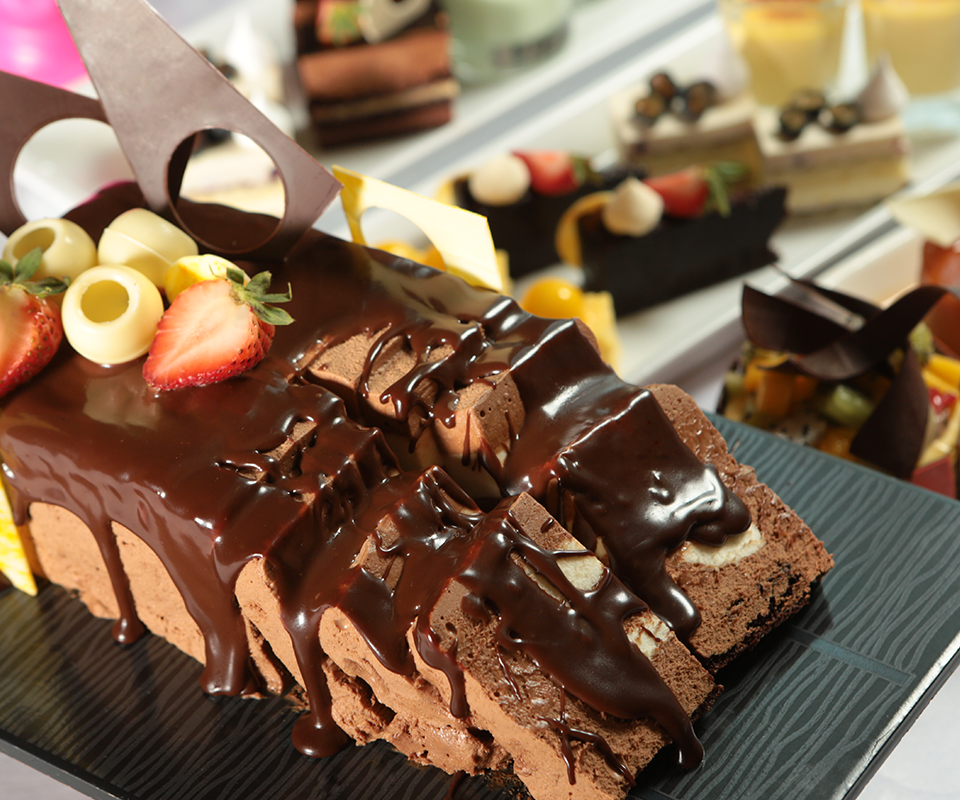 Availing and enjoying the world's most sumptuous dishes during the Family Sunday Brunch Buffet would also mean a chance to win an X-box One! Per DTI-FTEB Permit No. 13729, see posters and flyers for details. Promo is good from September 1 to November 30, 2017.
For more information or reservations, please visit the official website at http://www.crimsonhotel.com/manila/ or call (02) 863-2222.