Tim Hortons Unveils its Official #WarmWishes Christmas Merchandise Collection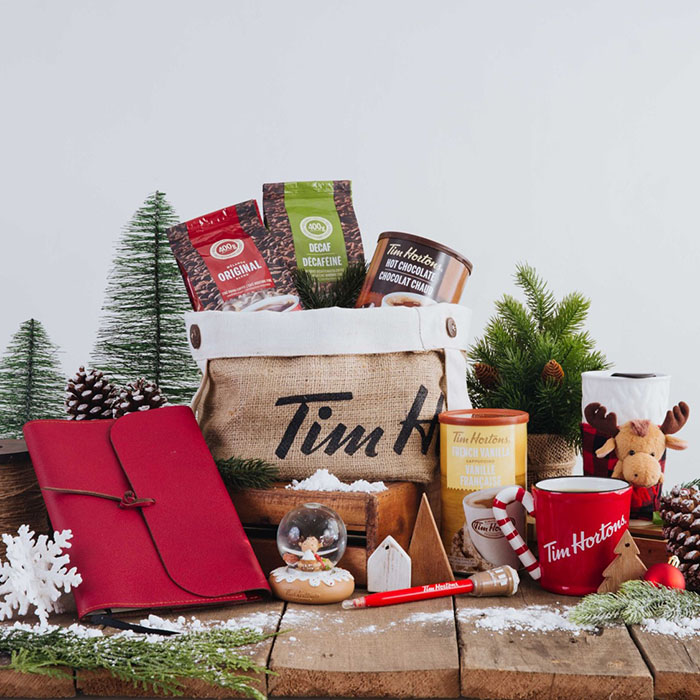 There are more reasons to feel the warmth and happiness this Christmas season as Tim Hortons continues to ring in the Christmas cheer with its #WarmWishes Christmas merchandise items.
Starting December 2017, consumers can finally take home a piece of the special Tim Hortons #WarmWishes Christmas Merchandise Collection that includes a Tim Hortons Snow Globe, a Moose Plushy, a Candy Cane Mug, a Sweater Mug with Sleeves, and an Iced Capp Pen.
"We're very happy to be spreading more warmth to the Filipinos this Christmas season with the Tim Hortons #WarmWishes Christmas Merchandise Collection that they can take home to their loved ones or give to their friends to show their love and affection," says Rickie Yap, president and CEO of Tim Hortons® Philippines.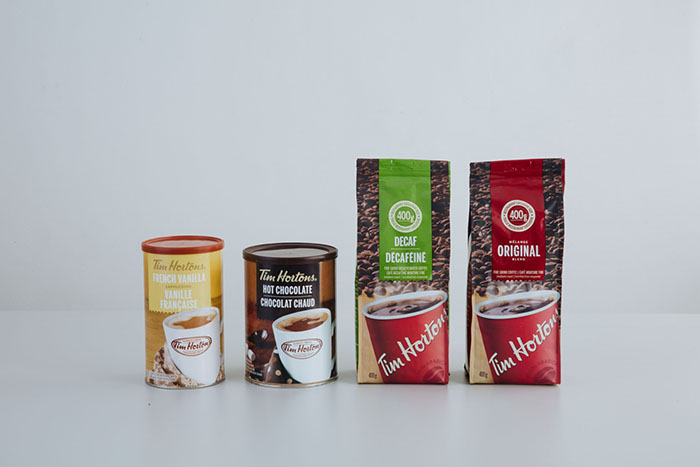 Start building a snow globe collection with the first Tim Hortons Snow Globe (Php 350), as Tim Hortons will be coming out with a new design each year. Get a cute Moose Plushy (Php90) to cuddle during the Christmas season. To keep both you and your cup of coffee warm during the cold months, pair the new Candy Cane mug (Php 280) with a sweater mug with sleeves (Php 550). The Iced Capp Pen (Php 120) can be used with the new Tim Hortons Coffee Chronicles journal (Php 960), available in red, blue grey, or brown. The 100%-leather journal includes coupons that will be valid until January of next year.
For more information about Tim Hortons and the #WarmWishes campaign, visit its Facebook, Twitter and Instagram at @TimHortonsPH.
Hits: 92