Lunar New Year Staples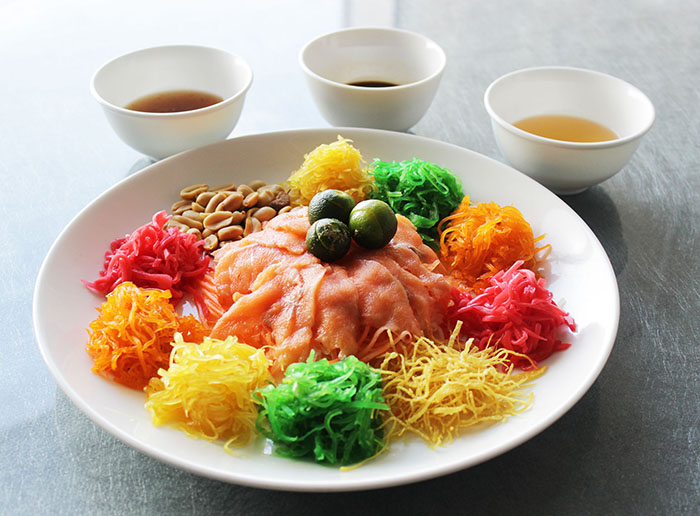 New possibilities start with new beginnings. Celebrate the coming of the New Year, with Lung Hin's very own festivity staples that bring good luck for a whole year, as gifts of takeaways for the family gathering.
Toss through good fortune with the traditional Prosperity Toss with Salmon Yu Sheng. Coming from a history that spans over thousands of years, the delicacy is believed to be enjoyed during the 7th day of the Lunar New Year, which is according to the Chinese folklore, the day of the creation. The traditional salad is consists of nine (9) ingredients—shredded salmon for abundance, picked vegetables as precious gems in life, calamansi for good health, crispy wanton wrappers for gold bars, plum sauce as sweetness and harmony in life, smashed peanuts bringing longevity, sesame oil for smoothness in life, sesame seeds for good relationships with business partners, and pepper powder for silver dust. The award-winning restaurant brings this through its Chinese Executive Chef, Terry Lai's, homemade recipe, which is available at until the 21st of February, for dining or for takeaways.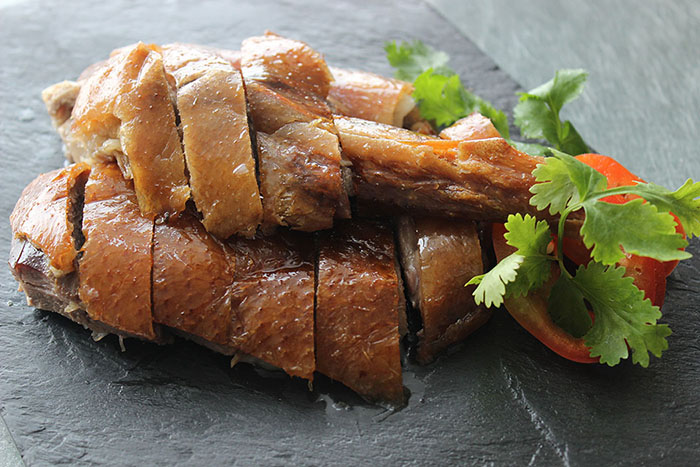 Make the celebrations lavish with exquisite abalone that can be indulged in the comfort of home, for takeaways. It is believed that abalones are coupled with multiple health benefits, a perfect way to start the New Year with prosperity. Opt to bring a year round of good fortune with the Roasted Golden Goose, which can also be shared with the family at home. This classic comes from the authentic recipe, straight from Hong Kong.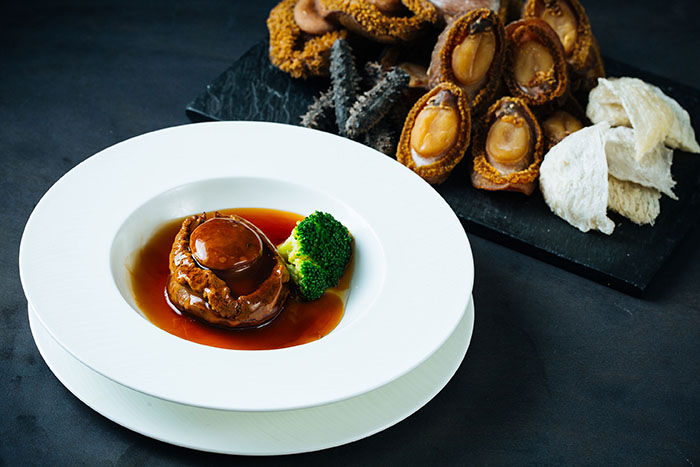 Attract prosperity with this Lunar New Year at Lung Hin. To know more about the signature dining outlets of Marco Polo Ortigas Manila, visit www.marcopolohotels.com. Follow the Forbes Travel Guide Five Star Award Winner, on Facebook at facebook.com/MarcoPoloOrtigasManila or @MarcoPoloManila on Twitter or Instagram.
Hits: 26