Love is Forever for Two at the restaurants of The Cravings Group
Whoever says that there is no forever in love must experience the bevy of treats that restaurants of The Cravings Group is offering in the month of hearts.
Embrace the warmth of Valentine season as The Cravings Group aims for your heart with their "Forever for Two, Please" treats that you and your soulmate will absolutely adore!
Prove to the world that your love team can conquer everything, including the Triple Decker Challenge at B&P (Facebook/Instagram: BNPhome) and get the chance to win a stay at Seven Suites Hotel in Antipolo City!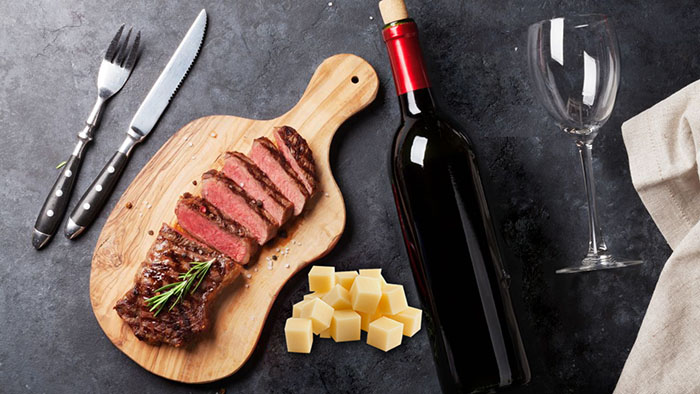 Stakes are high and steak is unlimited when you book your Valentine's date at Cravings (Facebook: Cravings.Philippines) and C3 Events Place (Facebook: C3EventsPlace; Instagram: crave.celebrations) from February 14-18.
Profess your love in threes at Epicurious (Facebook: EpicuriousPH; Instagram: epicuriousdeli) with a steak, wine and cheese. This degustation will surely delight your beloved.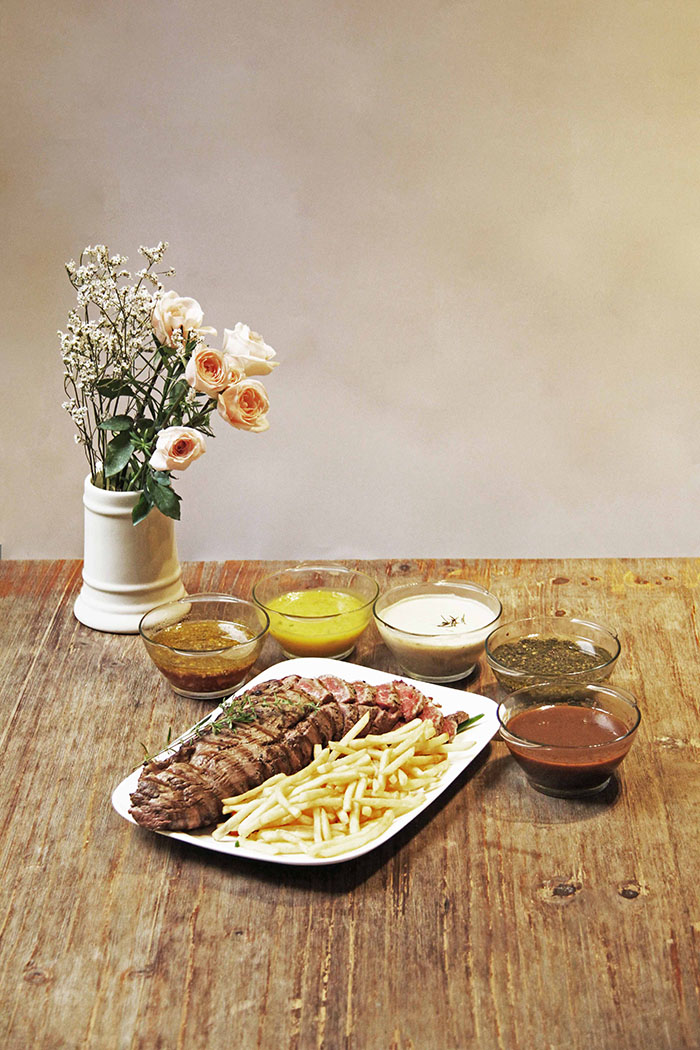 Love knows no limits, so indulge your sweetheart's sweet tooth with unlimited cakes and coffee at The Coffee Beanery (Facebook: tcbunlimited; Instagram: thecoffeebeanerymnl).
Sometimes forever comes in terms of ice cream and cookies, so Wicked (Facebook: WickedbyCravings; Instagram: wickedbycravingsph) gives you a chance to win free movie tickets for you and your partner – just take a bite and a pic of the ice cream sandwich.
No pair to share your coffee on V Day? Don't be "sad" because at Where's Marcel (Facebook/Instagram: wheresmarcelph), it means "Single Awareness Day", a time to celebrate singleness and its perks. Buy yourself two drinks in a week and sandwich is on us!
Hits: 46