Love Out Loud and #SAYITWITHCADBURY this Valentine's Day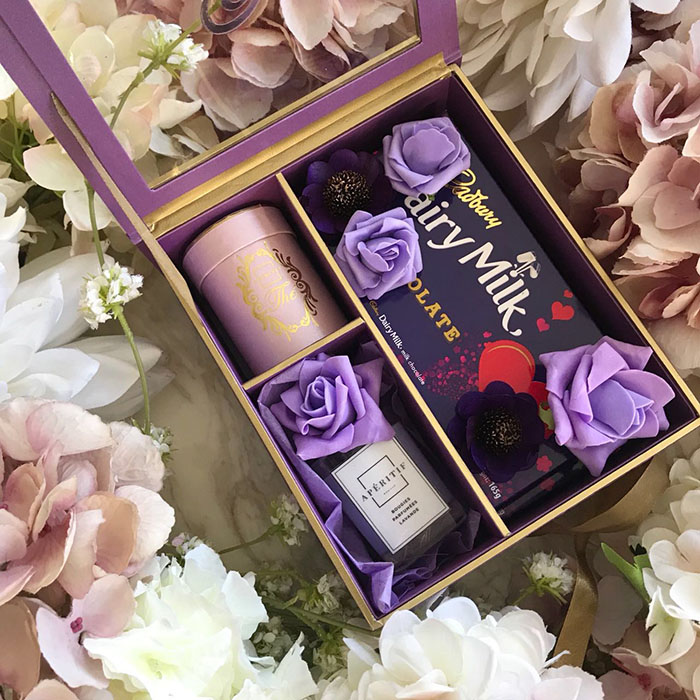 Have you ever felt scared to say something? Do you feel embarrassed when expressing what you truly feel? This season of love, your favorite chocolate invites you to love out loud and #SayItWithCadbury. On Valentine's day, enjoy the smooth and chocolatey delight of Cadbury Dairy Milk and express your feelings out in the open at the Cadbury Love Out Loud launch. You are invited to celebrate one of the country's most treasured occasions with Cadbury Dairy Milk on February 14, Wednesday, 3PM onwards at Lane O, Bonifacio High Street, Taguig City! The Cadbury Love Out Loud installations are a romantic destination for you to have the courage to say what you truly feel this season of love.

At Cadbury Love Out Loud, you can write your Valentines message on a heart tag. With the help of technology, your declaration of love will be projected at the larger-than-life Love Wall! You can also hang your heart tags at the purple Love Arcs! Fancy a sweet selfie, coufie or groufie? Take it under the Love Arcs with your loved ones, too. Get giddy and kilig watching the Facebook Live portion hosted by husband and wife Jim Bacarro and Saab Magalona and be inspired by their love story!
With Cadbury Dairy Milk, you can take a first step, anywhere and anytime, in expressing your feelings with its Limited Edition Valentines Sleeves. Express your affection to your loved ones and draw them closer by writing your message on the heart-shaped carton flap. Your handwritten and heartfelt message will surely melt their hearts as they enjoy the smooth and chocolatey goodness of Cadbury Dairy Milk.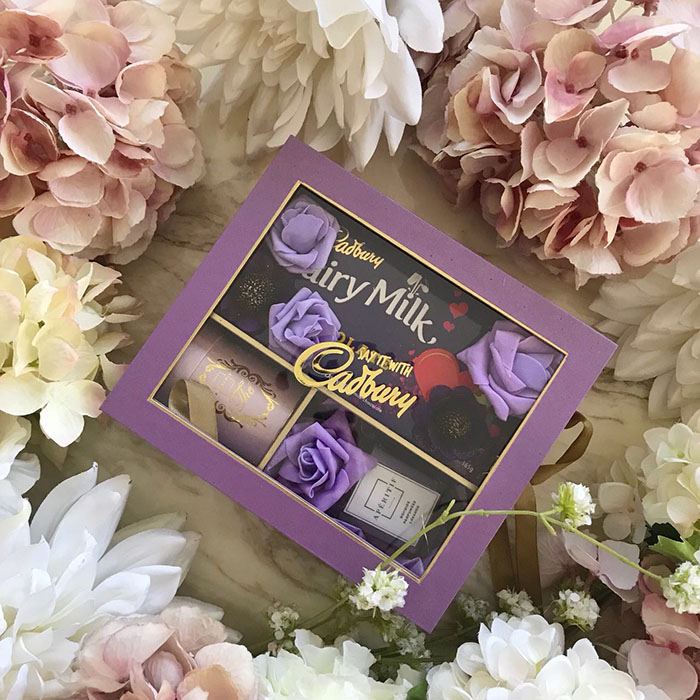 Created only with the finest ingredients, Cadbury Dairy Milk can surely satisfy with its smoothness and sweetness that will make anyone feel oh so romantic! This Valentines season, say what you need to say and be sweethearts like Jim, Saab and Cadbury Dairy Milk ambassador Liza Soberano. Take her invaluable advice: "Don't be afraid to express the way you feel! Love is a beautiful thing!" Share the sweetness with your loved ones. Go ahead.  #SayitWithCadbury.
Hits: 68