Get a taste of Italy's best coffee at the new illy Caffè in Paseo Center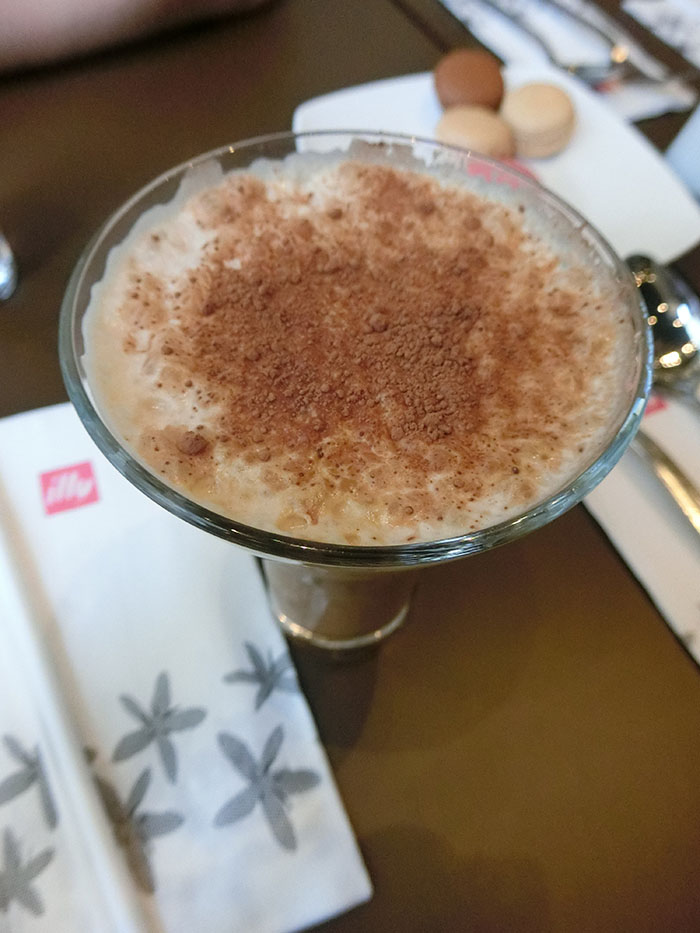 Italy's premium coffee brand has added another location at Paseo Center, one of Makati's most active business hubs.  This new location is further enhanced with the addition of modern and classic Italian pastries and dishes to the menu.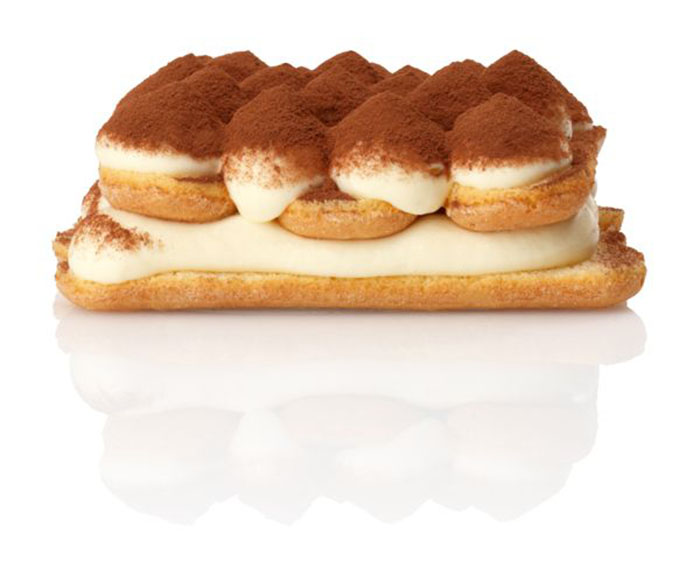 The company, illycaffè, has 85 years of experience as the brand leader in top quality Italian coffee. Founded in 1933 and based in Trieste, Italy, illycaffè ​produces and markets only one blend of high-quality coffee worldwide. Aptly named "illy", it is made of nine kinds of pure Arabica.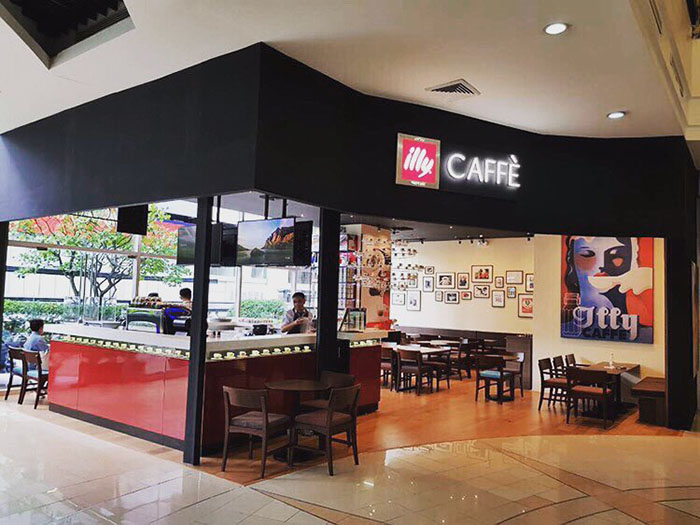 The grand opening festivities of illy Caffè gave a glimpse of the Italian coffee culture. Present at the ribbon cutting ceremony were Andrew Nathan, General Manager of illy for Asia-Pacific, and Italian Ambassador to the Philippines, Giorgio Guglielmino.
It was followed by a talk on coffee appreciation and tasting helmed by globally renowned master barista trainer Fabrizio Aquè.
Fabrizio showed the audience how to prepare the perfect cup of Italian Coffee. Guests were invited to sip and appreciate espresso the Italian way, and enjoy the classic Cappuccino and specials such as the Marocchino, which is illy's coffee with a layer of hot chocolate.
It was also shared that Italians prefer to drink their coffee from cups and with a side of biscotti. illy Caffè respects this tradition and serves coffee on its iconic ceramic cup with illy logo, or if a special guest gets lucky, may even be served with an illy art collection cup.
Fabrizio is a graduate of illy's very own Università del Caffè (the University of Coffee) and is now responsible of training budding baristas in eight Università del Caffès within Asia Pacific. The facility is a center of excellence that aims to enhance and spread the coffee culture by offering theoretical and practical training on all coffee-related matters  to cultivators, bartenders, and enthusiasts.
Aside from the coffee tasting, guests were served a delicious selection of items from illy Caffè's  "Food Collection" menu, a representation of the Italian cooking heritage.
About illy Caffè
With its rich history, illy is recognized by coffee connoisseurs around the world as "Treasure of Italian Coffee", combining unique taste, fragrant aroma, and state-of-the-art technology.
The unmistakable taste and aroma of illy are born from the perfect balance of these ingredients coming from South America, Central America, India, Africa, and China. Taste and aroma are always the same in each cup of coffee sipped in any country of the planet.
Almost 7 million cups of illy coffee are enjoyed every day all over the world. illy is sold in more than 140 countries and is available in over 100,000 of the best restaurants and bars.
Hits: 197