The Vikings are Coming: Experience A Unique Nordic Tradition with The Crayfish Party 2018
NordCham Philippines in partnership with Sofitel Philippine Plaza Manila transports guests to a feast for the senses set in a Viking Village for the themed celebration of the Crayfish Party 2018. The Harbor Garden Tent will be transformed into a coastal Viking Village for the most authentic and exciting Crayfish party in the country.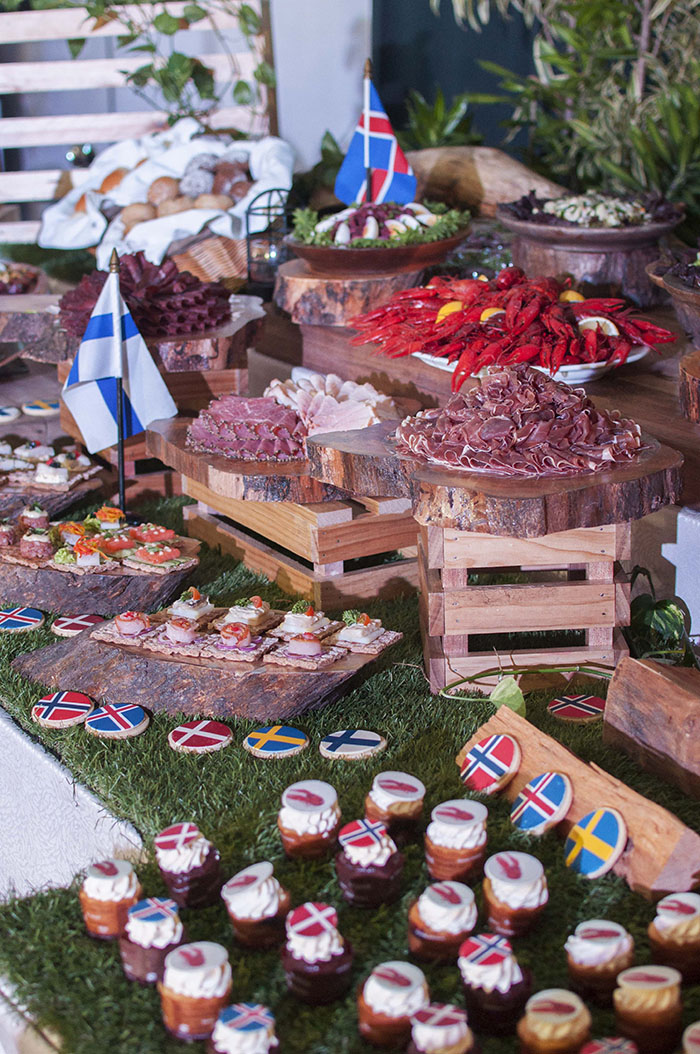 Save the date for the 8th of September 2018 from 6pm onwards and get ready to indulge in a festive party filled with a sumptuous selection of traditional Nordic dishes, a wide array of alcoholic beverages from San Miguel, Martin Miller, Engkanto, and Absolut – and of course, bountiful servings of Crayfish.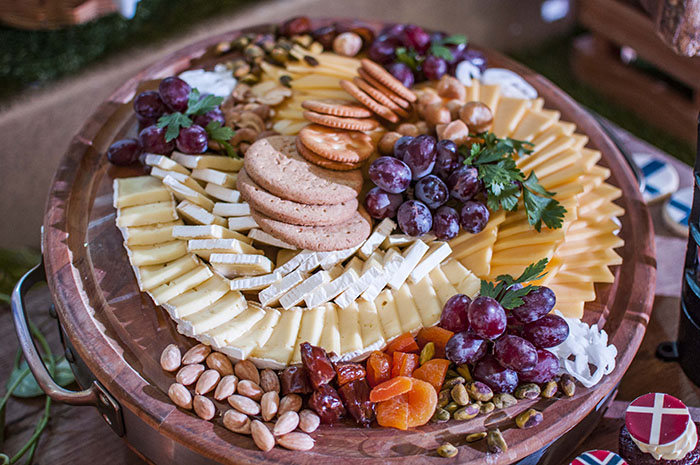 Sing and dance the night away as The Bloomfields performs the greatest musical hits of all time for an unforgettable evening at Sofitel.
Sofitel Philippine Plaza Manila's master artisans honor their commitment to gastronomic excellence and present an authentic spread of crayfish and other Nordic specialties featuring: salmon gravadlax with honey dill mustard sauce, crispy roast whole pork, smoked tuna with capers, Swedish meatballs with lingon jam, janssons temptation, toscakaka, and several kinds of pickled herring and quiche.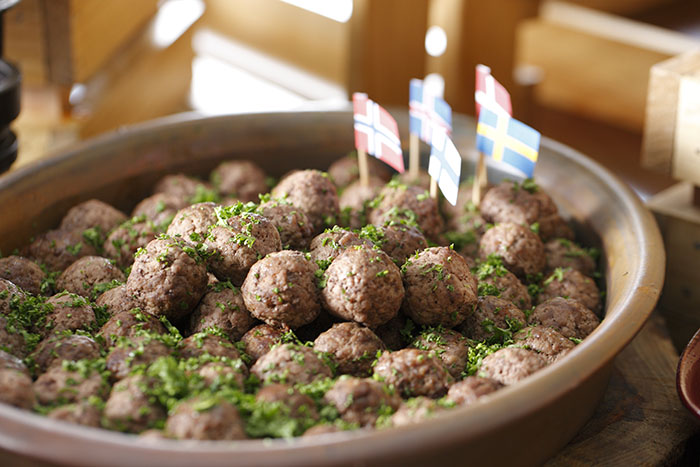 A fun evening of festivities, the Crayfish Party now on its 6th year, also presents as meaningful gathering as the event's proceeds are donated to the Chosen Children Village (CCV) – a foundation dedicated towards providing a home environment and a care facility for physically and mentally challenged children.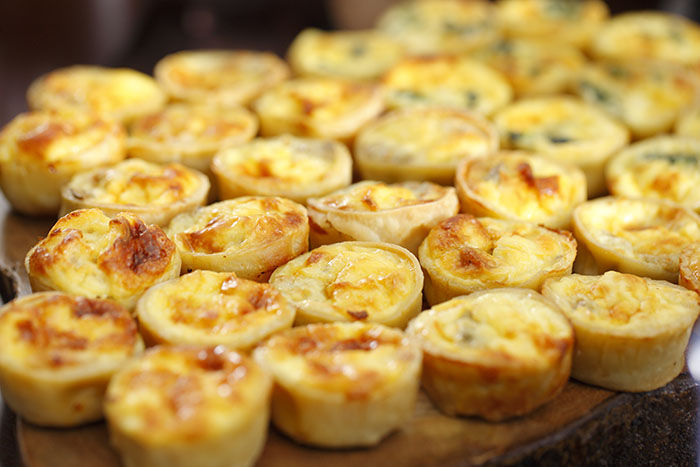 To celebrate true Nordic culture, guests are invited to come in their own Viking ensemble or don their favorite Nordic football jersey to fully enjoy singing, dancing, and playing games in true Nordic fashion.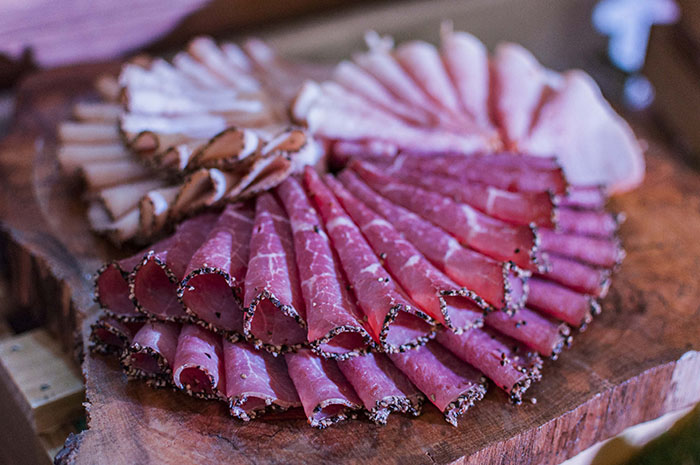 Tickets are available at PHP3,900 or at PHP35,000 for a group of 10. After a delightful evening of gastronomic indulgence and festivities, you can retreat to a relaxing stay at Sofitel Philippine Plaza Manila for the complete staycation weekend with special discounted room rates starting at PHP6,500 subject to applicable government taxes and service charge.
For event tickets, visit crayfishparty.ph. For more information, please call Georges Pattinson at +63 977 099 8952 or e-mail georges.pattinson@nordcham.com.ph. For inquiries and room reservations, kindly call Sofitel Philippine Plaza Manila at +63 2 551 5555 or e-mail h6308@sofitel.com.