Sumptuous Power Lunches With Kitsho's Set Menus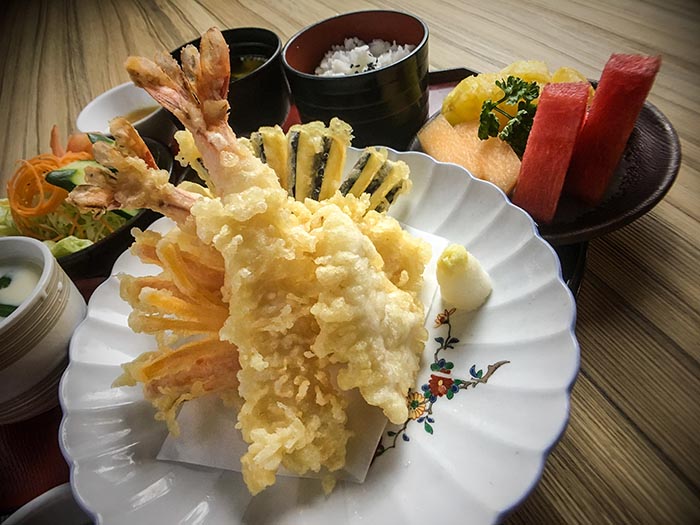 Executive meetings are an integral part of the  corporate world. These intimate gatherings of corporate officers often unfold during what the industry calls the 'power lunches.' And which makes sense because the thought processes within these meetings can leave one really famished.
But power lunches cannot just happen anywhere. They unfold in establishments with intimate corners or function rooms, even to the point of exclusivity for some. This is where Kitsho can greatly help corporate people find the best spot for their meetings. With intimate function rooms for pocket gatherings, or a bigger room for a bigger assemblage, Kitsho fits the bill perfectly.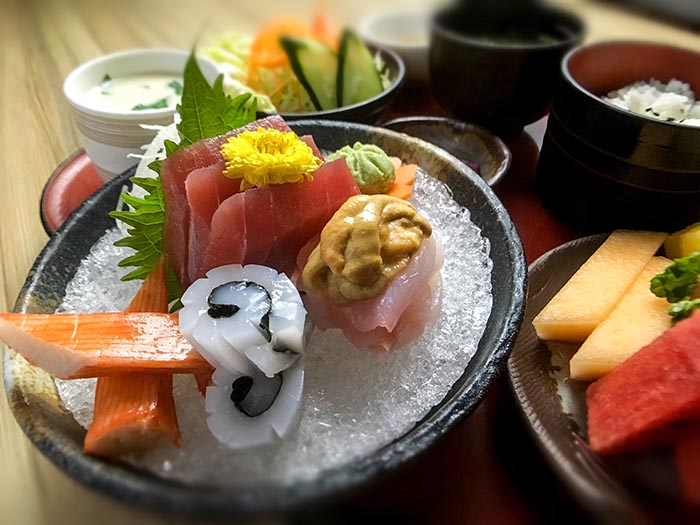 And with the most sumptuous lunch set menu options, executives would have hit two birds with one stone – doing meetings in the most conducive atmosphere and lunching with the most delectable options.
Filipinos who love shrimp could go for any of the tempura sets. Or if you are the type who love fresh catch, there's the sashimi and/or sushi sets to choose from. Those that love meat and seafood could go for the hot pot options, while those that want their meats prepared differently could opt for the teppanyaki set choices.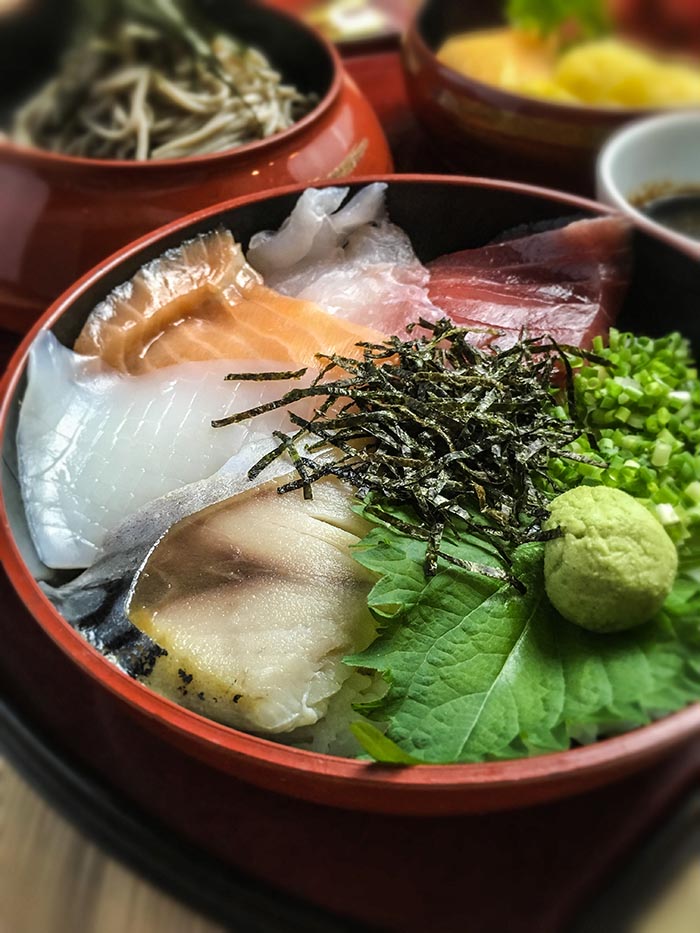 Normally, Kitsho's smaller rooms have a P5,000 consumable rate while the bigger rooms have a P7,000 consumable rate. But for the month of September, the consumable rates are waived with any number of persons who will be using the function rooms. Plus, they get to enjoy free parking on top of all these perks.
For entrepreneurs and restaurateurs who wish to have Japanese items in their respective menus or would want to have an entire selection created for them can get in touch with executive chef Mizumoto "Hiro" Masahiro. Chef Hiro would gladly assist those who needs his expertise on the matter. You may send him an email via . masahiro1964mizumoto@live.jp.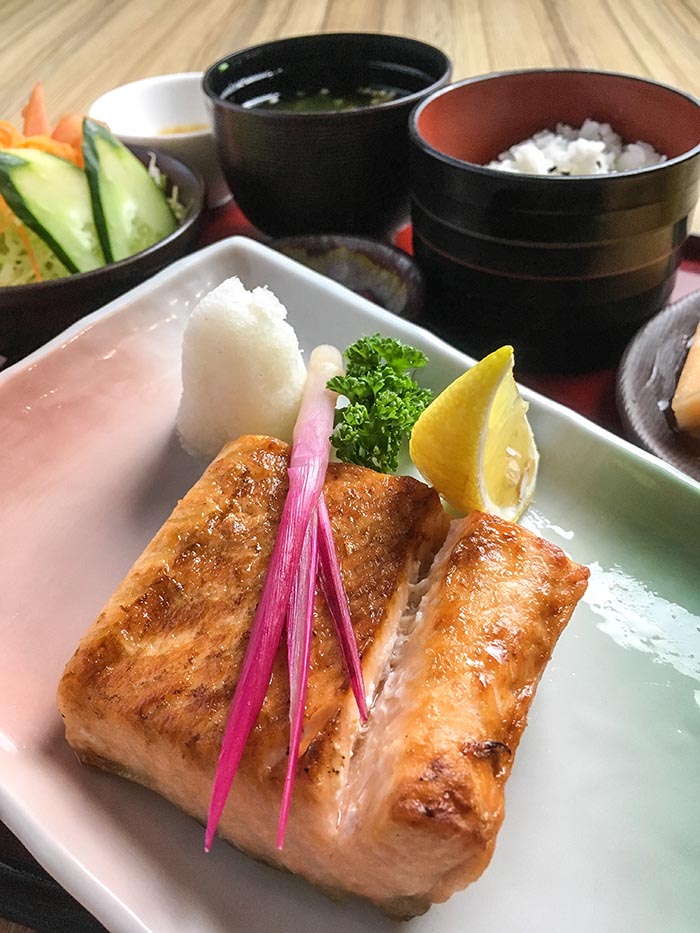 Kitsho Japanese Restaurant is owned and operated by MCK Millenium Food, Inc. and is conveniently located at the ground floor of Hotel Jen Manila right across the sprawling CCP Complex along Roxas Boulevard's sunset strip on the historic Manila Bay area.
For reservations, simply call Kitsho's trunkline (02) 994-36-23 or (02) 795-8888 extension 2312
Hits: 51