A Medley of Cantonese Flavours with Lung Hin's special set menus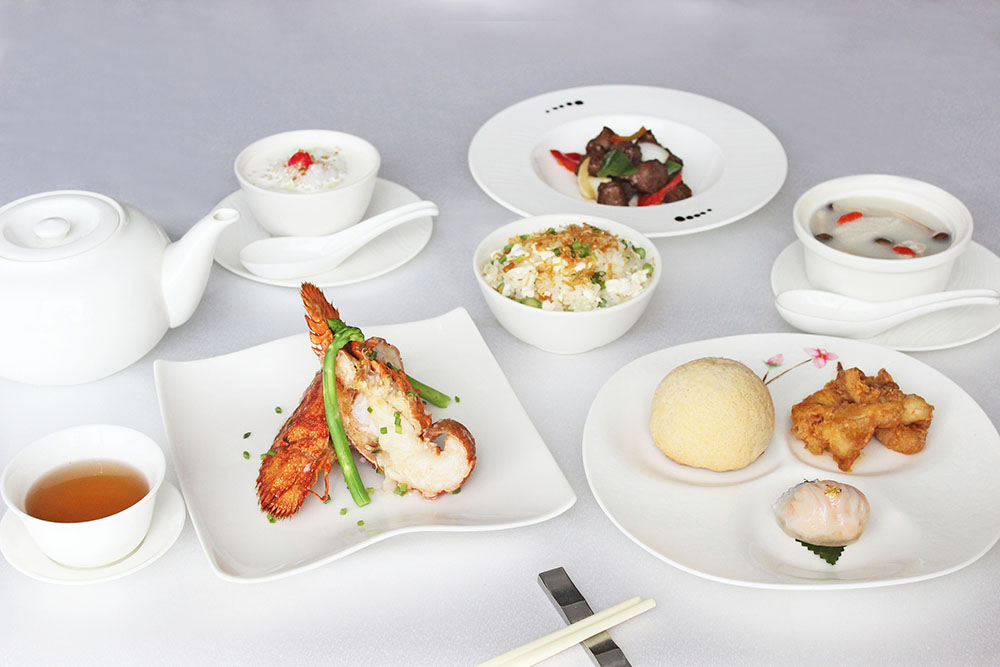 Classic and contemporary Cantonese dishes come together in Lung Hin's featured set menus that showcase authenticity with every bite.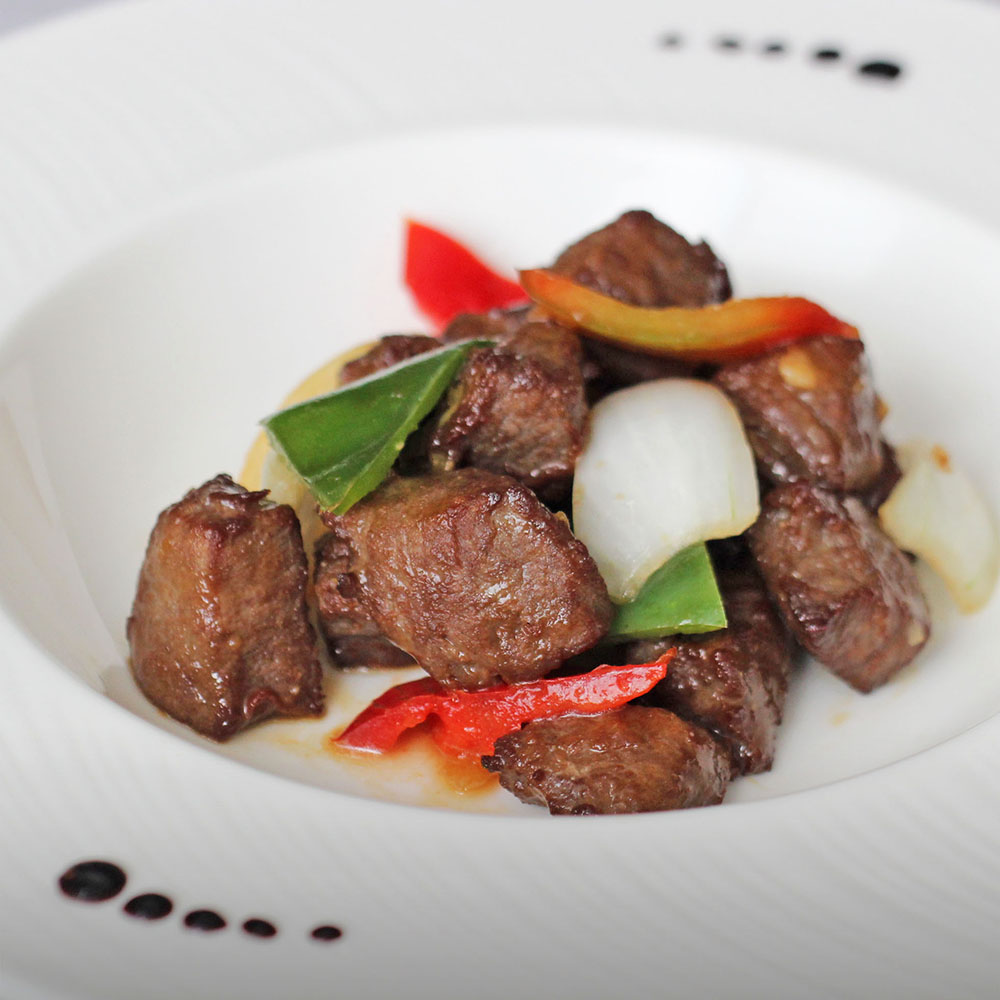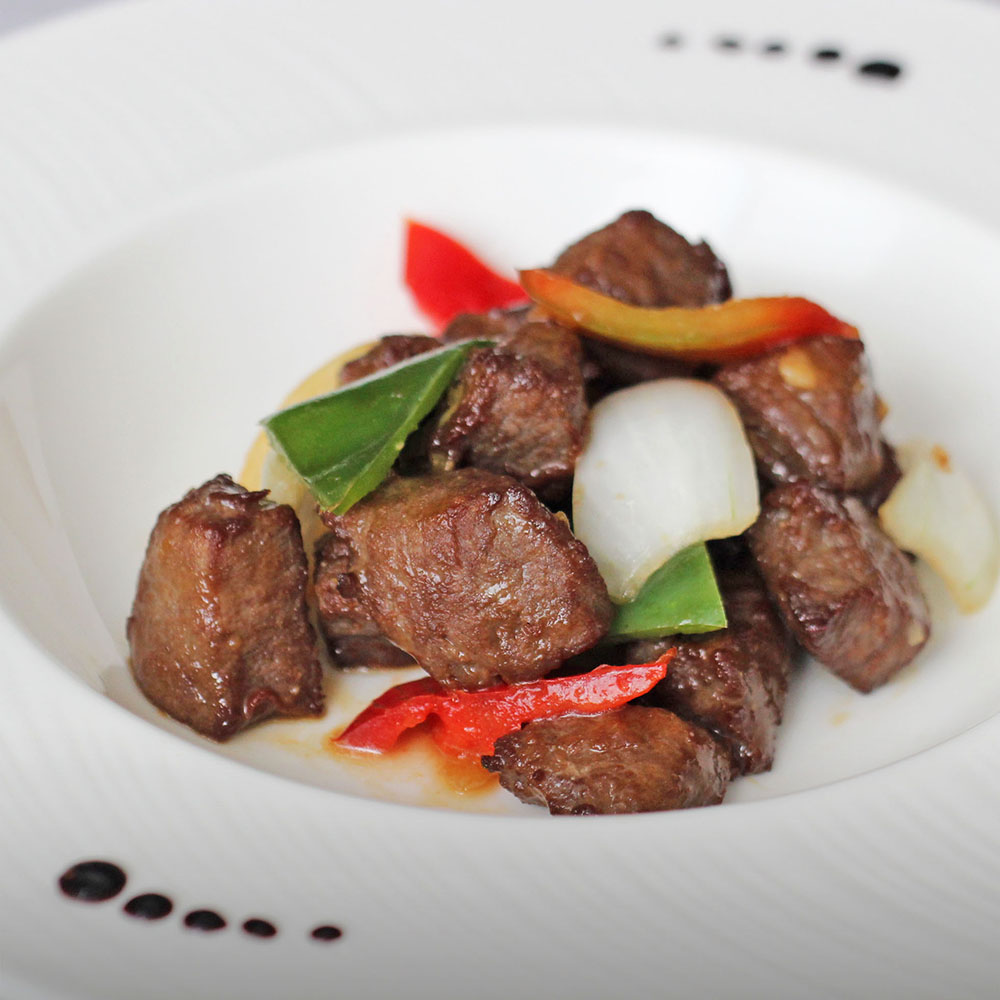 Marco Polo Ortigas Manila's Executive Chinese Chef Ken Leung brought the authentic dishes to life with his vibrant and tasty take on Cantonese culinary faire. His signature creations complement the classic dishes at Lung Hin, and can be enjoyed in the restaurant's Ruby and Sapphire set menus.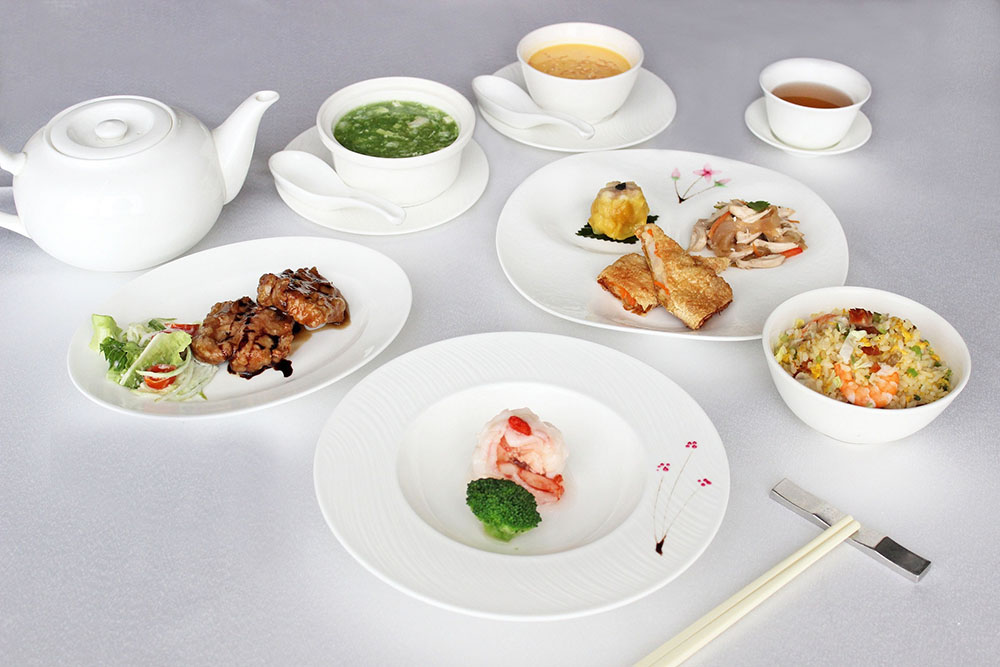 These special menus include staple Lung Hin dishes such as Stir-Fried Crystal Prawns, Baked Slipper Lobster with Supreme Stock, and Sautéed Diced Beef Cubes with Barbecued Sauce. Chef Ken's signature dishes are also among the featured dishes in the Ruby and Sapphire set menus, like the crowd-favourite Deep-Fried Spare Ribs with Black Vinegar Sauce and Deep-Fried Bean Curd Skin Rolls with Prawn.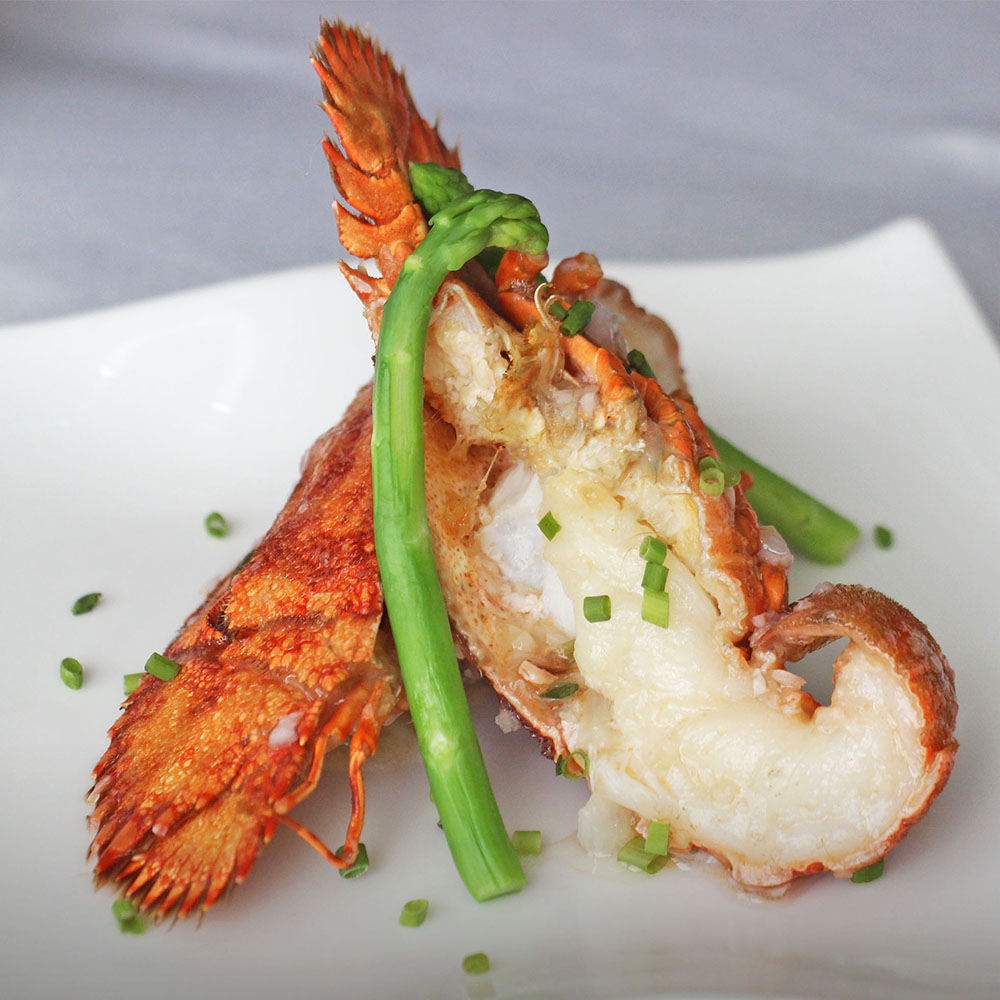 For more information about the Ruby and Sapphire set menus, and Lung Hin, please contact (02) 720-7777 or email lunghin.mnl@marcopolohotels.com. Please log-on to www.marcopolohotels.com for more details on the Hotel's ongoing promotions. Subscribe to updates via social media through the Hotel's official social media accounts: facebook.com/MarcoPoloOrtigasManila and @MarcoPoloManila on Twitter and Instagram.
Hits: 85