Dencio's Party Bilao for every "Handaan"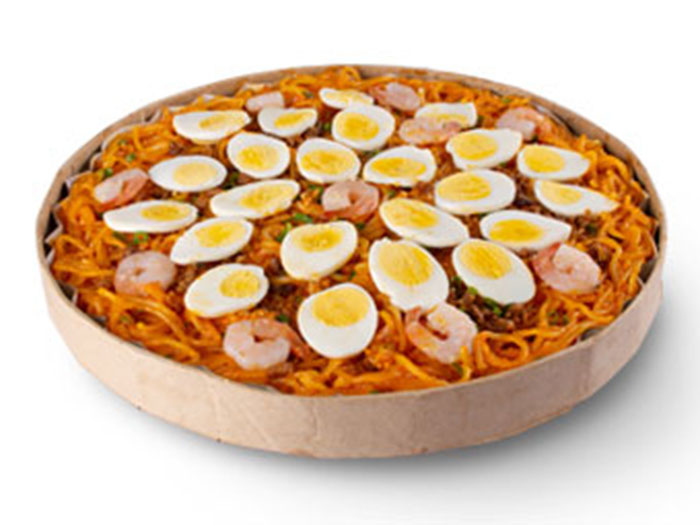 Dencio's, a homegrown restaurant for 27 years is giving its patrons another reason why it will always be a constant choice whenever, wherever!  Dencio's is extremely excited to be part of every Pinoy handaan as it brings to the table its very own Dencio's Party Bilao.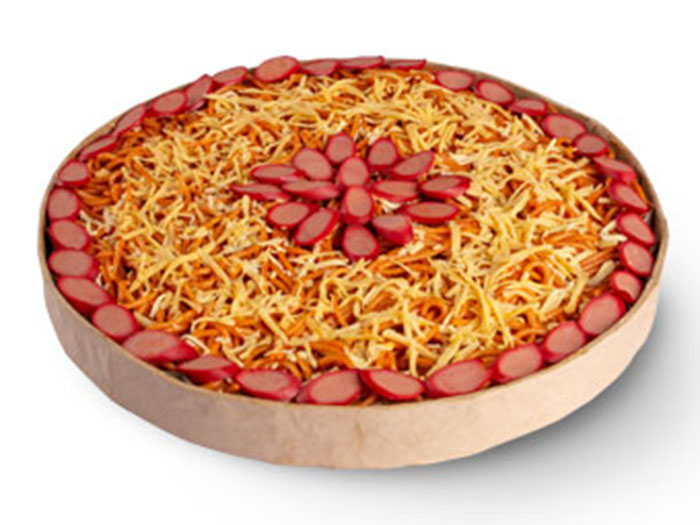 Dencio's Party Bilao features a selection of Dencio's most loved Pinoy dishes perfect to be served and shared to large groups of families, friends and officemates. Every Pinoy handaan would not be complete without either a Pancit or Spaghetti.  Dencio's gives its own take on spaghetti adapting to Filipinos' natural love for anything sweet.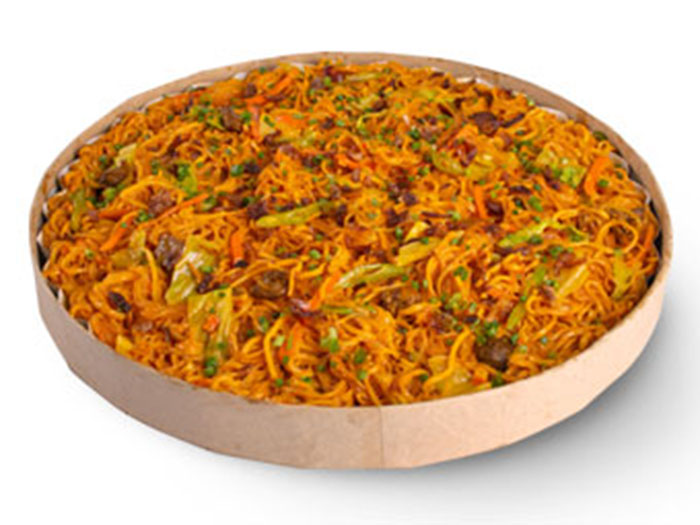 Dencio's Pinoy Spaghetti Party Bilao is rich in sweet style spaghetti meat sauce topped with hotdogs and grated cheddar cheese. On the other hand, Pancit lovers may opt to order either Pinaputok na Pancit or Pancit Palabok, both of which are tasty in its own way.  The Pinaputok na Pancit Party Bilao is a special combination of two famous noodle types: Canton and Sotanghon.  Dencio's Palabok Party Bilao is loaded with special palabok sauce topped with fried garlic bits, freshly chopped spring onions, slices of boiled egg and a dash of Dencio's popular Krispy Sisig.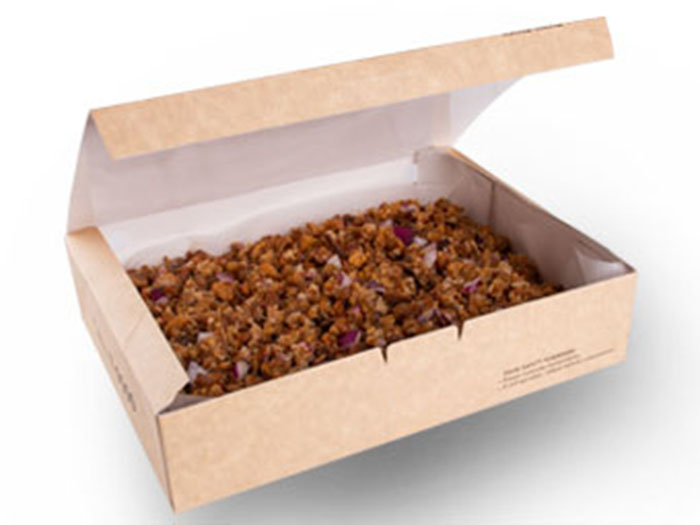 Speaking of Krispy Sisig, all sisig lovers can now celebrate the goodness of this top pick "pulutam" outside the perimeters of Dencio's as it also comes in a take away box good for many servings. This classic Krispy Sisig has always been one of the best-sellers, and undoubtedly, a trademark of Dencio's because of its rich distinct flavor and perfect crispiness. Dencio's also has Pork Bbq in a box.  This pinoy finger food and ulam is pork loin grilled in tenderness served with Dencio's vinegar.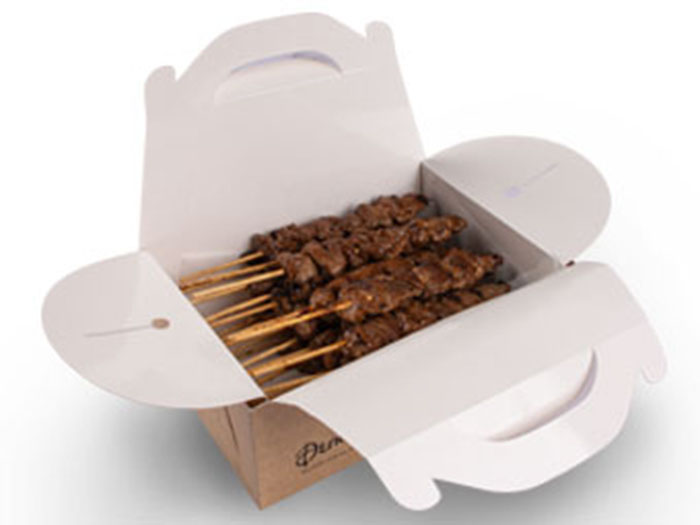 All these bilaos are "Sakto" for sharing and come in perfect timing in this ber month season. Starting October 30, Dencio's Party Bilao will change the way you see and taste food in bilaos as you experience the goodness of a restaurant experience anywhere you want. Cheers to a more delicious salo-salo mga Ka-Dencios in any of the 16 branches! Be sure to like us on Facebook (https://www.facebook.com/denciosph), Instagram, Twitter and visit www.dencios.com.ph to learn more about the latest delectable dishes from Dencio's.
Hits: 1818