Making your choice of coffee an environmentally responsible one
Nespresso launches its recycling program in the Philippines
Each cup of Nespresso is an extraordinary coffee experience that has changed, and continues to change, the way millions around the world start their day and round off their evening repasts.
It's specialty coffee—conceivably the best cup of coffee money can buy—that's easy to make, convenient, consistent, and seeks to create a positive impact in the society and the environment by empowering its users and club members to assume responsibility as change agents by recycling used capsules.

An industry leader in coffee sourcing and carbon efficient operations, Nespresso's commitment to sustainability goes beyond training and supporting coffee farmers to produce high quality coffee in an economic, social, and environmentally-sustainable manner. It has also at the onset, carefully considered proper management of its aluminum packaging, prompting it to launch its capsule recycling program in Switzerland in 1991, just a few years after it launched.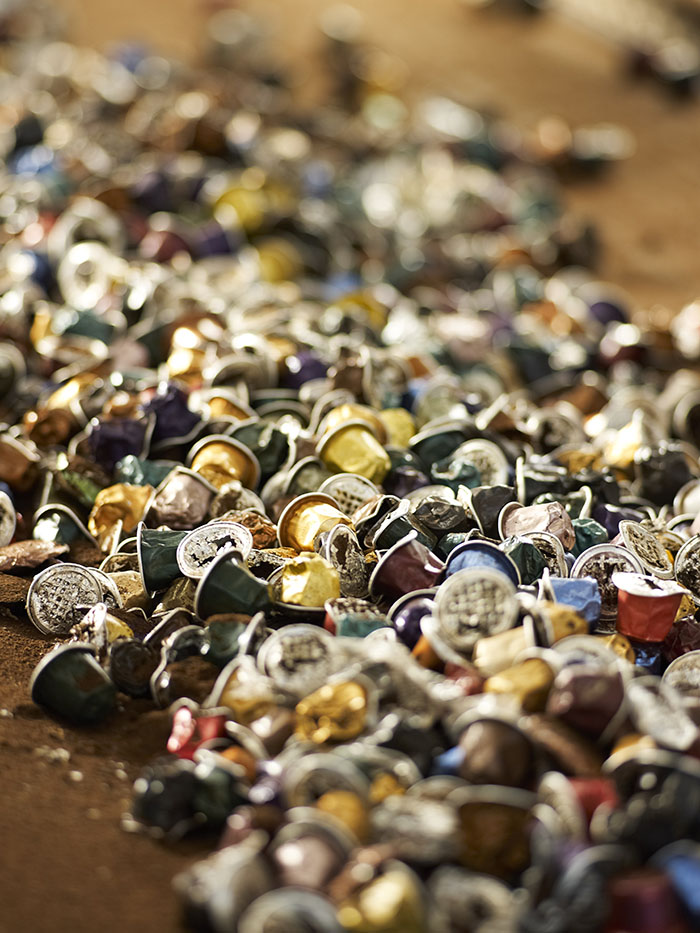 Today, with more than 100,000 collection points across dozens of countries, the company has the capacity to recycle more than 92% of used capsules and, by 2020, aims to offer convenient recycling solutions to all its users.
Nespresso recycled capsules have been used to make Victorinox Swiss Army knives, Caran d'Ache pens, and even new capsules. In Singapore, it partnered with the Food Bank Singapore where coffee grounds are reused as compost to grow vegetables that are redistributed to beneficiary organizations.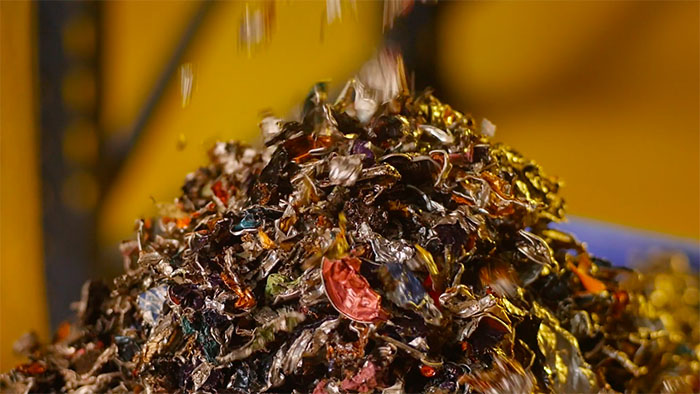 This year, Nespresso Philippines launched its local recycling program in partnership with organizations that share the same passion for sustainability. So how does it work? A portion of used capsules collected from Nespresso users are upcycled into decorative items by artisans at the Negrense Volunteers for Change (NVC) Foundation. The proceeds of the sold artworks provide livelihood for the local artisans, as well as funding for the organization's social and livelihood programs.
Shredded aluminum capsules, on the other hand, are sent to a smelter, which transforms them into recycled aluminum, ready to be used for the manufacture of new products.
As coffee grounds are great fertilizers that help improve drainage, water retention, and aeration in the soil, used Nespresso coffee grounds are sent to organic farm partners like Nutriganics Farm and Saret Organic Farmville, for use as natural compost.
"In recent years, the concern about sustainability has grown stronger among Filipino coffee lovers," said Patrick Pesengco, Novateur Coffee Concepts, Inc. Managing Director. "We are launching this program to enable our customers to be responsible consumers. But most important, we want them to know that they, too, have a crucial role to play in this effort."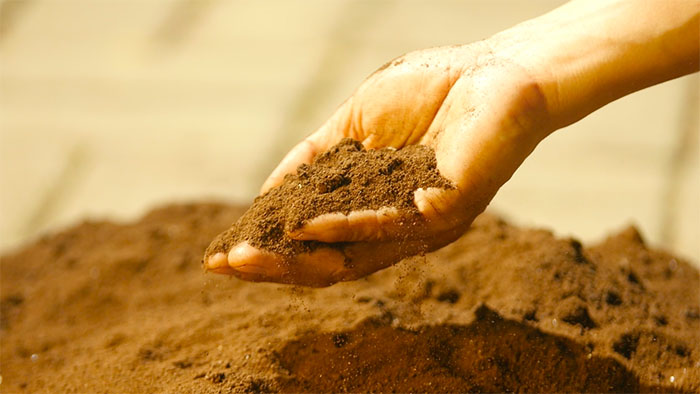 Aluminum has been found to be the single best material to protect the coffee from light, air, and humidity, keeping it fresh and preserving its flavors and aromas. It has the additional benefit of being infinitely recyclable, helping reduce its environmental footprint. But to benefit from this feature, there has to be a recycling process in place. For it to be effective, consumer participation is essential. By simply bringing used capsules to available collection points in Metro Manila, consumers and patrons are already making a conscious effort to be more responsible stewards of the environment.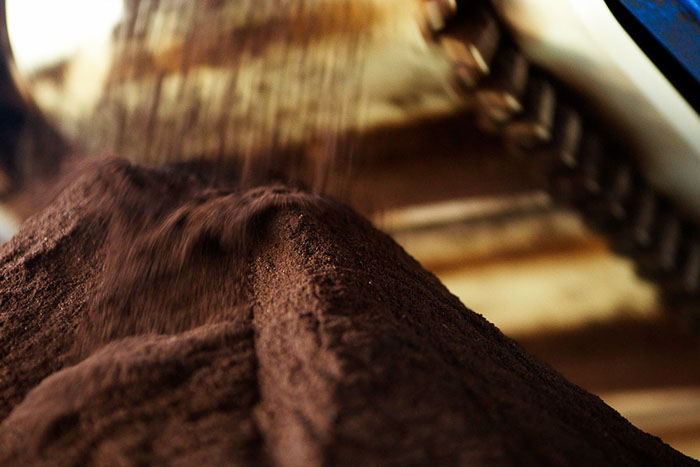 Let's all choose to be involved and engaged in recycling because taking responsibility for the environment is in our best interest- ours and the next generation's.
You can bring your used aluminum capsules at the following collection points: Nespresso Boutique at the Power Plant Mall, Rockwell, Nespresso Pop Up Stores at The Podium, Greenbelt (until June 2019), and One Bonifacio, BGC (starting July 2019); Rustan's Department Stores (Makati, Shangrila, Alabang). Home pick up is available for orders made via www.nespresso.ph, while direct collection is available for business-to-business accounts.
For more information, please visit www.nespresso.ph, or call the customer service hotline at (02) 477 7870.
Hits: 56