PH Barista Champion Builds a Coffee School for the Filipinos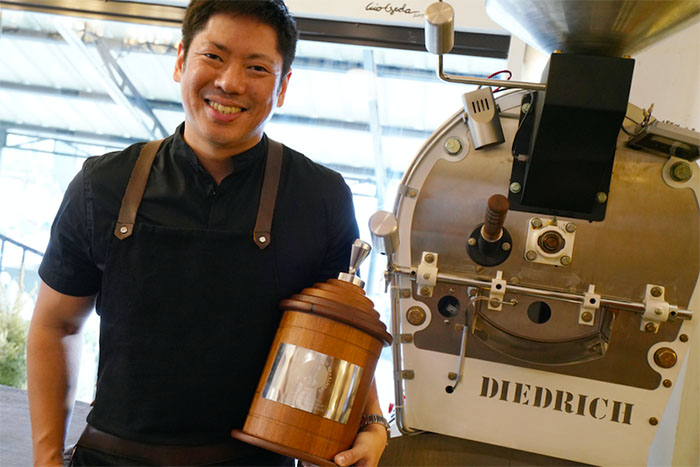 Michael Harris Lim, the 2019 Philippine National Barista Champion and the first Filipino to make it to the semi-finals of the World Barista Championship in Boston, USA, opens the Institute for Coffee Excellence, an educational institution committed to developing a variety of educational initiatives that focuses on instilling positive values that will help grow and excel as coffee professionals.
After successfully sharing his advocacies in the international stage, Harris continues to carry out his life's work of creating a fully-sustainable coffee economy and takes another step towards realizing this vision—by officially opening the Institute for Coffee Excellence.
Since he first ventured in the coffee business in 2001, he has been committed in providing solutions to elevate the quality of local crops and equip the Filipino farmers with tools and knowledge to help them keep up with the evolving industry. But through the competitions, Harris was able to see the industry in the perspective of a barista which made him realize that they also needed training in delivering the best coffee experience. As he stated, "This journey has inspired me to create a space to nurture the baristas and our Filipino coffee farmers." Thus, he built the Institute for Coffee Excellence to have its thrust work at both ends of the spectrum: for farmers and baristas.
Harris envisions the institute as an instrument in fostering a community that works together for total sustainability to achieve the ultimate goal of having an increasingly steady food and coffee security for the Philippines and for the future generations to come. "The transformation of a community begins with education. In the case of our coffee community, I believe we would have to start by empowering our farmers and baristas with the knowledge, values and passion to work towards a beautiful coffee future," he shares.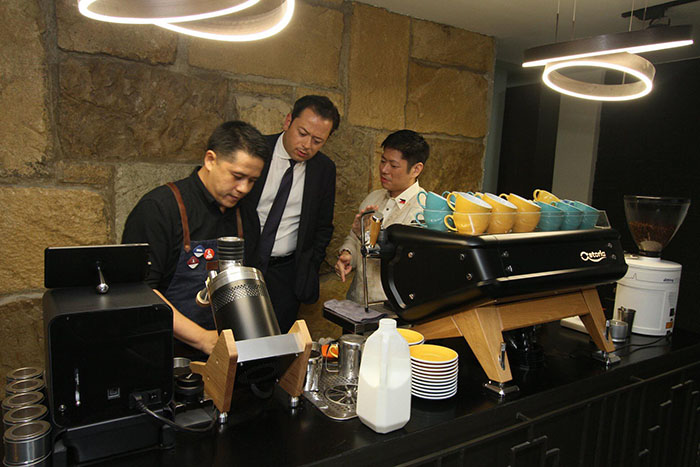 Prior to his participation in the national and world competitions, Harris makes vigorous effort in extending a helping hand to the thriving coffee industry as a social entrepreneur. While he actively supports coffee-producing communities in Benguet through the platforms he built such as the Foundation for Sustainable Coffee Excellence (FSCE) and The Giving Café, his eagerness to create greater initiatives that will benefit the local industry never ceased.
Driving his inspiration from the members of the coffee community, he's also aiming to make the Foundation for Sustainable Coffee Excellence as the country's National Body licensed by World Coffee Events to hold the next competitions in 2020.
To know more about the Institute for Coffee Excellence, visit, coffeeexcellence.org.
#CoffeeExcellencePH #InstituteforCoffeeExcellence #InstituteforCoffeeExcellence GrandOpening #SalgadoPR #ThinkTank
Hits: 127