Quick and Healthy Cooking with Tefal Cookware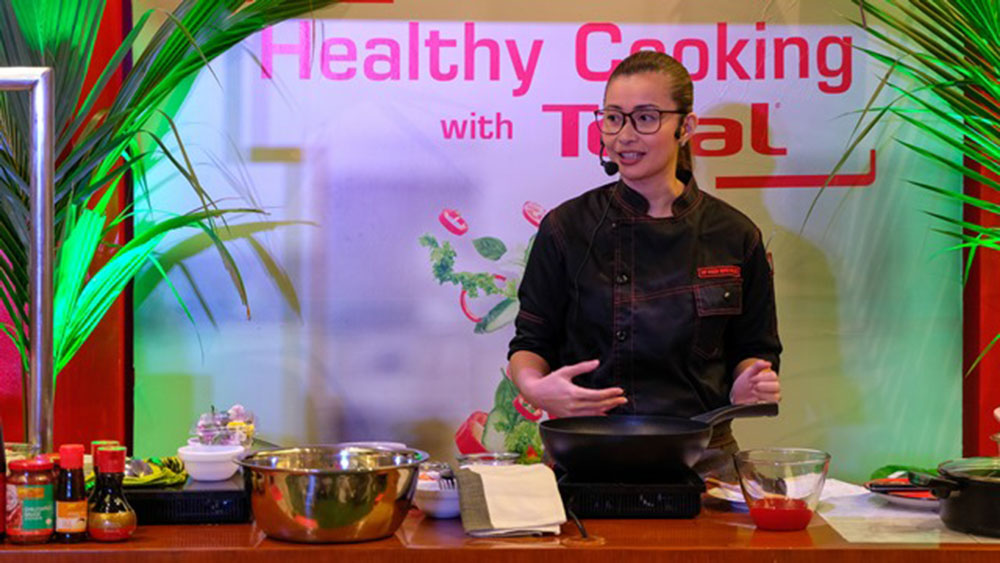 These days, eating healthy means planning ahead, being mindful of what goes into your food, and sticking to a regimen that works — but how do you do this with a busy schedule? Chefmom Rosebud Benitez, celebrity chef and host of Quickfire on GMA News TV until 2012, shares her quick and healthy recipes all created with Tefal's Titanium Expertise range.
Chefmom Rosebud is an expert at no-fuss, family-friendly, home-cooked meals, with her television show featuring recipes that require only 10 minutes of preparation and cooking. A long-time Tefal user, Chefmom Rosebud is presenting staple meals made healthier, such as Chicken Adobo with Lemongrass, Brown Rice Veggie Stir Fry, Asian Noodles and Soy Fish Fillet, using Tefal Titanium Expertise, as well as sharing tips on getting on-track with healthy eating.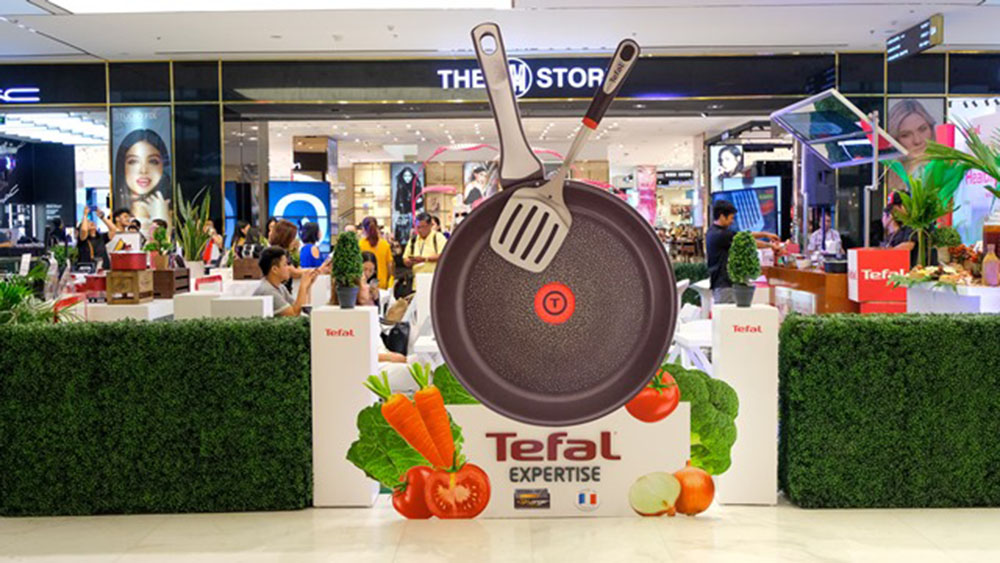 TEFAL TITANIUM EXPERTISE
Tefal Titanium Expertise lets home cooks prepare meals with the ease of an expert with patented Thermo-Spot technology that turns full red when the pan has reached the ideal temperature to start cooking. This non-stick, universal cookware range guarantees perfect texture, perfect color and perfect flavor for delicious full-flavored meals every day.

A favorite among experts, Tefal Titanium Expertise has Titanium Excellence coating, which lasts up to three times longer than Titanium Force coating. This premium multilayer non-stick coating features a patented extra-thick hard base, reinforced with titanium particles, making it built for intensive every day use up to 12 years.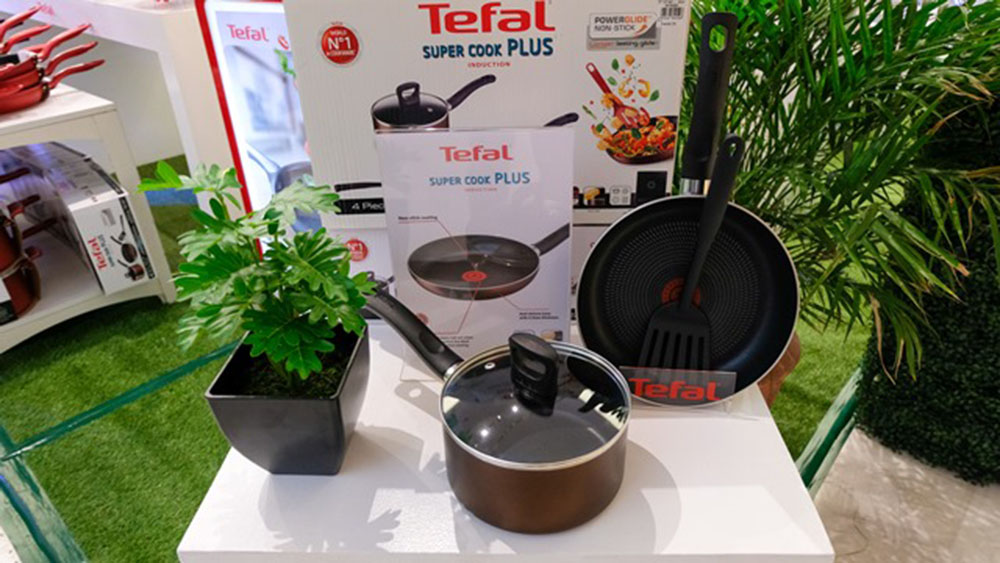 The range includes a Fry Pan, WokPan, Sauce Pan, Shallow Pan, Stew Pot and Grill Pan in various sizes that are all built with Titanium Excellence coating, that are easy to clean and safe to use with metal utensils. Each product is compatible with all hobs, including induction, and is dishwasher safe. All of them are equipped with Bakelite handles, which are ovenproof by up to 175 degrees C for up to an hour.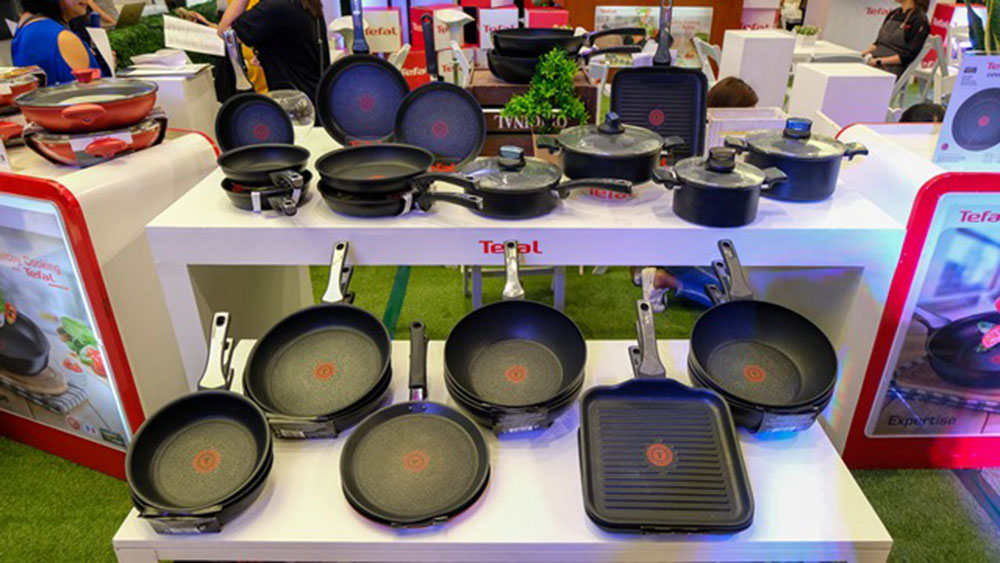 Also available from Tefal are the Supercook Plus, which also features the Thermo-Spot technology and is available in a 4-piece set, and Pure Chef Plus, which are easy-to-use pots and pants that give busy homecooks the precision they need to deliver special, healthy meals every time. Both offer excellent resistance and non-stick coating that ensure clean frying and easy clean-up. Titanium Expertise, Super Cook Plus and Pure Chef Plus are compatible with all stovetops, including induction, and come complete with ergonomic handles.
Hits: 108