Celebrate Traditions with Delectable Mooncakes at Crowne Plaza Manila Galleria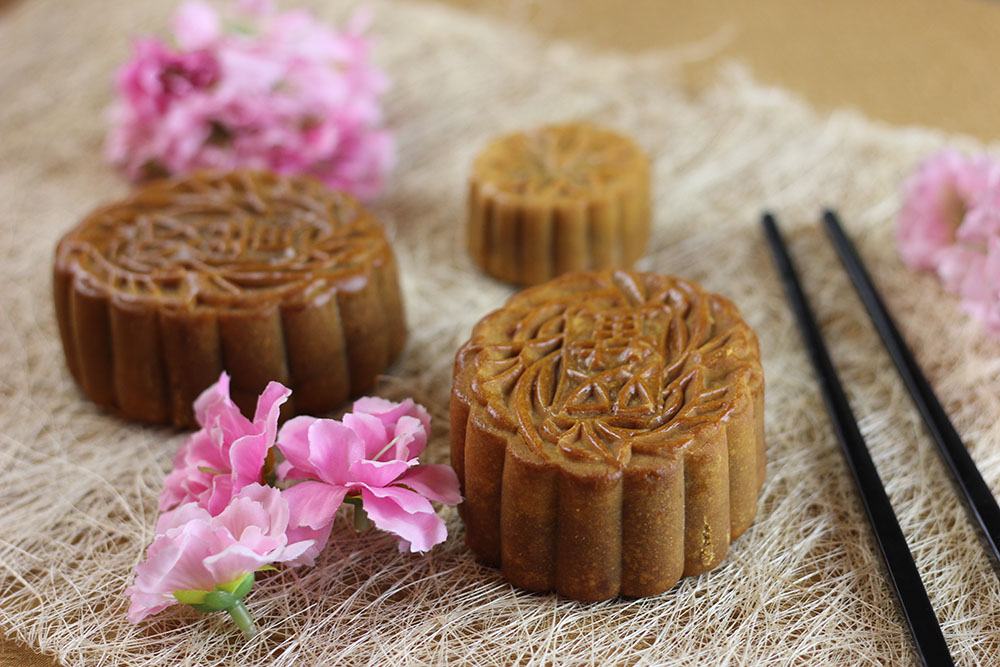 Take part in the celebration of Mid-Autumn Festival with specialty mooncakes available at Crowne Plaza Manila Galleria. Mooncake's round shape symbolizes fondness and togetherness between family members. While in the past, it was believed that by offering such would entail abundance and prosperity.
Available at Xin Tian Di with Chinese Executive Chef Peter Yeung at the helm, order a box of traditional or snow skin mooncakes featuring an assortment of flavors such as custard, lotus and red bean. Showcasing four large or six small varieties, prices start at Php1,488 nett. Individual orders start at Php280 nett per piece while small versions start at Php175 nett per piece.
Offer is available until September 30, 2019. Contact Xin Tian Di through (02) 633-7222 or email mnlcp.xintiandi@ihg.com. Like us on Facebook: www.facebook.com/crowneplazamanila galleria and follow us on Instagram: www.instagram.com/crowneplazamanilagalleria.
Hits: 108