Why My Favourite Letter is the Letter P
---

---
There is a significant population of Polish people where I live, so we are fortunate to have several Polish delis. John and I ventured into our first local Polish deli more than 10 years ago and of course, the first thing we made a beeline for were the sweets. As one might suspect, every label was in Polish but there was no attempt to translate anything to English. I don't know why, but I guess it never occurred to its Polish owners that a British, let alone a Filipino, might ever be one of their customers! The counter attendants didn't speak much English either, so attempts to extract any information about the ingredients of their pastries were unsuccessful. John and I are unhindered by nut allergies, so there aren't any obstacles to our food consumption and we were admittedly reckless with our purchases that day!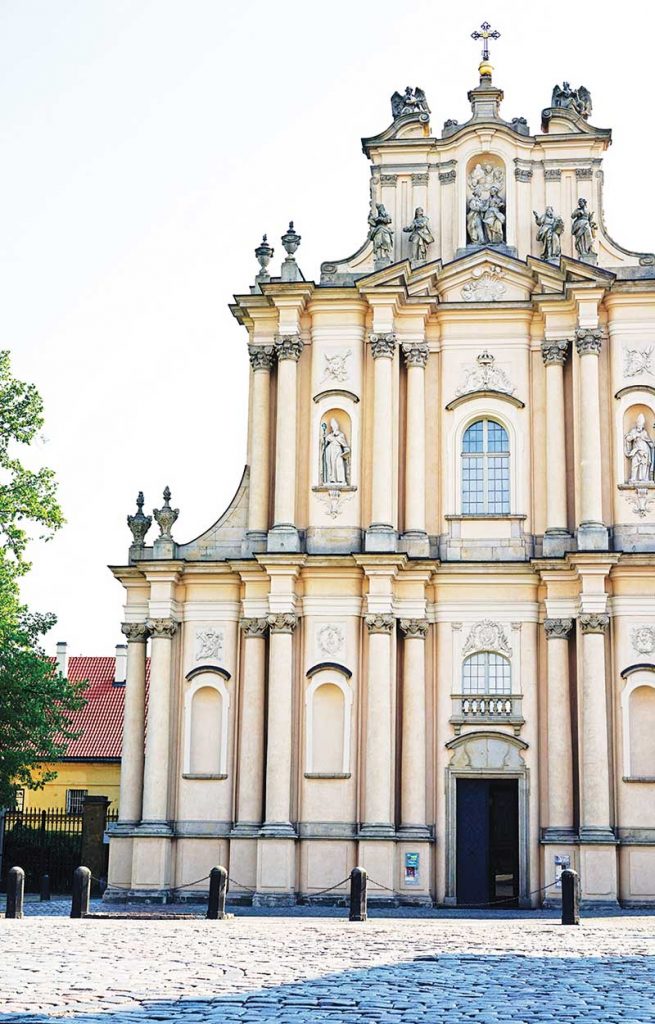 Of all the sugary treats we brought home, there was only one I remembered vividly (and fondly), and because of this wondrous discovery of pączkis or Polish doughnuts, my favourite letter of the food alphabet became the letter P. Pączkis, compared to typical doughnuts, are quite large and a bit more bread-like in texture. They are not too sweet even with the glazed sugar coating because of the surprise—the tart plum filling that comes with every bite. A later introduction to pierogi (Polish dumplings) at a street market in London made the letter P even more favoured. Boiled or fried, this pleasurable parcel is filled with sweet or savoury ingredients, and is one of the national foods of Poland.
Trips to our local Polish deli became frequent and we were slowly learning more about Polish food. This fledgling relationship grew even deeper, and from the precursory pastries, we moved on to bread (or chleb in Polish) and we immediately realised that the Polish are masters of the sourdough bread. Plain or with different seeds—caraway, sunflower, sesame and linseed—all their breads have amazing flavour, have just-right chewy texture, and stays fresh for days.
Crazy as it may sound, John and I are one of those people who will travel for authentic food so a trip to Poland was always in the cards. Is 900 miles too far? Not for pączkis, it's not! Poland, obviously, is more than just doughnuts and dumplings. It is the birthplace of composer Frédéric Chopin, astronomer Nicolaus Copernicus and scientist Marie Curie. The largest city and capital of Poland, Warsaw, is a great cultural destination with wonderful art galleries and remarkable architecture at every turn. Its Old Town was nearly completely destroyed during World War II, but has since been rebuilt and is now a UNESCO World Heritage site.
Our quest for authentic pączkis and pierogi has brought us to Warsaw. Warsaw has opened our eyes to the beauty of the seasonality of Polish cuisine and has piqued our interest in Polish culture. Needless to say, we will be back for more pączkis and pierogi, but we are also looking forward to all the marvellous things to eat that will surely come our way the next time we visit Poland!
Hits: 95