The New Del Monte Creamy & Cheesy Spaghetti Sauce is here!
It is no secret that kids love their cheese. Whether it's for lunch, merienda, or dinner, they always look for the cheesiest meal – lalong-lalo na sa spaghetti!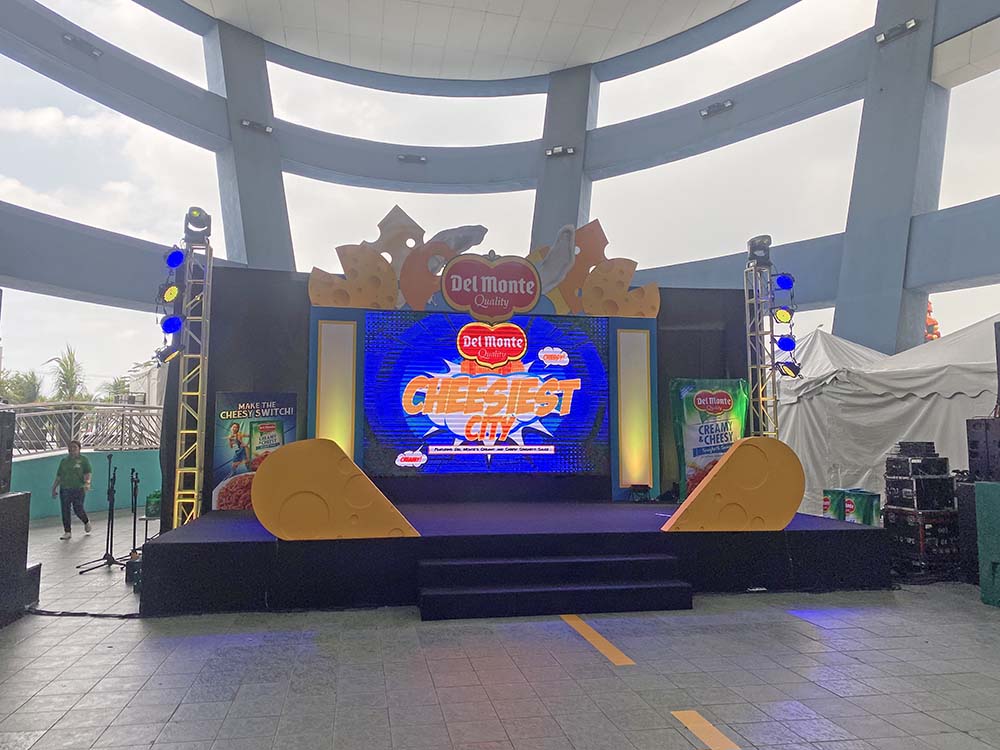 However, some moms still can't find the most affordable and easy way to serve the cheesiest and creamiest spaghetti. Sometimes 'bitin pa rin sa cheese' even if they already added cheese into their recipe.
Great news, dear Moms! Del Monte Creamy & Cheesy Spaghetti Sauce is here~ Del Monte's creamiest and cheesiest spaghetti sauce ever! It's the only spaghetti sauce in the market that has 2x more cheese and 7x more cream compared to other brands. There's no need to add cream, nor grated cheese anymore, making meal preparation easier and more affordable! You can immediately see, smell and taste the difference, that's why it's the sauce preferred by more kids! Kids say it is the cheesiest ever!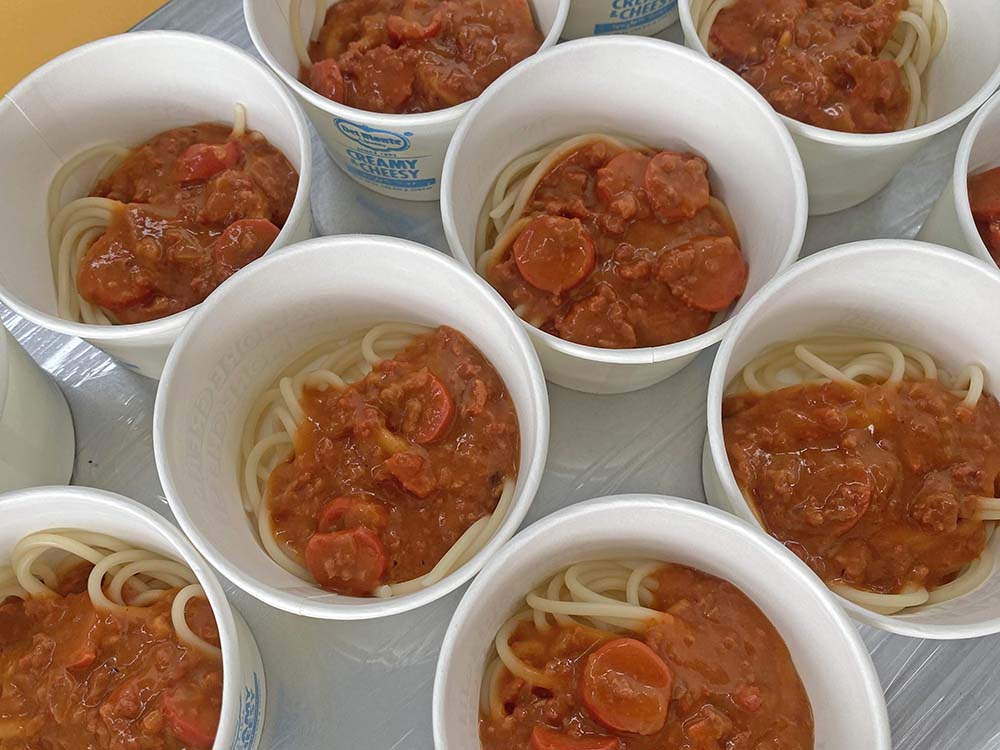 To make more people experience just how cheesy Del Monte Creamy & Cheesy can be, we'll be building the 'Cheesiest Coty' with the help of Del Monte Spag Sarap Squad's Cheesy.
At the Del Monte Cheesiest City, kids can experience a cheesy world of fun and excitement where they can play in the special attractions like the Creamy & Cheesy inflatable slide, the interactive Cheese-O-Meter, and the Say Cheesy Camera. Mommies can also join in on the games hosted by Chessy and purchase their very own packs of Del Monte Creamy & Cheesy, too. Last Saturday, November 23, at SM Mall of Asia the very first run of the Del Monte Cheesiest City.
The Del Monte Cheesiest City will also rise in the following locations and dates:
December 7 (Saturday) – Market! Market!
December 14 (Saturday) – SM Pampanga
December 22 (Sunday) – Ayala Solenad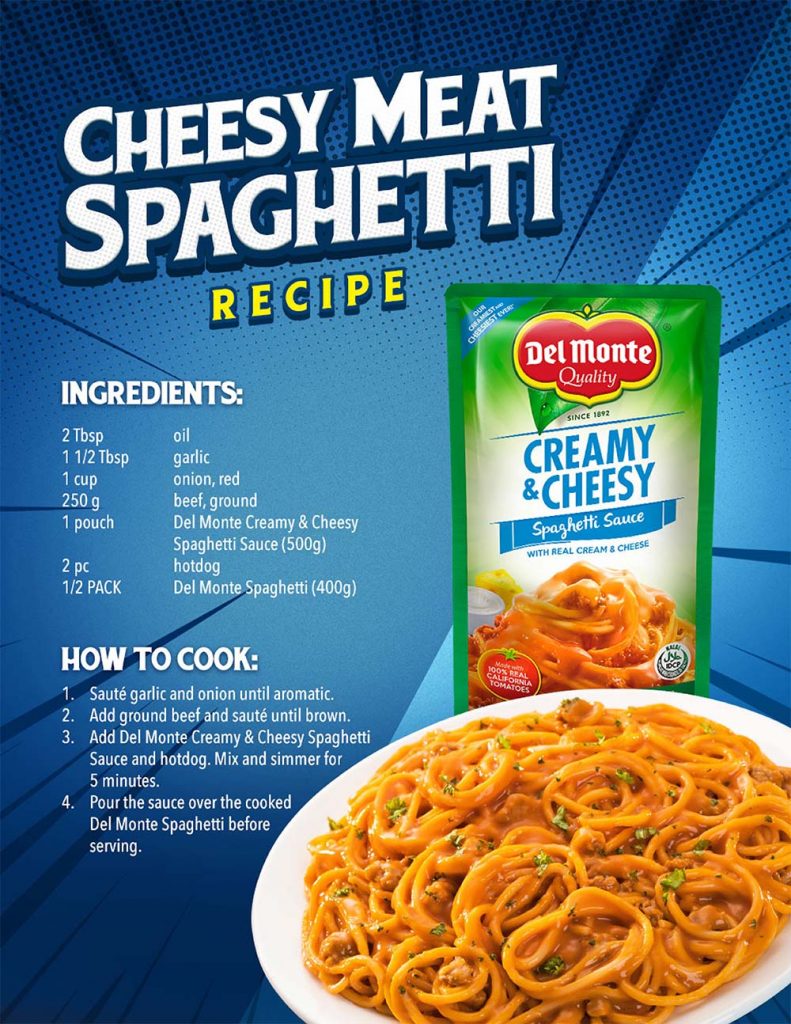 To convince more moms to make the cheesy switch, we'll engage them online and ask one simple question: why do more kids prefer Del Monte Creamy & Cheesy? Answer correctly to get the chance to win a special spaghetti delivery from Chessy herself! Moms can experience the cheesiness and creaminess firsthand. What's more, we will also engage audiences online can also have a chance to win Del Monte Creamy & Cheesy party tray delivery contest of Chessy when they join their Facebook Live Program.
Hits: 808